If you've been on Tinder, Woo, Happn or any of the other dating apps that are currently inundating the app store, you know how things work, right? You swipe left and right in hope of finding a person who is decent enough to talk to. While there definitely are some good folks out there, unfortunately, the creeps outweigh them by a large number. 
While most of us ladies unmatch the nasty ones and choose to forget them, Emmie Tsumura, an artist based out of Toronto, is turning all the unwanted, creepy messages she has received into funny illustrations. She's immortalising the creeps and making a very important point at the same time. 
Check out her illustrations here: 
Kisses from a naughty toy boy in Paris! That's ALL that we've wanted.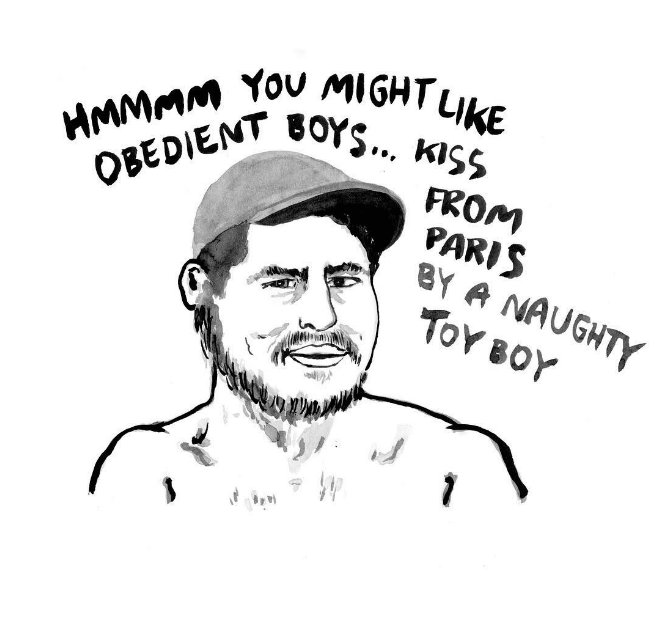 But I sure can't get you through this conversatiiiiiiiiiion.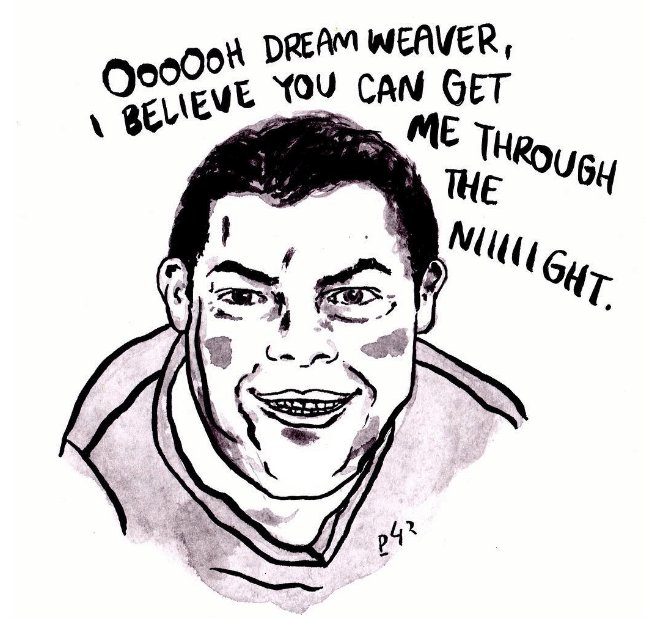 *Holding on to my pants.*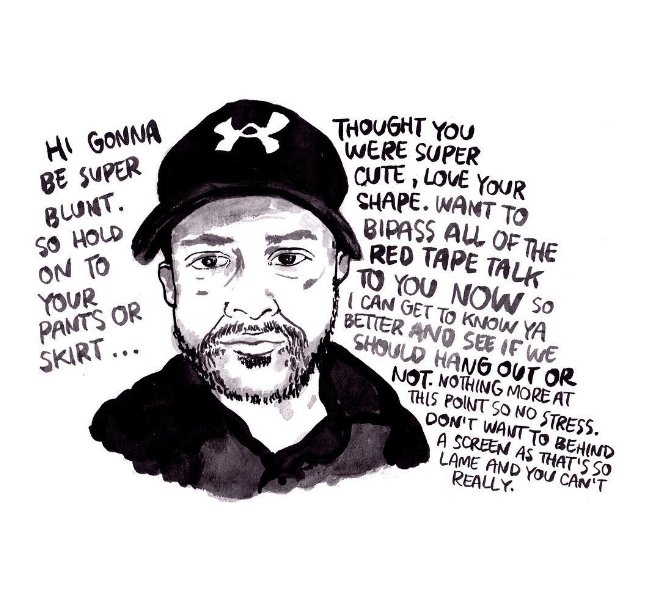 Hi to you too.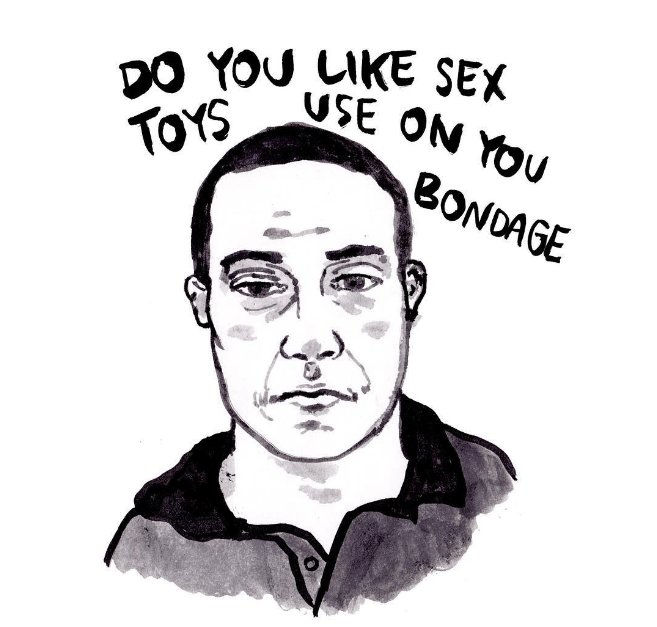 Let's stop talking?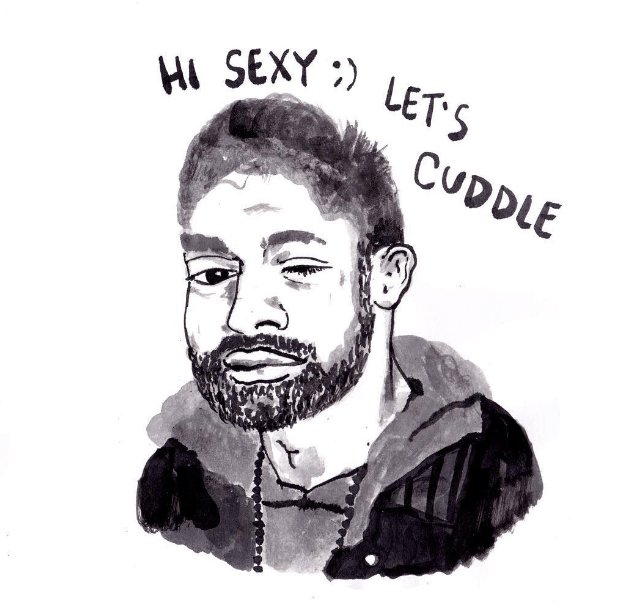 The one in which you are not involved.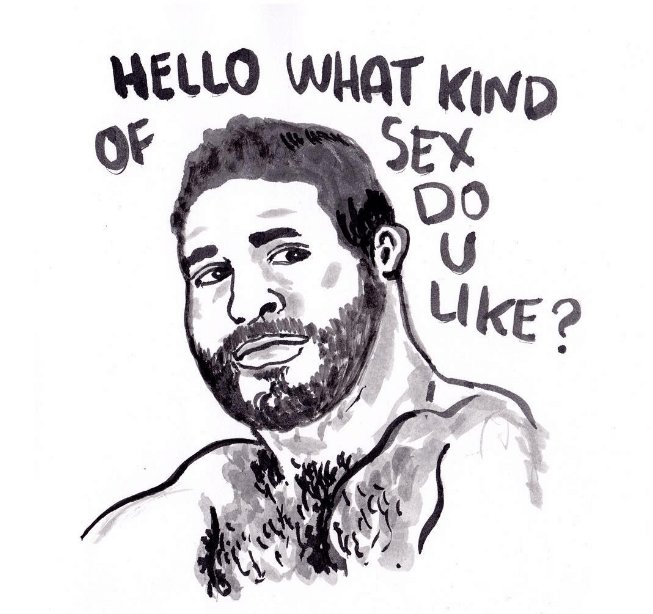 I like the 'let go' part.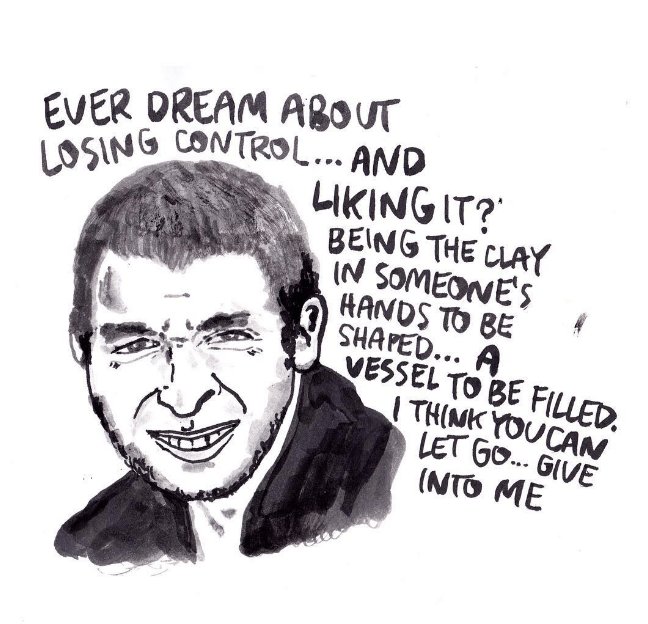 Because this is a guy you would totally want to date, right?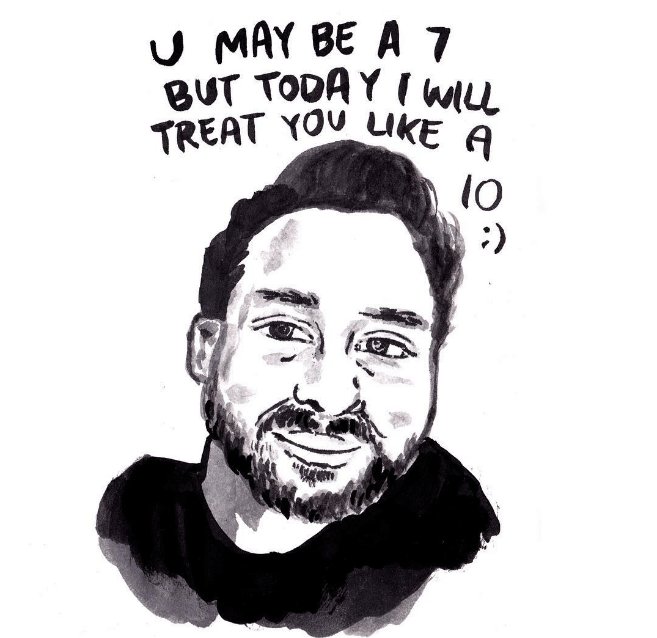 If you want to see more of her brilliant illustrations, you can follow her on Instagram and Facebook. 
Well, no props for trying too hard. It's the new-age and women won't tolerate any kind of BS. So you better up your game, guys!