Kamala Harris, the Democratic nominee for VP of the United States is of Indian origin. Although, Harris identifies herself as a proud Black woman. Despite this, us Indians have ben claiming her as our own.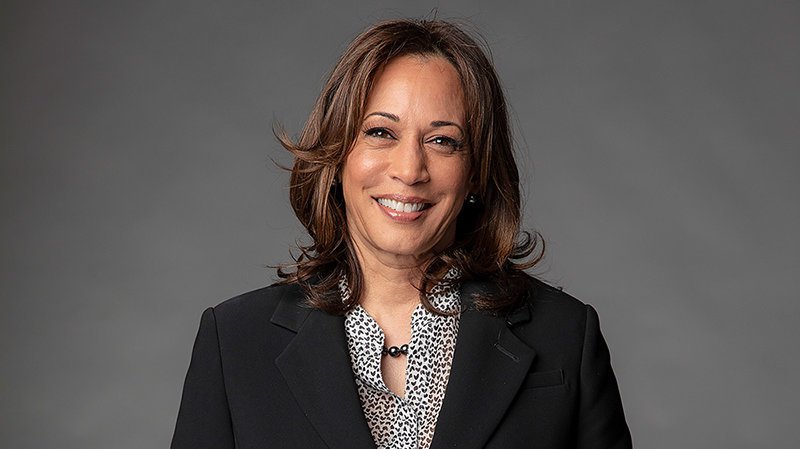 In light of this, Indian Twitter has been trending the hashtag #YoKamalaSoIndian and truth be told, it is pretty epic. See for yourself. 
Oh, man. This is brilliant.