The thing about movies is that they're often open to interpretation. So what we may know as the definite plot line of a film, might just be one possible outcome that the makers wanted the audience to accept. For instance, this theory about Raj from Kaho Naa Pyaar Hai actually being Rohit that's been posted by influencer Karan Mirchandani; It'll really make you think twice about your know-how of the film.
According to Mirchandani's theory, Rohit was offered money by Sonia's dad (played by Anupam Kher), to leave her alone, which he accepted only to stage his death and take on the identity of Raj in order to be with the love of his life!
Then Karan makes it a point to add that Rohit also very smartly reintegrated himself back into Sonia's life, in India in order to keep her from suspecting that he's actually Rohit. Not only this, but according to Mirchandani, to keep the money and Anupam Kher from revealing that he paid him to leave Sonia, he frames him for Rohit's (AKA himself) murder.
Take a look at how people have responded to Karan's epic post: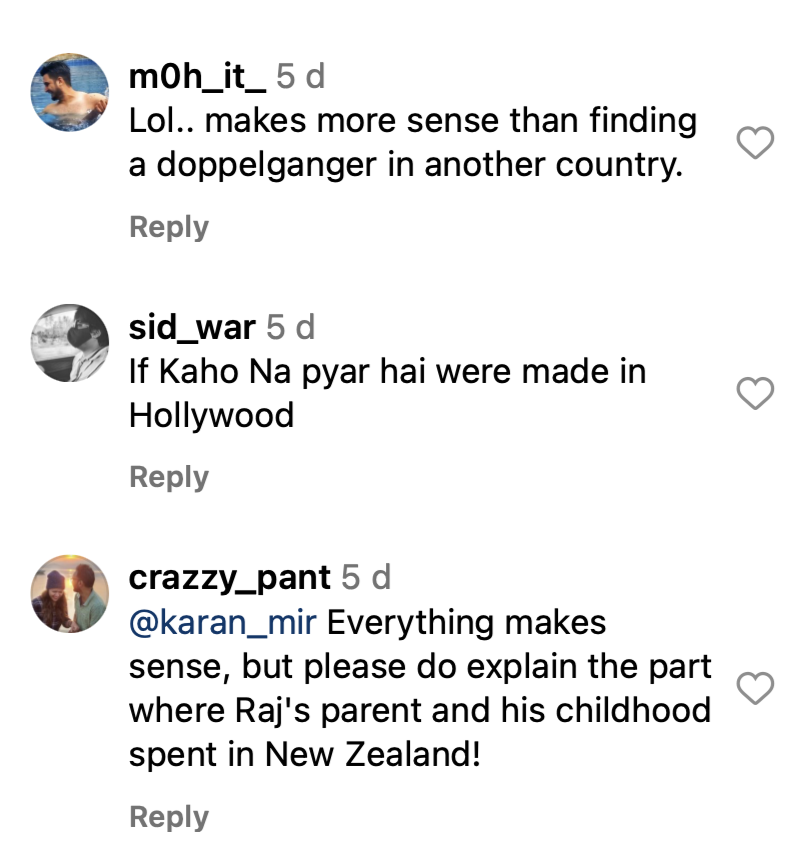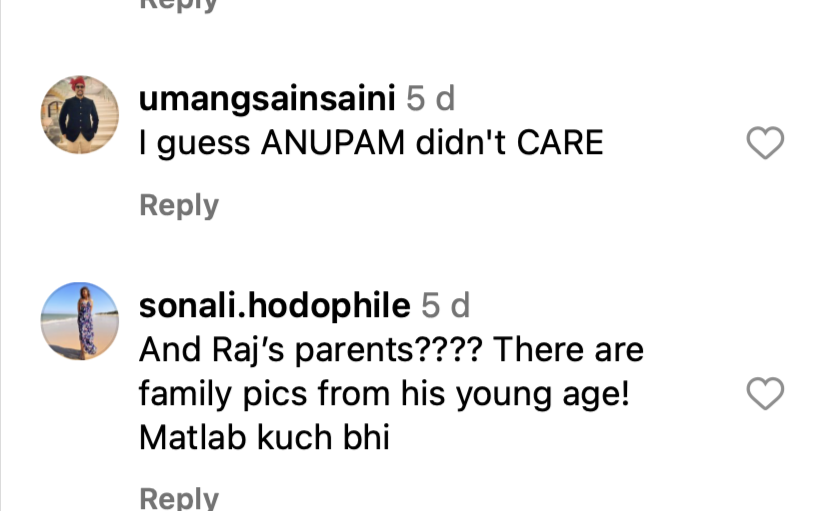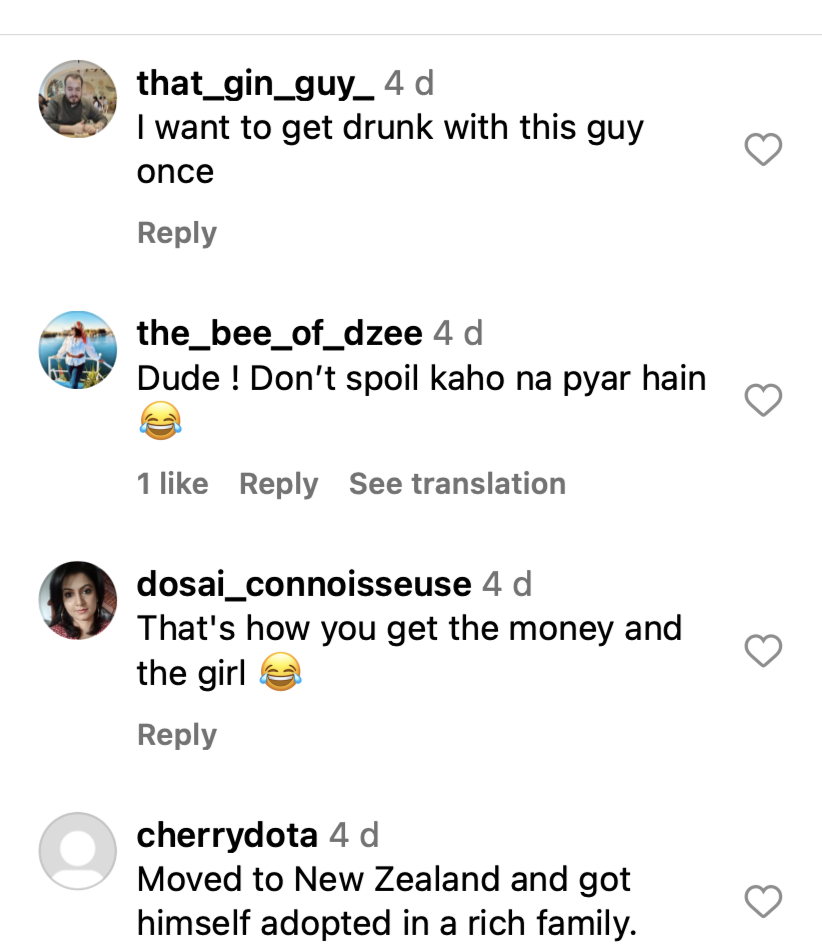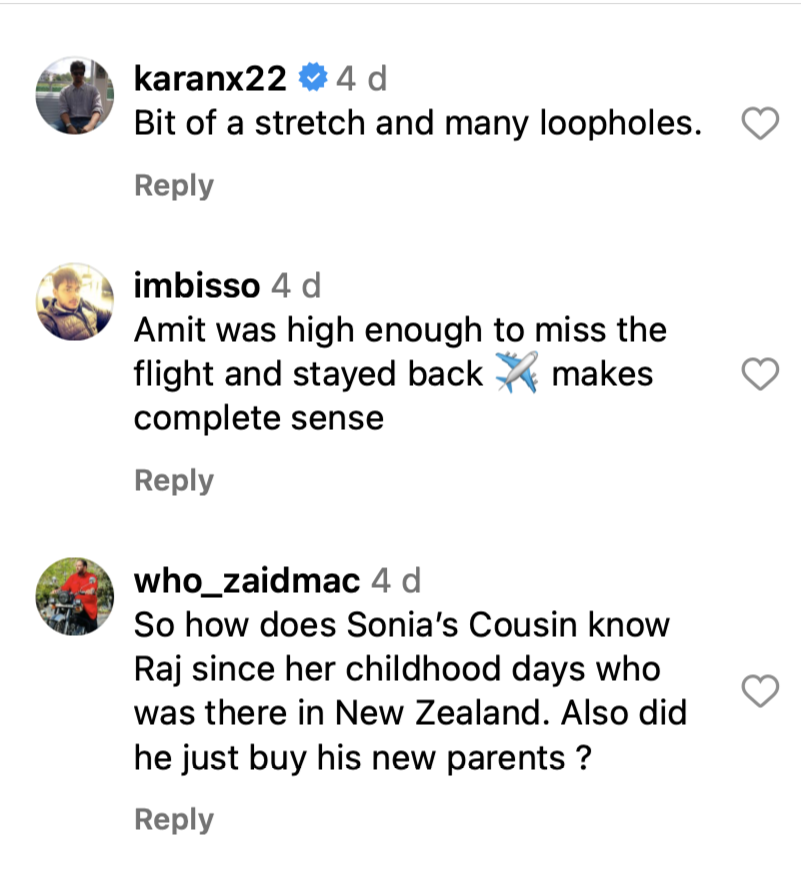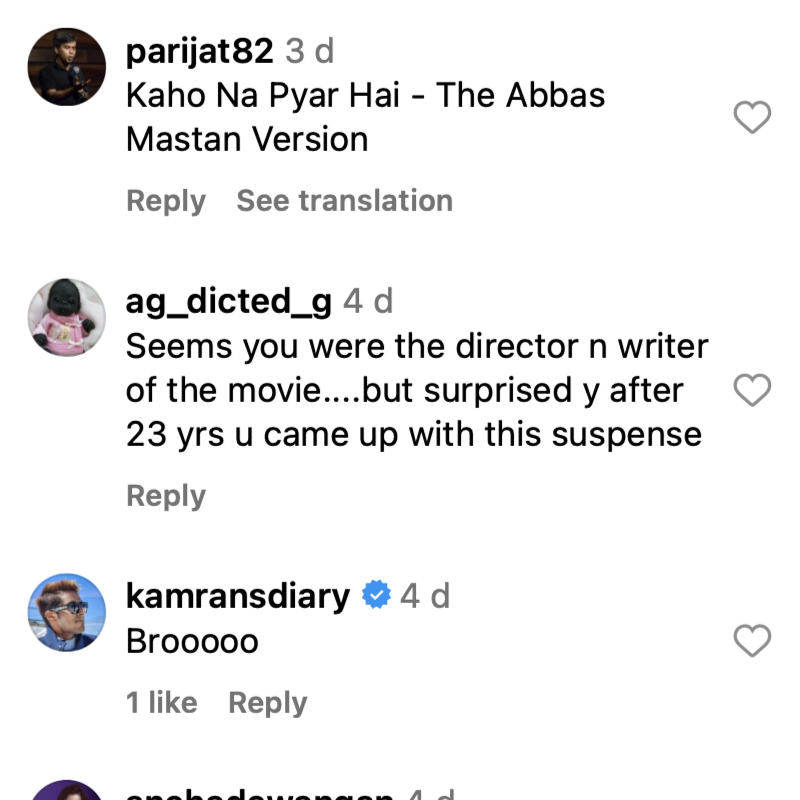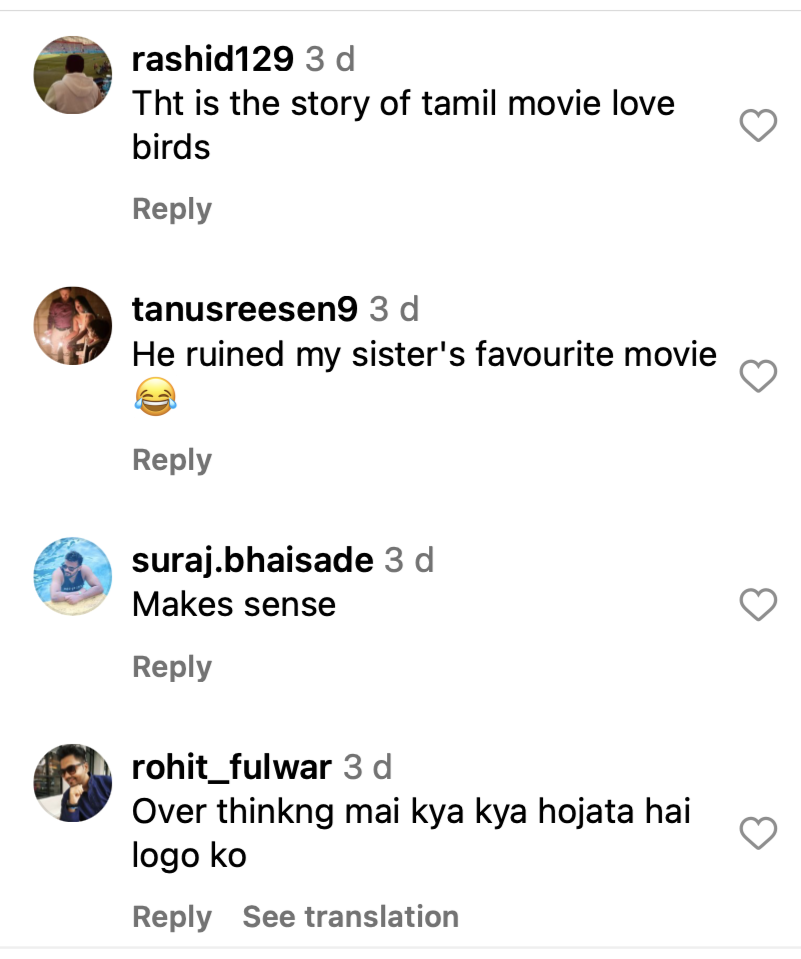 Love how fans have indulged and asked legit questions about his theory.
Also Read | Was 'Kuch Kuch Hota Hai' A Perfect Murder Mystery? This Creator's Explanation Will Blow Your Mind