Bans can be brutal. And my Indian brethren would agree with me right now as we stare at the ice cold, unapologetic message that pops on our laptop/mobile screens whenever we try to log into our favourite sites these days:
"This site has been blocked as per the instructions of the competent authority."
We know you're depressed, we know you are bored and we know how to cheer you up. Here are 21 memes which will leave you LOLing hard: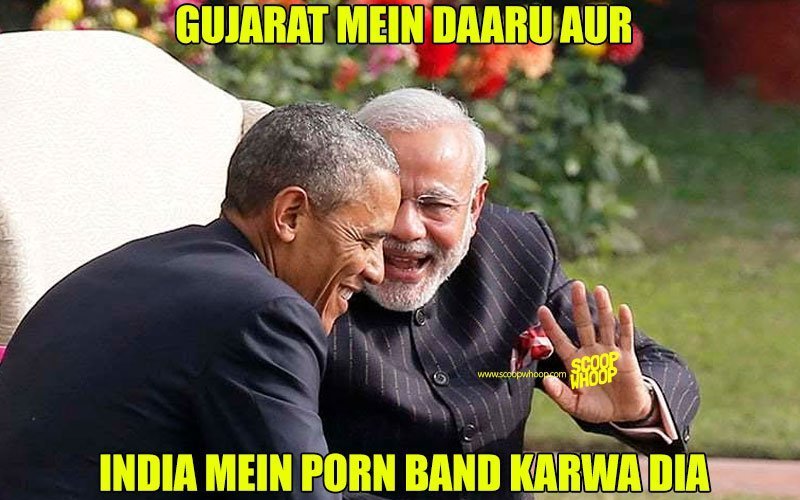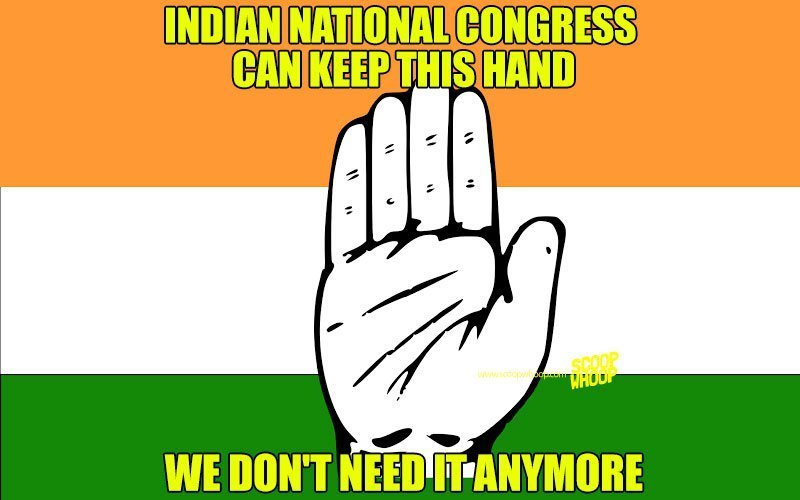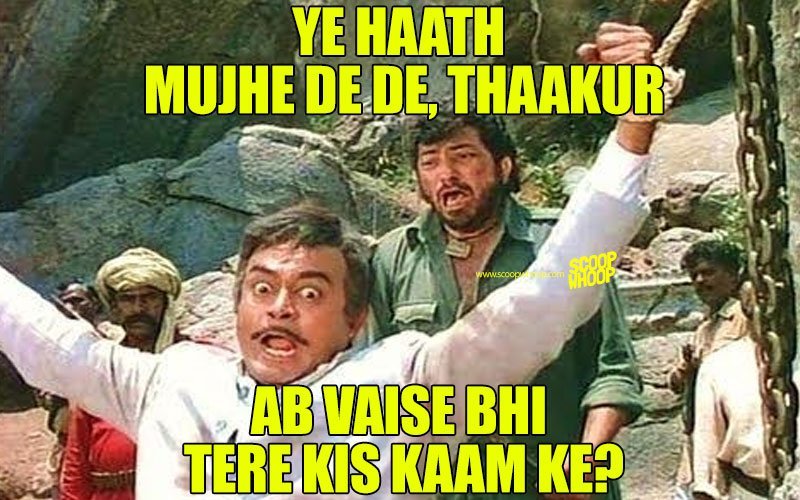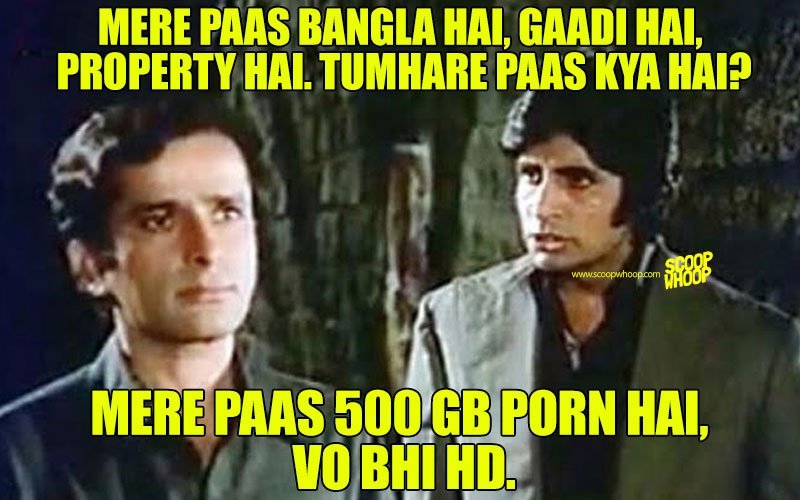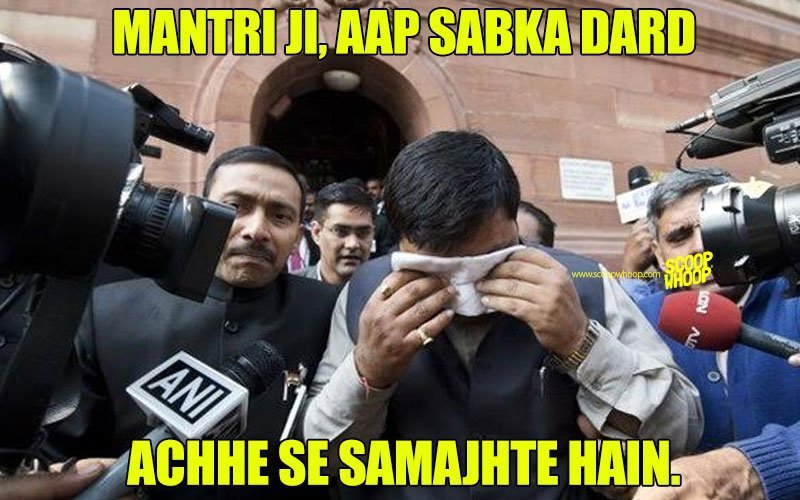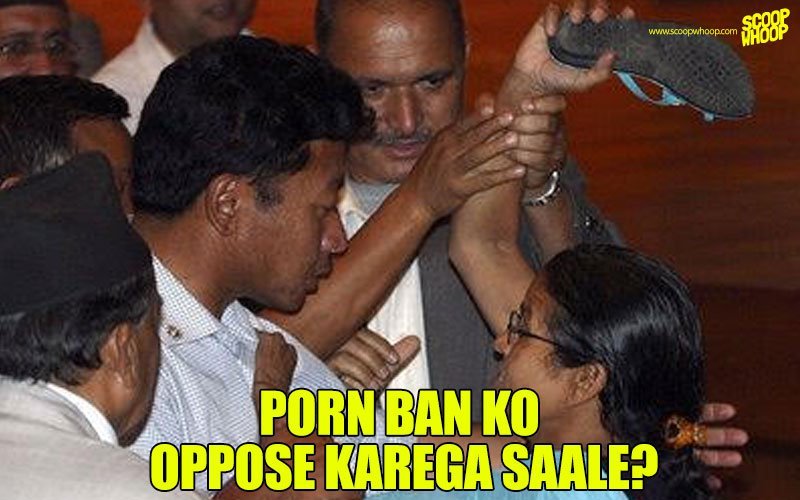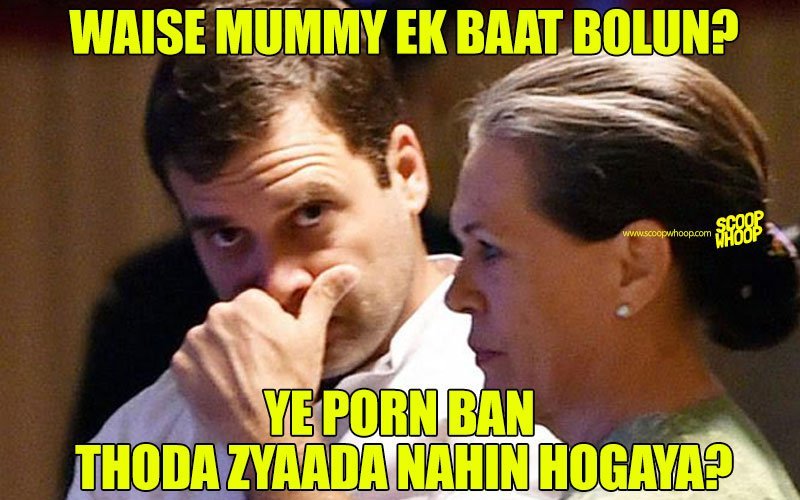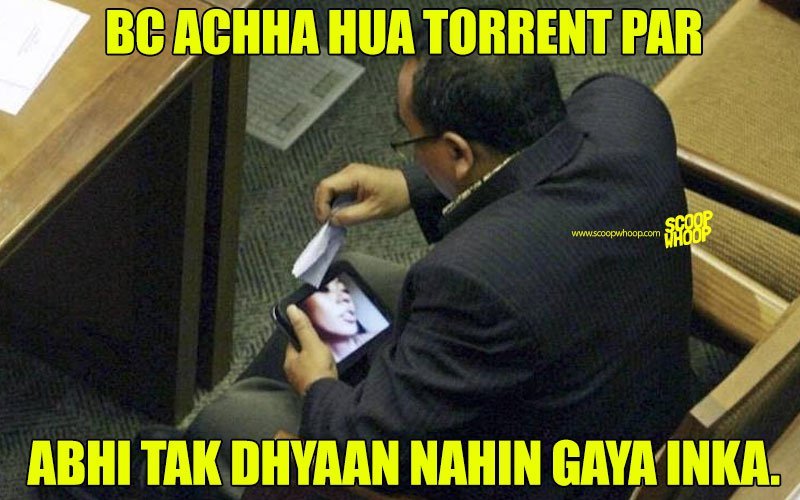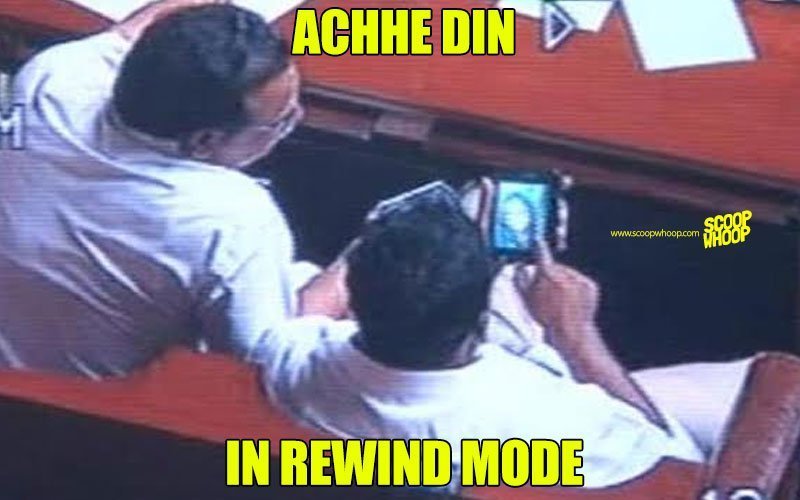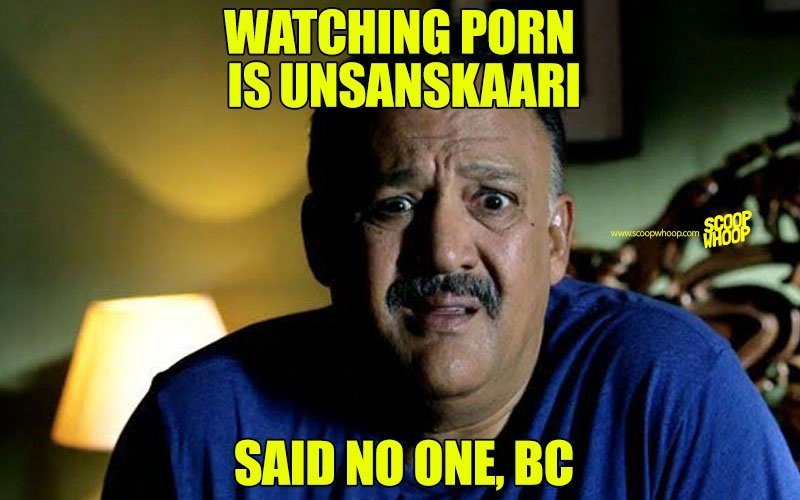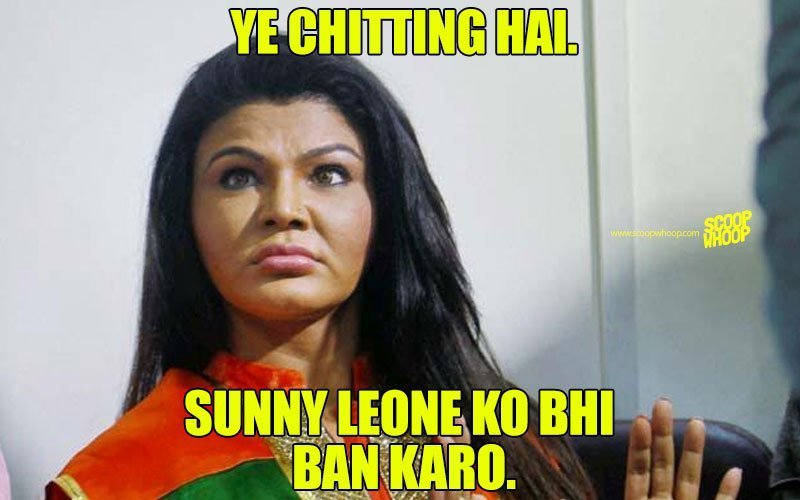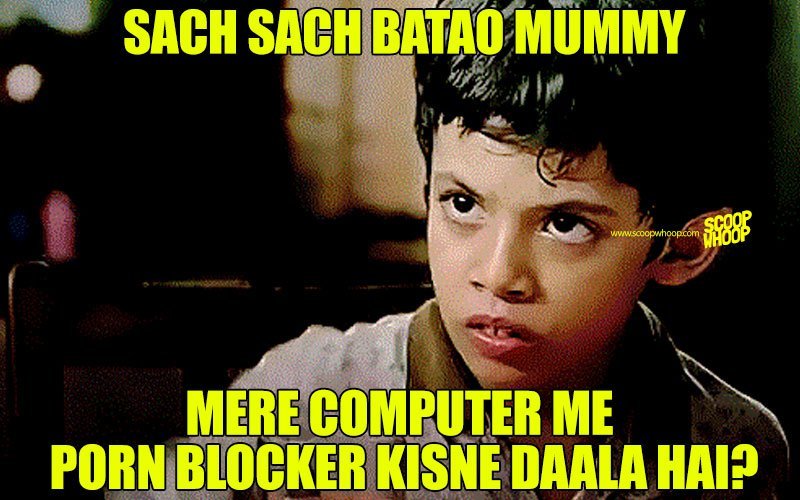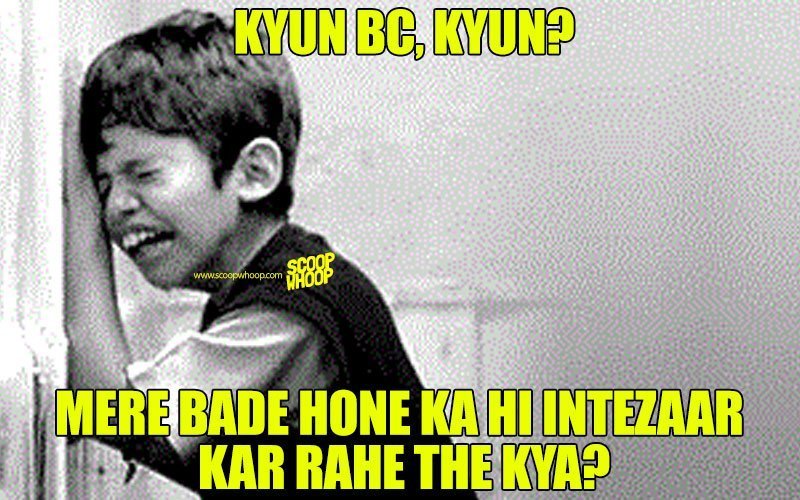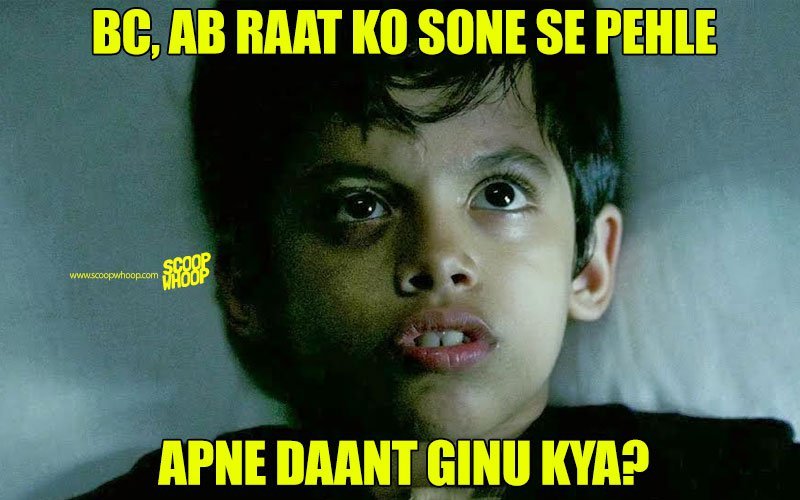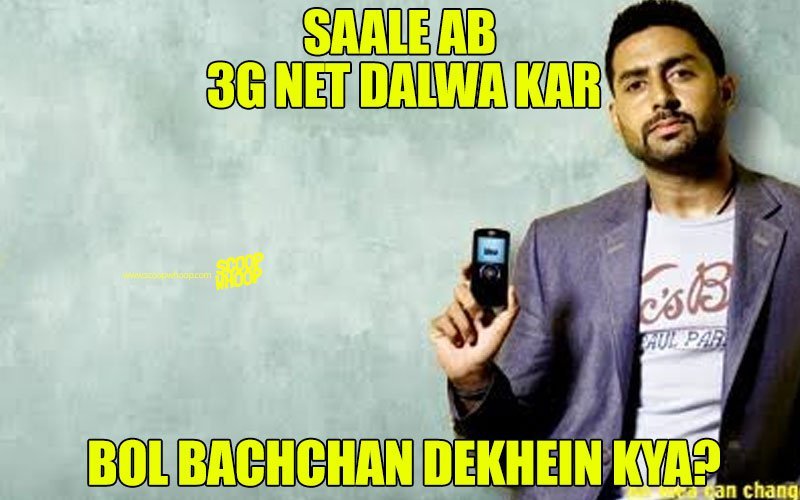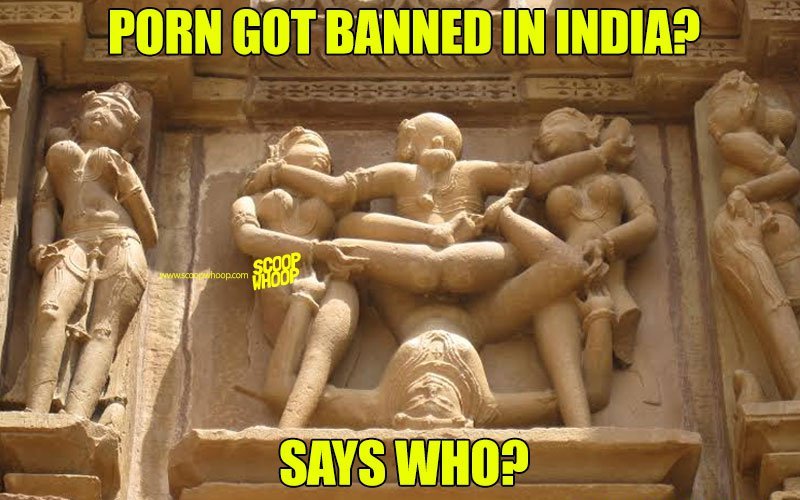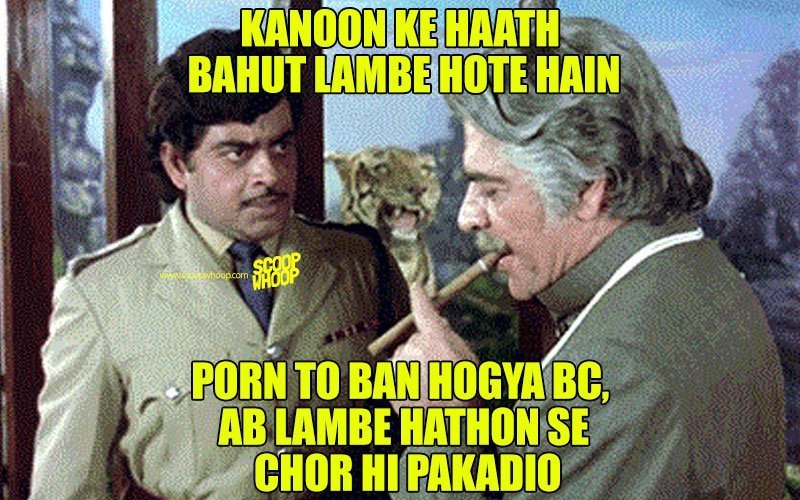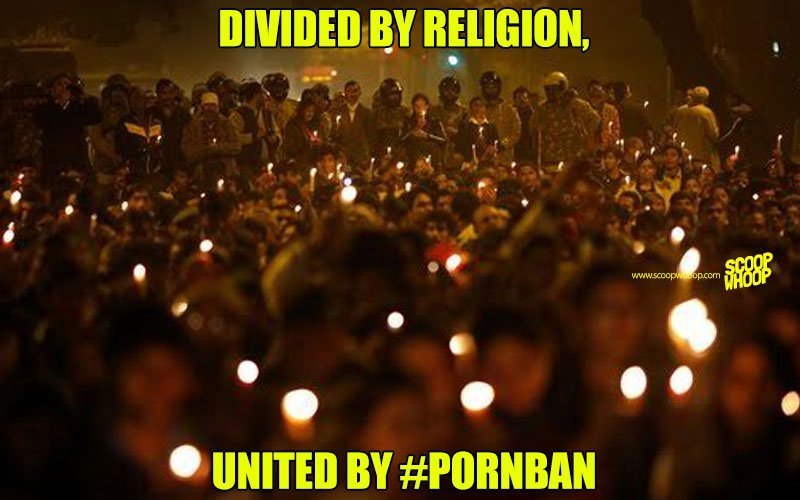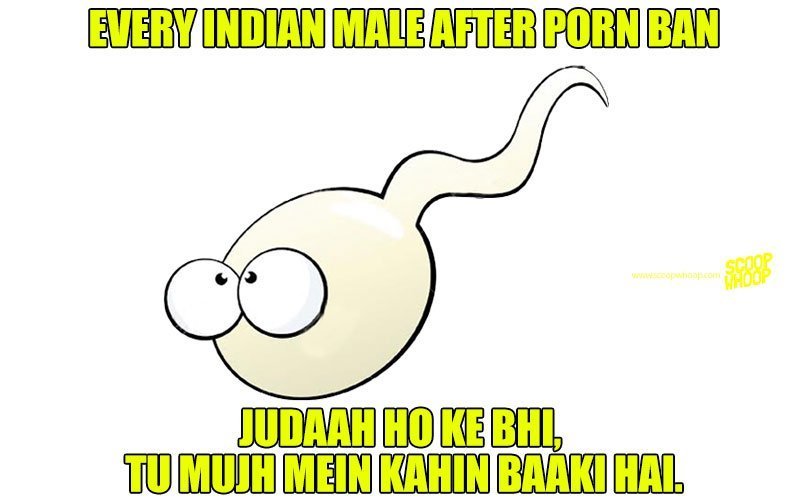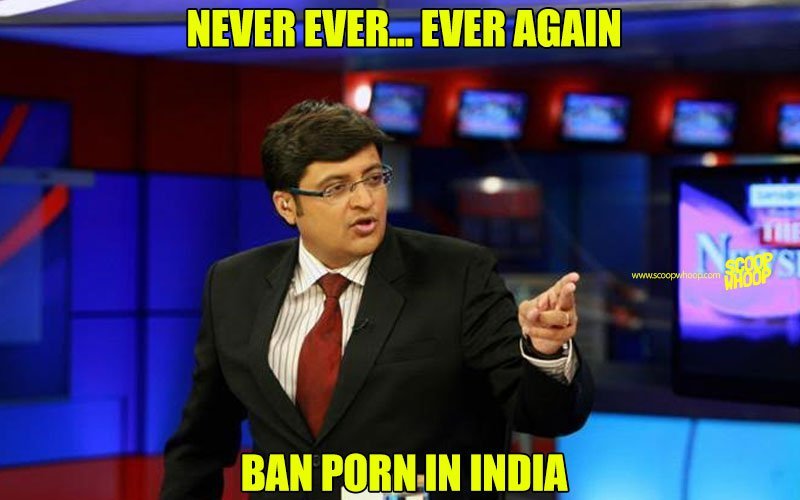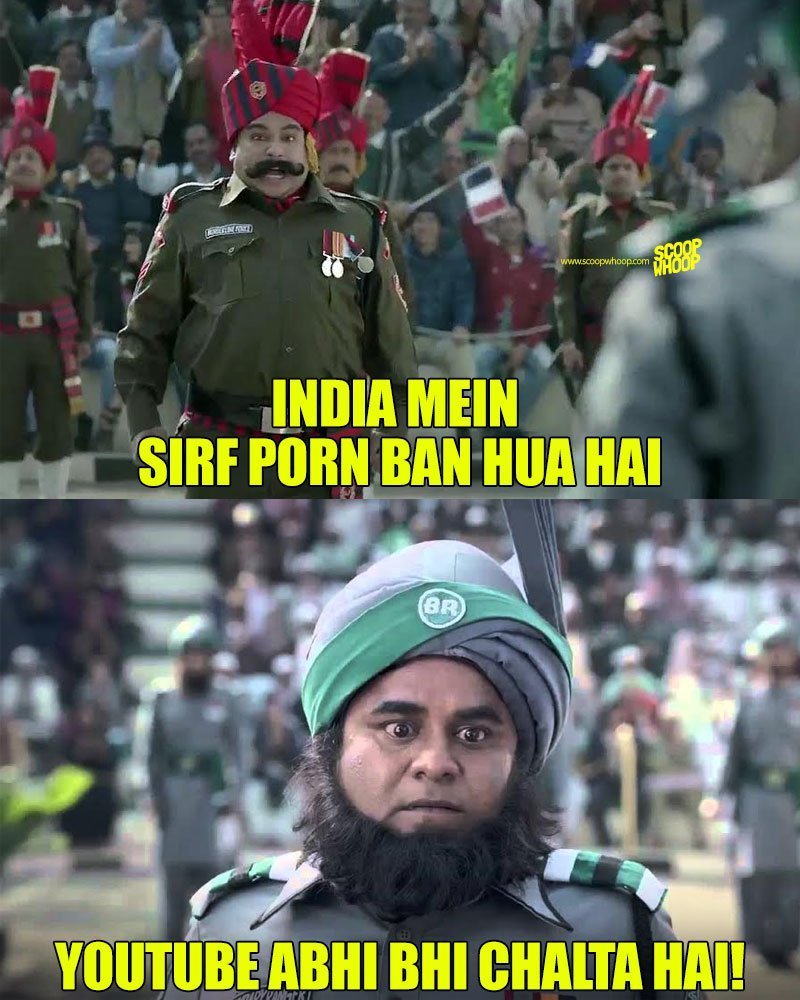 We want it back, PORNTO!