Mukesh Ambani, who is the current chairman of the Reliance Industries Limited (RIL), has yet again bagged the richest Indian title this year. Ambani has almost everything that we can only dream of. Today, India's billionaire is celebrating his 66th birthday. I know we aren't invited to his big day, but we would be honoured if we got an invitation. Of course, in a parallel universe.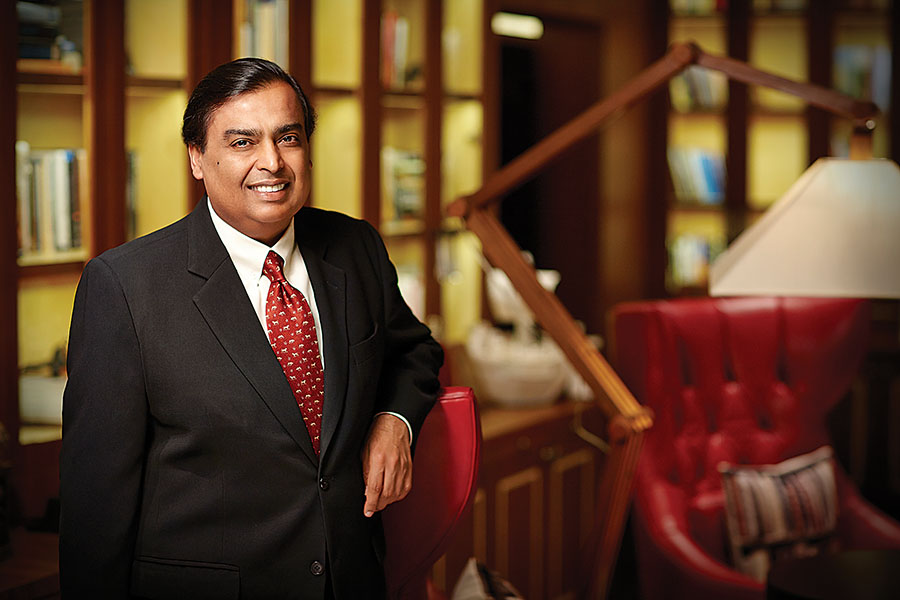 Anyway, we have curated a list of 8 things that you cannot gift Mukesh Ambani 'coz inke paas sab kuch hai:
1. You can't buy him a teddy bear
Yep, you can't gift Mukesh Ambani a teddy bear or any soft toy for that matter. You ask, why? Ambani owns British toy retailer Hamleys since 2019. Reportedly, the billionaire bought the company in a ₹620 crore cash deal.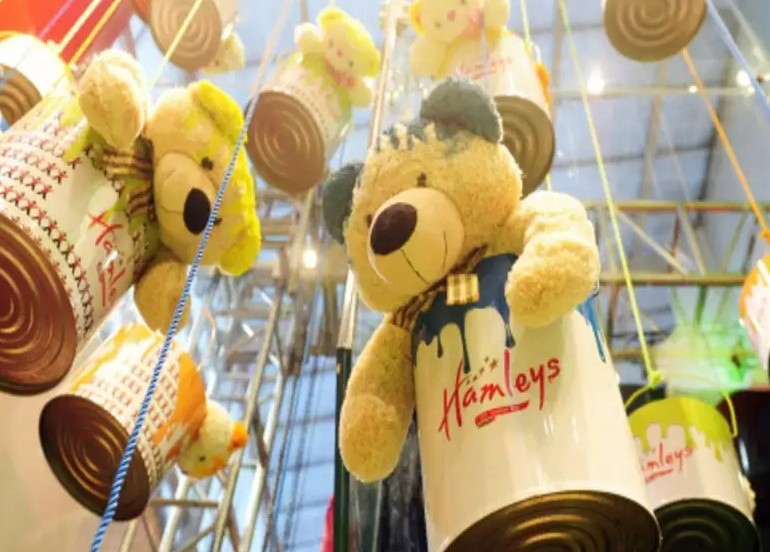 2. You can't gift him a crockery set
A middle-class in us usually has a crockery set as gift in mind. Isn't it? But you can't gift it to Mukesh Ambani. Various reports suggest that he already owns an antique 22 carat gold/platinum trimmed dinnerware set from a 106-year-old Japanese brand, Noritake.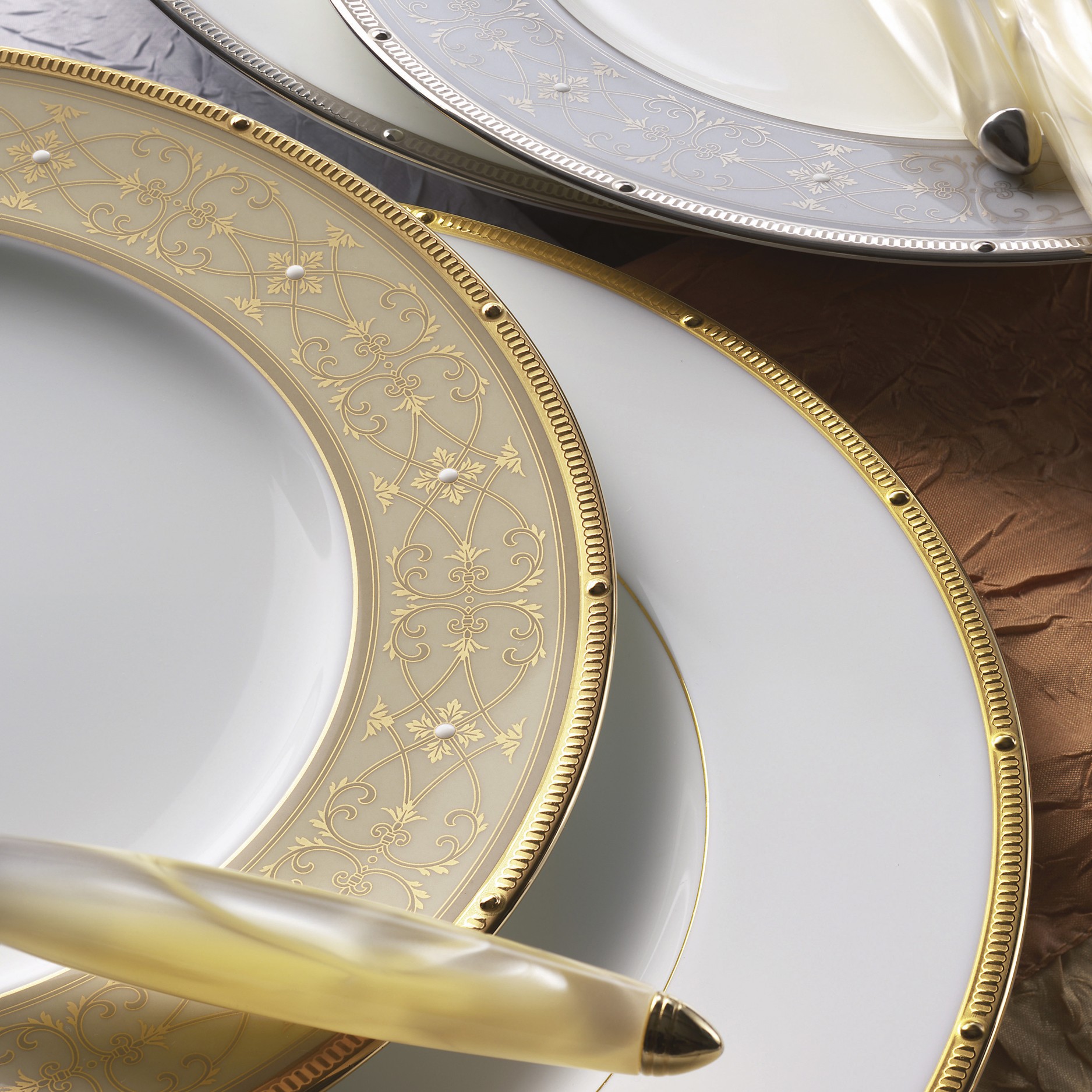 3. You can't buy him a brooch
Planning to gift Mukesh Ambani a brooch? Then hold on. Can you buy him this Panthère de Cartier brooch that his son Anant Ambani wore at his engagement? Priced at ₹1,32,18,876, it is reportedly made up of 18k white gold with 51 sapphires, 2 emeralds, an onyx diamond and 604 brilliant-cut diamonds.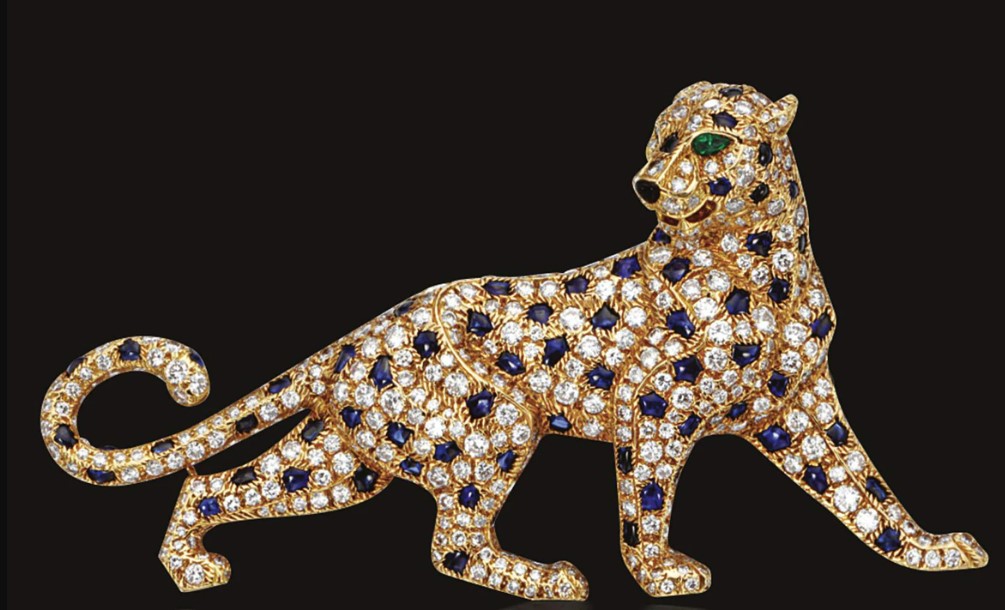 4. You can't gift him a plane ticket
Reportedly, Mukesh Ambani owns three private jets, a Boeing Business Jet, a Falcon 900EX Jet, and an Airbus A319, one of which he bought for his wife Nita Ambani. Boeing Business Jet is priced at ₹535 crore. So, buying him a plane ticket won't be a great gift.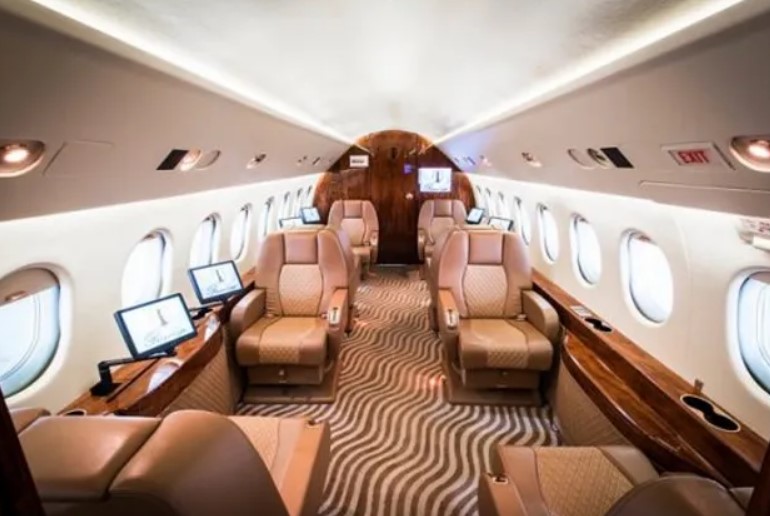 5. You can't buy him Apple products
You can't gift him an iPhone or any other Apply product that you might have imagined in your dreams. 'Coz the billionaire now has India's first official Apple store at Jio World Drive, BKC Mumbai. Reportedly, Apple is paying a rent of ₹42 lakh per month to the Ambanis.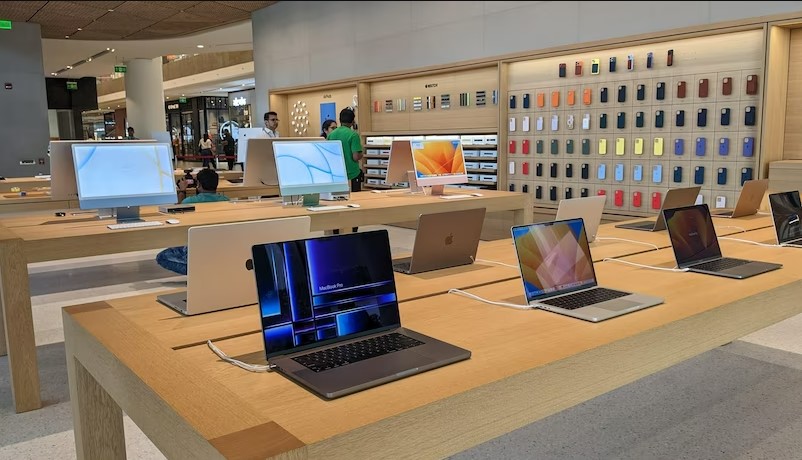 6. You can't gift him a pair of sneakers
If you are thinking of buying Mukesh Ambani a pair of sneakers, hear us out. Mukesh Ambani has the whole stock of sneakers on his online fashion retail website, Ajio. He can choose from Sneakerhood, the dedicated page for lifestyle sneakers. So, leave that out.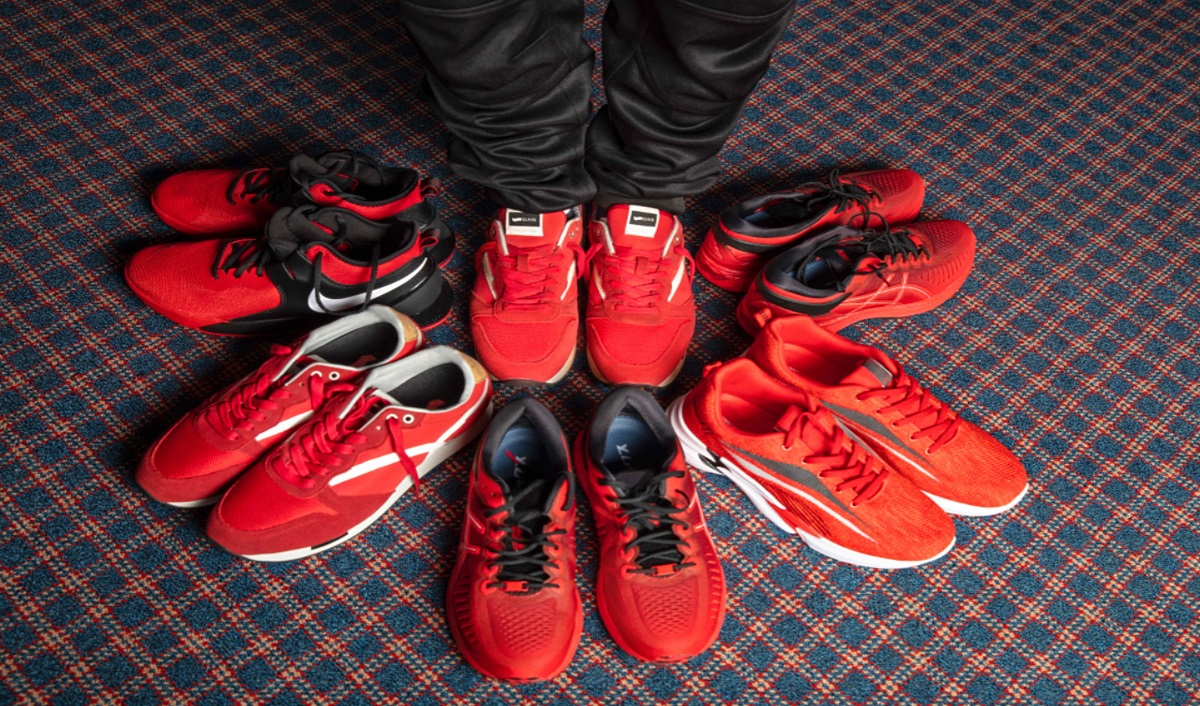 7: You can't arrange a visit to the snow park for him
You cannot arrange a visit to the snow park for Mukesh Ambani. You know why? 'Coz the billionaire has a dedicated snow room at his residence, Antilia. So, no!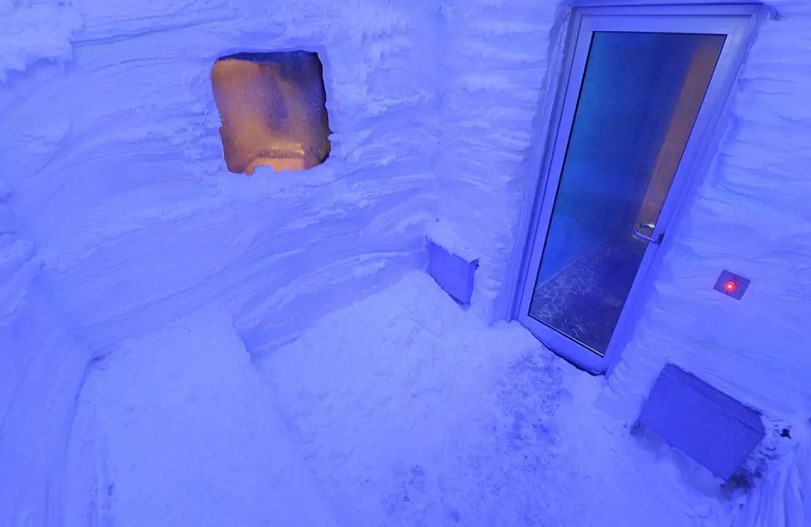 8. You can't gift him a wrist watch
You cannot buy Mukesh Ambani a wrist watch either. Ambani's son Anant has a wrist watch worth ₹18 crore that he wore at the recently-held NMACC event. We are talking about Patek Philippe's Grandmaster Chime Watch. So, Ambani can either borrow from him or buy this ridiculously expensive watch for himself.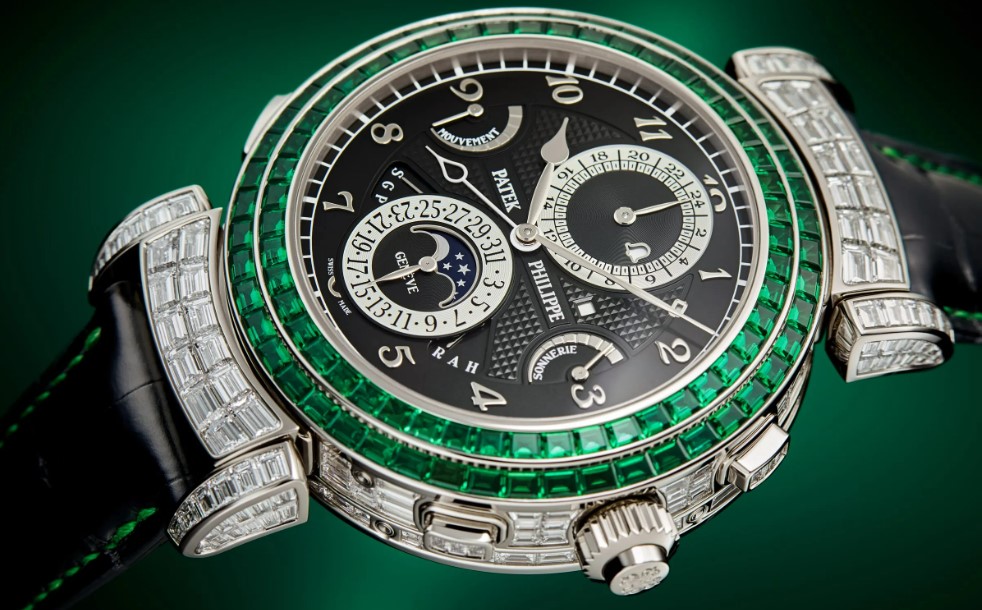 Ambani be like: 'Beta, rahene do! Hamare paas sab hai.'