Amongst all the sad news prevailing in the world today, there still lies goodness.
An example of this is J Ramulu, an auto driver from Hyderabad, who returned a bag containing ₹10 lakhs to his passengers who forgot it in his auto.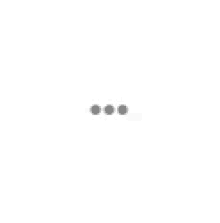 According to a report by TOI, Ramulu, a tribal from Devarakonda in Nalgonda district noticed a bag left behind in the passenger seat after dropping off two passengers.
Talking to TOI, he said:
"I opened the bag only to see wads of currency notes. I was scared, but by that time I had almost reached Jubilee Bus Station in Secunderabad where I operate from."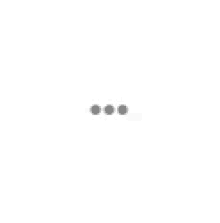 Without wasting any time, he drove back to the place where he had dropped the two men. They had alerted the police and were still there looking for the lost bag. 
Ramulu returned the bag full of cash to them.
"I could have enjoyed the amount for two years. But I do not want to lead such a life. So, I returned the cash."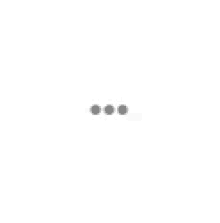 Despite the fact that Ramulu has a loan of ₹1.5 lakhs to repay, he chose to return the money. Impressed by his gesture of honesty, the two men presented him with a reward of ₹10,000.
If you do good, it comes back to you in some or the other way.