In yet another shocking case of  triple talaq, a man from Hyderabad allegedly divorced his wife over phone after selling her to a sheikh in Saudi Arabia.
The victim, Saira Banu, was allegedly trafficked to Saudi Arabia through Muscat and Dubai on May 2, reports The Times of India.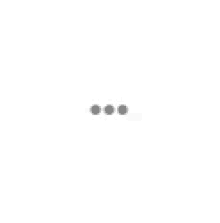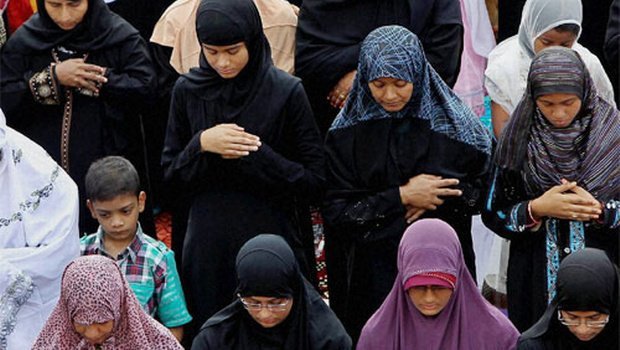 The incident came to light after the victim's mother Banu Begum filed a complaint against her son-in-law, Omar, at the Shah Ali Banda Police Station.
The accused, Omar, had reportedly got the job done with the help of some agents dealing  trafficking people to the Gulf.
According to a News Minute report, Banu Begum alleged that Omar had taken the help of a local agent named Hajira and convinced Saira to go to Riyadh and work as a house maid for a month. She was told that she would be paid Rs 50,000 in return. 
Banu Begum had also made an appeal to Union Minister Sushma Swaraj in a video, where she accuses Omar of selling her daughter.
Reportedly, Omar revealed to Saira that he divorced her only when she recently called him to tell him that she wanted to return as the Sheikh was overworking her. 
The police is investigating the matter to confirm whether Saira went to Riyadh willingly was sent forcibly by her husband.