Potholes are the death of roads. With heavy traffic on roads of metropolitan cities, they not only contribute to slow movement of the traffic but are also a major concern for safety.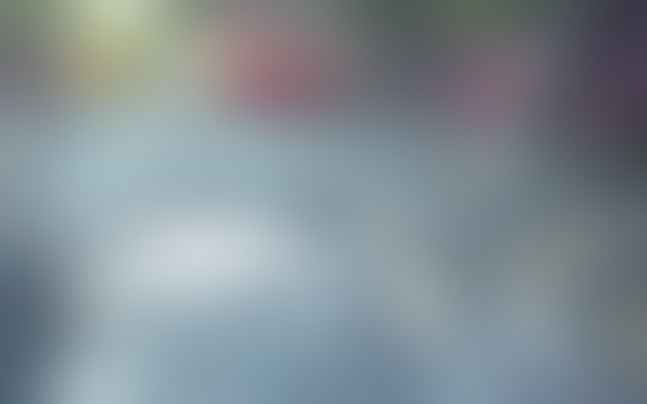 Citizens of Hyderabad have voiced their frustration over pothole-riddled roads via an online petition stating that they need the roads to be fixed within 6 months, else their taxes need to be refunded.
After horrific conditions of the roads in the city, one Raja Mamidi started the petition on Change.org which will be delivered to Municipal Administration and Urban Development Minister, K. T. Rama Rao.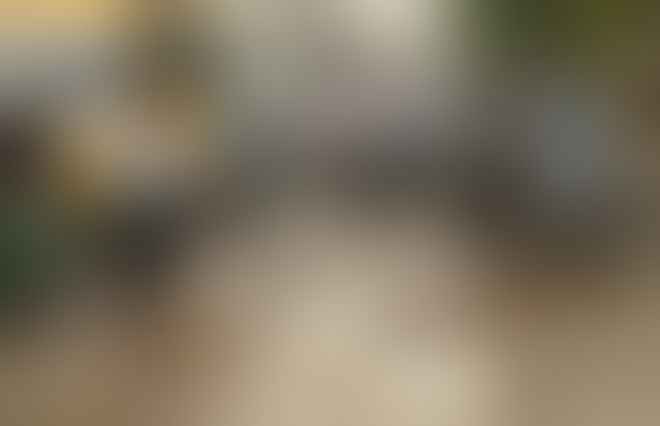 The petition reads:
"Heavy rains for the past one week have damaged the city and created the usual potholes. Even national highways passing through the city are badly damaged with sinkholes and washed out bitumen."
"There are about 340 locations in Kukatpally zone which are critical and there are 880 choke points which are causing water logging during heavy showers."
It also states that it is nightmare for IT professionals working in areas like Madhapur, Kondapur and Gachibowli.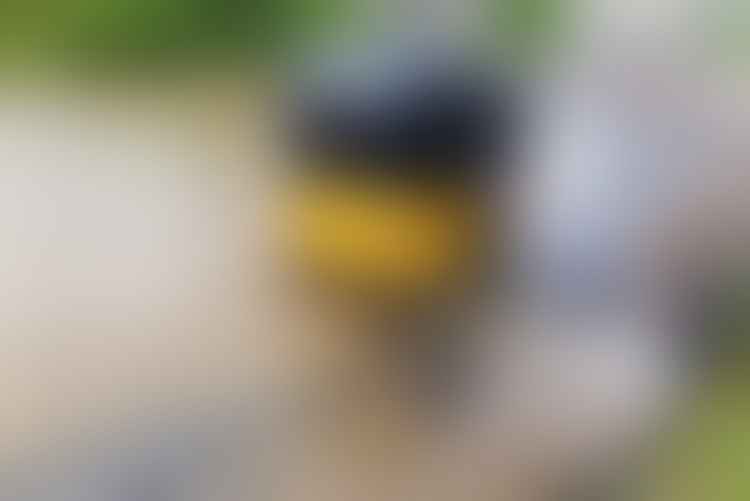 Around 12,000 people have already signed the petition in just a single day.
The petition ends with the following demands:
1. Identifying the damaged roads / drainages in the city and make the data publicly available. So that public can contribute for the data set.
2. Action plan with timelines about fixing the roads.
3. Continual public announcements on the progress of the promised timelines till it is achieved 100%.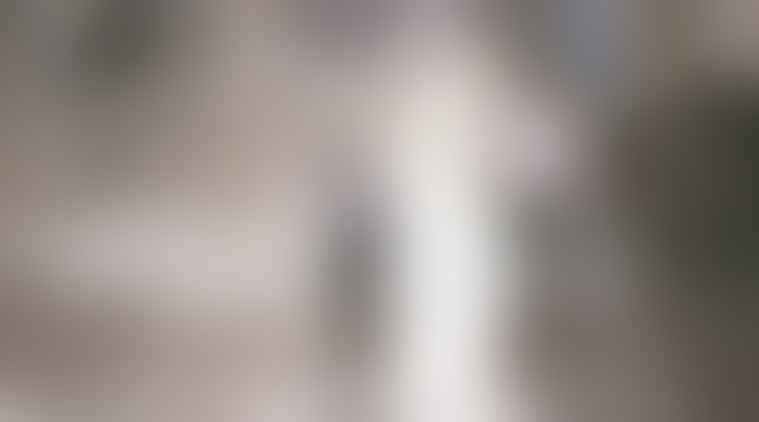 Raja was forced to take the action when one of his friends, while on a bike, fell into a manhole and required first-aid. It also took two-hours for them to help him due to the bad conditions of the road.
"On Tuesday morning, we had around 30 signatures, and we had more than 12,000 by Wednesday morning. We are hoping for a greater reach, so it comes to the notice of the concerned authorities," he said.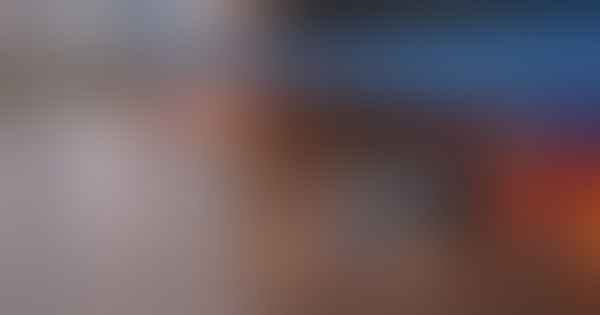 "The Greater Hyderabad Municipal Corporation (GHMC) must at least face this heat, and understand the problems that the citizens are facing. It is their responsibility to fix these roads, and I'm expecting a dialogue with this petition," Raja added.
Ironically, the GHMC minister had gone on record on June 8 saying that the city cannot take more than 3 cm of rainfall.
You can read the petition here.