On July 8, some army personnel allegedly attacked and molested a transgender woman in Parade grounds, Secunderabad, following which a complaint was lodged against them at Begumpet police station, Hyderabad.
The incident came to light when the survivor's friend, Rachana, posted her photos on social media showing injury marks.
ScoopWhoop News spoke to the survivor, who narrated her ordeal: "All 10 armymen were drunk and were not in their senses. Together they dragged me, pulled my hair and also tried to strip me."
"They thought I am a woman. I was shouting that I am a transgender person, please leave me. but they were all drunk. They abused me, and nobody listened to me while I was crying for help. They dragged me by my hair and also kicked me multiple times. I somehow managed to escape and reached out to a police patrol vehicle nearby'', she said.
"After receiving medical treatment , we went to police station to lodge a complaint. The doctor has now advised me to take bed rest at least for a week,'' she added.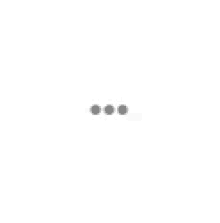 The survivor doesn't fear persecution. "Why should I fear for anything, I am also human as they are, I have support of my entire community."
"Police has given us an offer to solve the matter outside the court, I don't know what they meant by this, I am not going to step back. I will fight till I get justice."
However, the Army has denied the charges
Reacting to the charges, the Army later issued a statement, saying, "No force was used by the Army personnel and the allegations made by the transgender person are unfounded and baseless", reported Business Standard. 
Rachana, the survivor's friend who highlighted the incident through her post on social media, told ScoopWhoop News that police initially was not ready to file the FIR and also pressurised them to change their statement. 
However police filed the FIR next morning.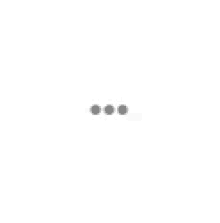 (Feature image source: Facebook )