I know to live and work with our best friend is a fantasy we've all dreamt of, at one point or the other, but in reality, that is not a situation I consider ideal in any manner.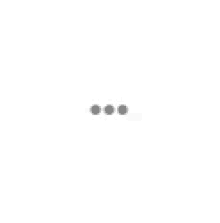 My best friend has been my biggest support system for the longest time ever. I still believe that living or working together may wreck my friendship to a certain extent. 
The two of us are different people, who don't always share the same taste, in men, career goals, or life philosophies. 
Which means we want to cool off after our debates, not awkwardly face each other because we live under the same roof. 
I can listen to her love life details, but I don't always want to take a front row seat to her late night mushy talks or 'not-so-surprise' visit from her partner, where I end up spending the night on the couch. 
As much as I am willing to share my feelings and things with her, I don't want my secret stash of chocolates, joints, and daily essentials vanishing overnight. 
And sometimes, I want to just lie-in, wrapped in my own bubble, listening to the same old songs and re-reading Harry Potter for the 27th time.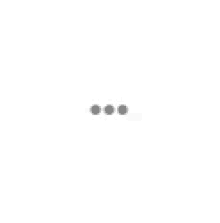 Which means I am not in the mental space to listen about your shopping trips, your partner's silly habits, or your next work trip.
If I want to have a sleepover where we get drunk and remember old times, we can plan a night-out for that, or crash at each other's place for the night.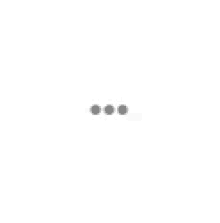 And the next morning, we can go back to our personal space, because personal space IS important. 
When you're living with someone, it is the little things that become the deal breakers. Like the fact that I always end up being the one who to place an order for food, or that she always has to play the music a little too loud. 
I know of people who were childhood friends at one point in time and drifted apart only because living together brought out more compromise than comfort.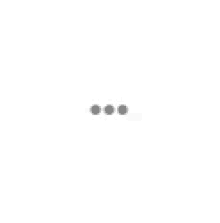 It's not that I am not confident that we won't be able to survive a fight or two, I just don't want to put myself or her through that. 
And this is exactly why I don't want to spend 8 hours, every day, working alongside you either. Nopes. Nada. Not Happening. 
What if we end up having polar opposite views about people, policies or bosses, and are not able to reconcile the different opinions? 
Especially troublesome would be if we end up working together in the same department. Or worse yet, on the same project. 
Do I treat you as a friend and ask anything without the fear of being judged, or do I treat you as a colleague and rehearse the question in my mind a hundred times before asking? 
What if I am asked to correct your work or vice-versa? 
I know of friends who considered themselves equals until a simple change in office dynamics wrecked years of loyalty. 
Office politics is a potent thing, and I don't want it tampering with our friendship. 
What if we end up competing for the same promotion at work? 
I want her to succeed and do her best at work, but I want to rise the corporate ladder too! 
Having my best friend around will also mean that either one or both of us, may never escape our mutual comfort zone to actually grow and network. 
And that ain't helping any of us. 
I want to make my own experiences, my own mistakes, my own friends, and my own enemies in the office space and I can't risk my individualistic growth for the sake of comfortable companionship.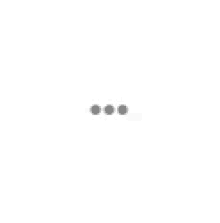 I also don't want the two spheres in my life - personal and professional- to intermingle any more than they absolutely have to.
My best friend is my support system b
ecause she can offer me an objective point of view when needed, and also hold me up, literally and figuratively, when I break down. 
Having her be a part of every waking hour of my life will mean she can't do that for me. And I don't want that happening. 
So, I'll be the first one to sign up for a trip and plan an epic night-out, but we're not spending continuous hours together on a regular basis. 
She understands, but what do you guys think?