I've been lucky enough to travel to a fair number of places, within India and outside of it, thanks to my family and friends.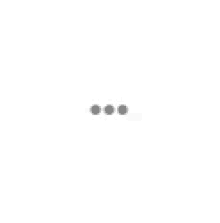 Yes, thanks to my family and friends, because I absolutely hate planning for a trip.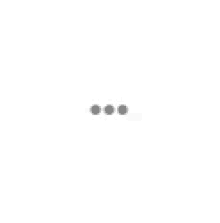 Supposedly, the most important part of any trip is the one that causes me to break out in sweats, tears and a special kind of anxiety.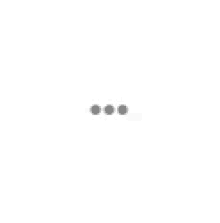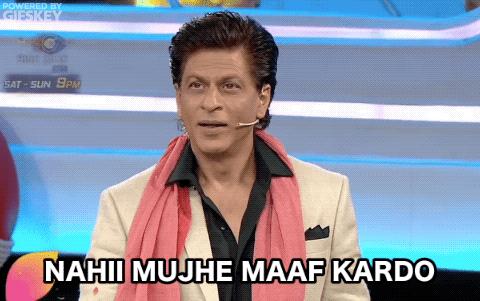 The point is not that I am a bad planner -  the point is that if I had a choice between being lazy and planning a trip, I'd be lazy on a trip someone else planned.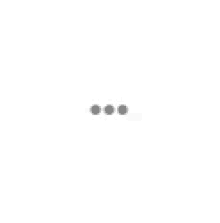 And luckily for me, I have a few friends, and an amazing sister, who actually plan the best trips. They find planning a trip therapeutic. 
I end up seeking retail therapy when I am asked to plan those same trips.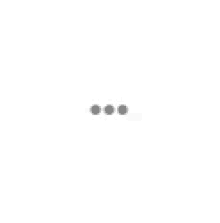 In fact, the only reason I am still friends with some people is that they plan amazing trips. All I have to do is tag along, and I totally nail that bit.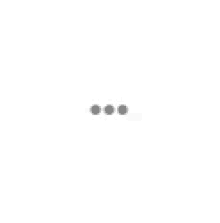 Picking the best mode of transport, choosing the most comfortable accommodation, and selecting the ideal experience are topics that scare me even more than my relatives asking me shaadi kab kar rahe ho.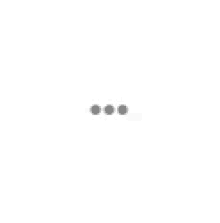 Also, it is impossible that something will not go wrong on a trip. But the chances are much higher when I have been tricked into making a single plan or even thinking of an alternative to something already planned.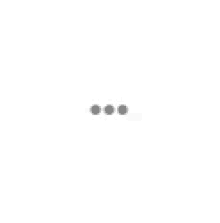 The only alternatives in my life swing between delivery apps. And the only future planning I've ever done is to convince myself I'll achieve my ideal beach body the next year.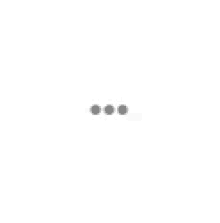 In fact, speaking from personal experience, I've actually managed to make mammoth mayhem of any trip that I've sort of planned. 
Like the time I traveled to Barcelona and spent a day getting lost in the metros until I paid extra money to a cab driver simply to drive me back to my hotel.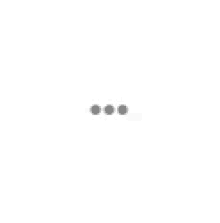 Or the time when I traveled to South Africa for work and got so overwhelmed by all the available experience on hand, that I slept in my hotel room on my day off.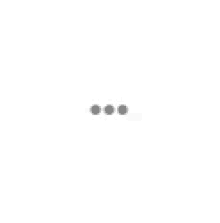 The one trip that I actually planned was to Budapest and Prague. I got mugged - twice - on the same trip.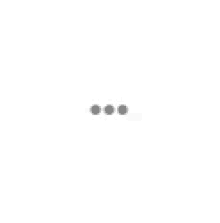 So yeah, I am definitely not a planner. But I am the most adjusting person on any trip, who has one job - to carry the sunblock and sanitizer. Because when you can't plan, you adapt. 
From middle seats to shady rooms, questionable meals, and even strange companions - I've adjusted with everything. Because I did not have to plan anything.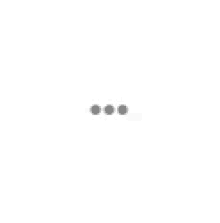 You could literally place me in the backseat of a car and I'd happily sleep - which is actually what happened when my friends took me to McLeod Ganj and we didn't find a hotel for half of the trip. 
I don't mind if we're just lazing on the beach the whole day, trekking through jungles, or watching historical monuments. Just tell me what we're doing and I'll happily come along.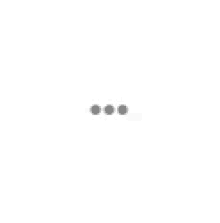 I can pack about a month's stuff in a small suitcase, survive on bread and bread alone, and am not too picky when it comes to modes of transport. 
But ask me to make a choice, pick a destination, or even a time duration, and I tend to lose the ability to respond in a language the world understands.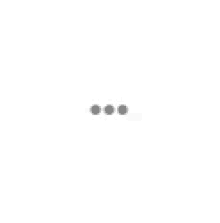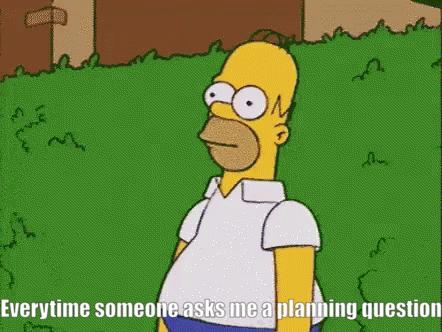 I don't know if I am a tourist or a traveler, but I'm always up for a crazy adventure.