Every year when the Apple event happens, Twitter goes on a rampage. Mocking the ridiculously high prices, the new features (or, the lack of it) of the phone or simply something about the event.
This year was no different, the new iPhone launched yesterday with some new features and a lot of jokes. Here are the best ones.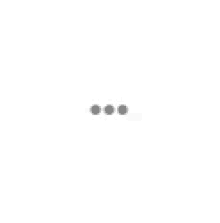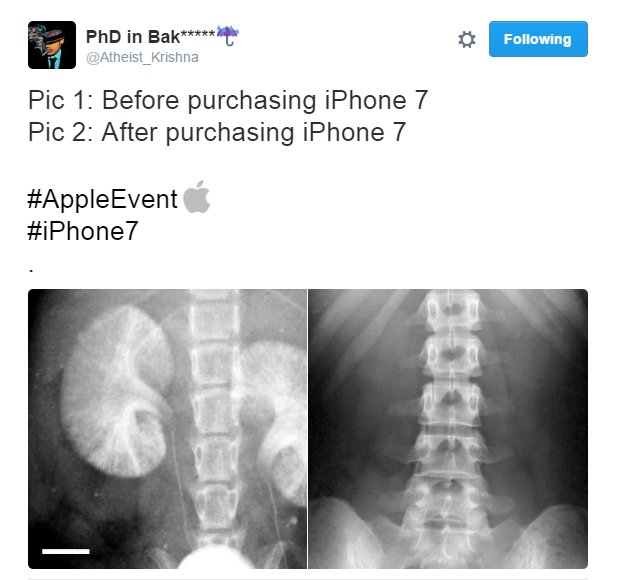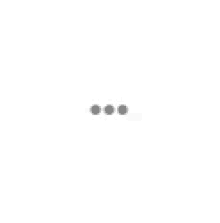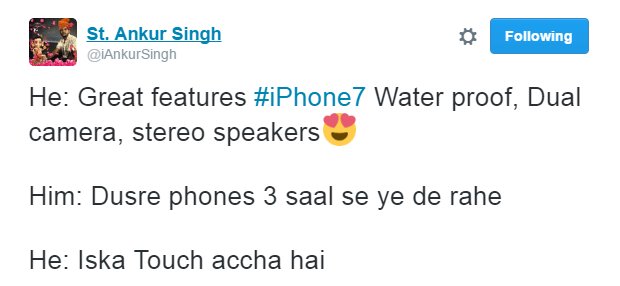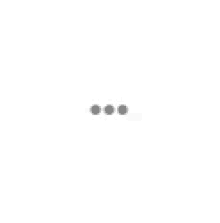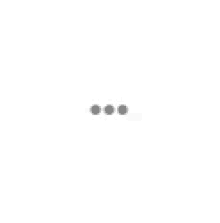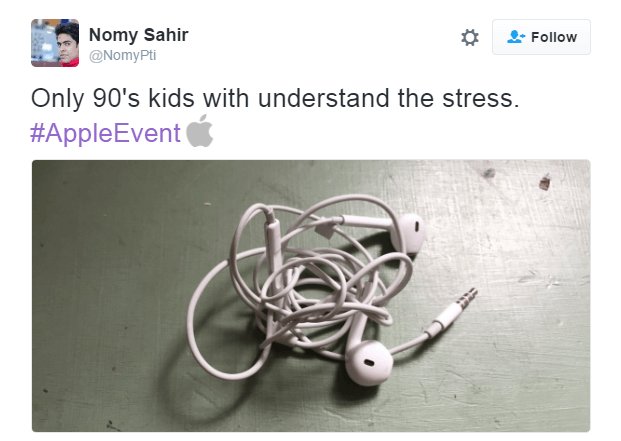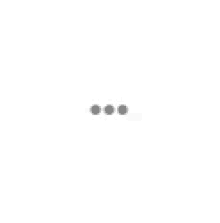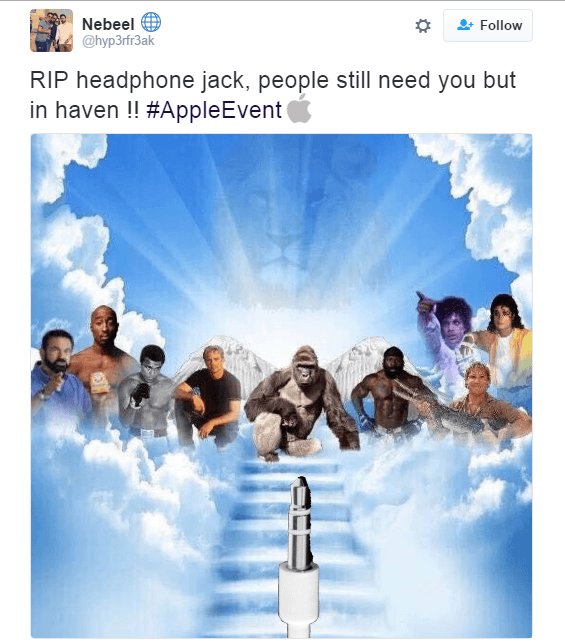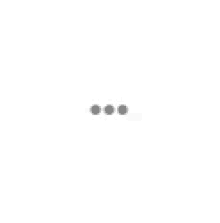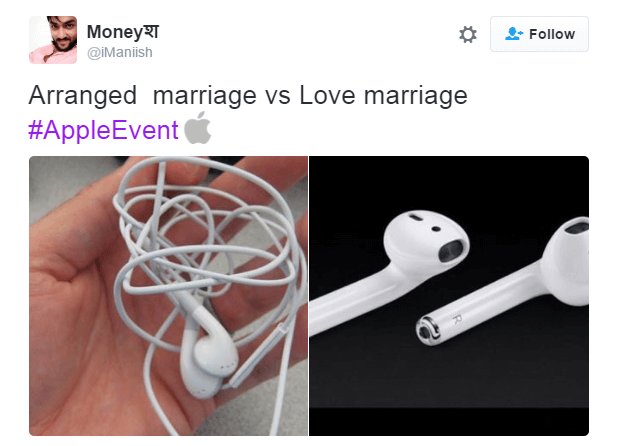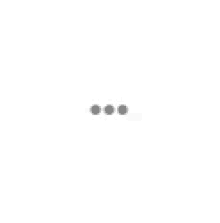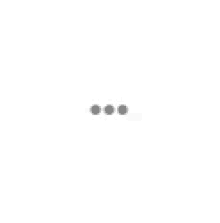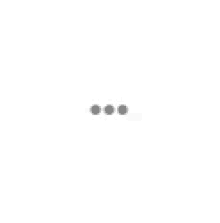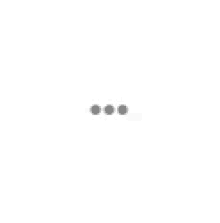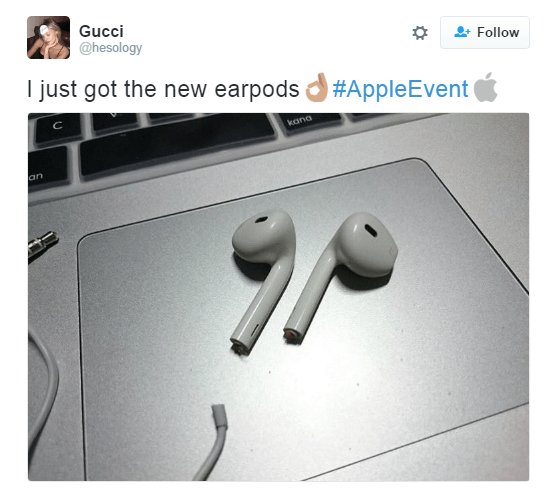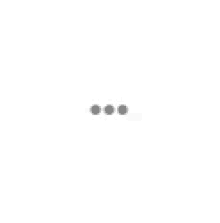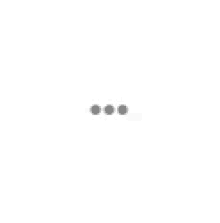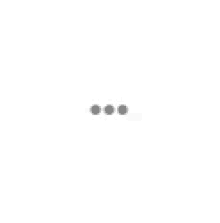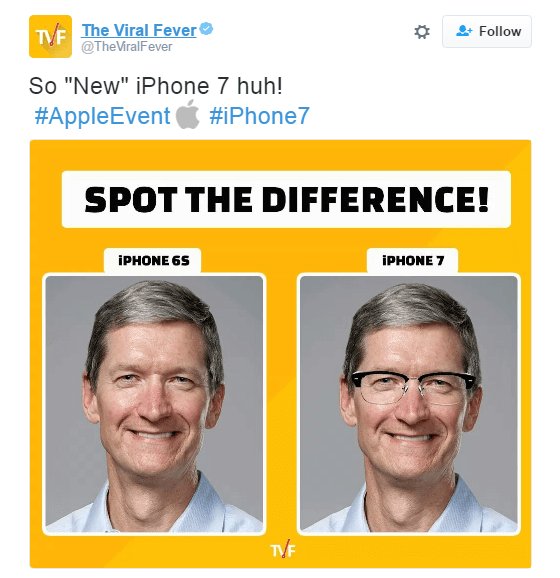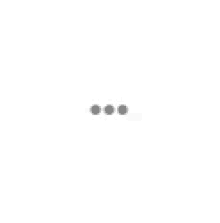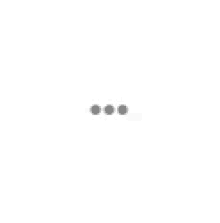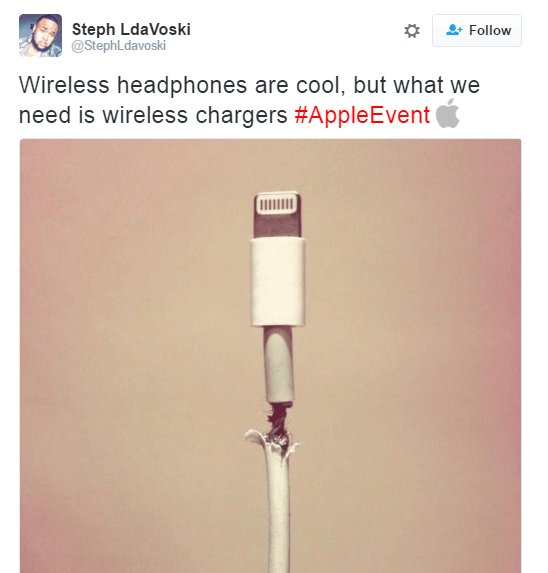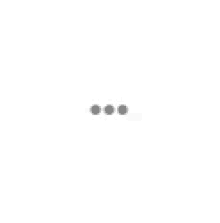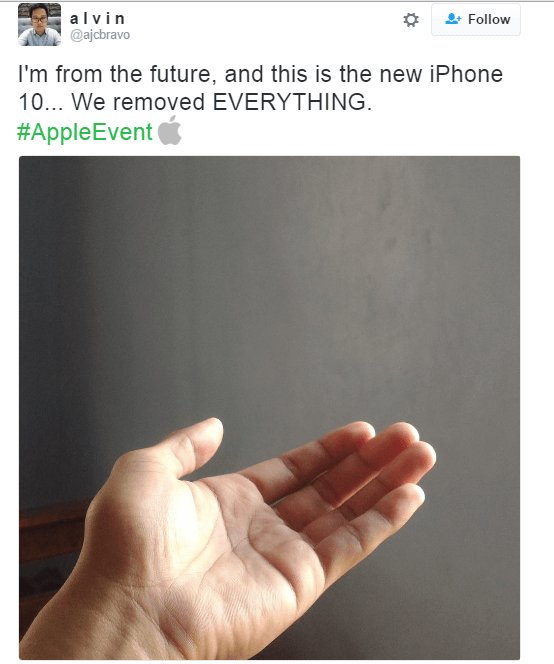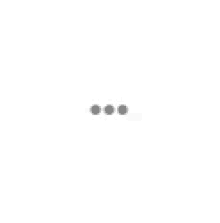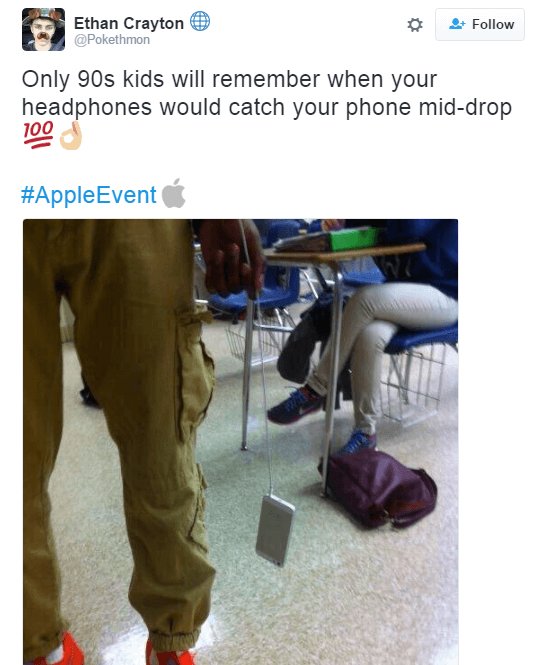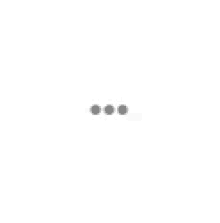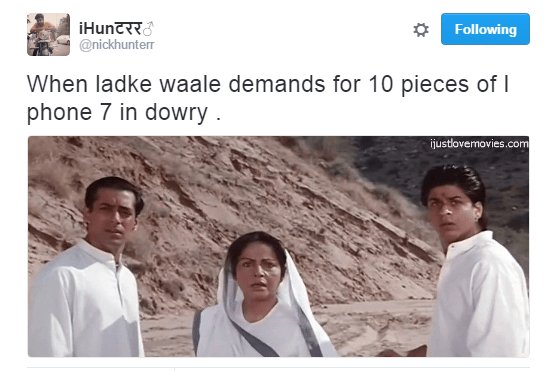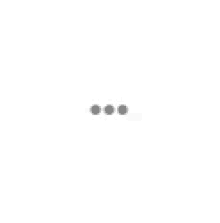 Ah, for people who can't afford the new iPhone, Twitter surely brought some entertainment. And someone pointed out the best comparison of iPhone and ahem ahem.