Information and Broadcasting Minister M Venkaiah Naidu on Thursday expressed happiness over Aamir Khan starrer Dangal earning praise from a top Chinese leader for being a 'success story' in that country.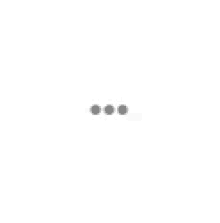 Dangal has scripted history in China by becoming the first top-grossing non-Hollywood film, attracting praise from Liu Yunshan, a high-ranking leader of the ruling Communist Party of China (CPC).
Addressing participants of BRICS Media Forum in Beijing yesterday, Liu had said the movie has become very popular in a short time with record revenues -- even higher than the Chinese movies.
"I think this is a very typical example of a success story. We media groups need to give it more coverage. This will serve as a good example," Liu had said.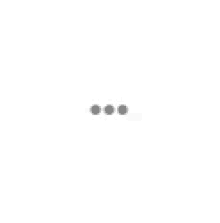 Dangal which raked up over Rs 1,100 crores since it was released in China on May 5 has created history by becoming only the 33rd film in China's history to cross RMB one billion. It continues to play in over 7,000 screens across China.
Editors and journalists from Brazil, Russia, India, China and South Africa (BRICS) are attending the forum being organised by China's Xinhua news agency ahead of the BRICS Summit to be held in the Chinese city of Xiamen in September this year.
(Feature Image Source: PTI & YouTube)