McDonald's has been the first outlet to introduce fast-food in our lives for most of us. Even after so many years, the happy meal excites us just as much as it did when we were younger. And then came along McSwirl and McFlurry making our lives even happier!
But you won't be able to see McSwirl with the same love after looking at pictures of an ice-cream machine shared by a man who claims to be a former employee at the fast food-chain.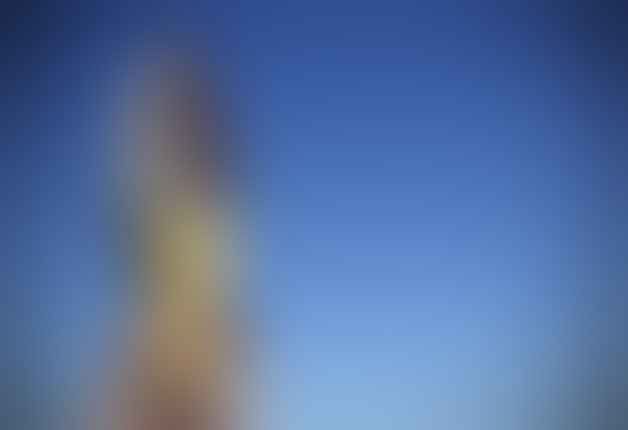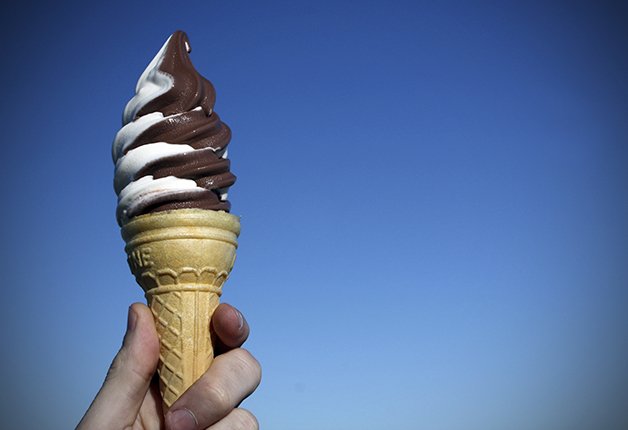 Lifting the lid on the dirty secrets in fast-food chains, Nick, from Louisiana, posted a couple of pictures of ice-cream machine parts entirely smeared in grease. These machine parts look gross and one can imagine how unhygienic the ice-cream would be if it comes out through this.
This came out of McDonald's ice cream machine in case y'all were wondering... pic.twitter.com/DTXXpzE7Ce

— nick (@phuckyounick) July 14, 2017
He also shared another picture to prove his claim.
This is the side of the ice cream machine! It's not from a grease trap pic.twitter.com/nMpnFxAvZ4

— nick (@phuckyounick) July 17, 2017
And revealed what actually happens when the workers say that the machine is down.
This is the grease trap for all the people that think I'm lying... pic.twitter.com/fKQjxvKzM5

— nick (@phuckyounick) July 16, 2017
Clearly, everyone was shocked to see these pictures and his tweets were re-tweeted more than 13k times.
Why you do this, McDonald's?