There are two kinds of cricket matches: India vs Pakistan and the rest. 
The 'arch-rivals' have given us chances to feel the kind of emotions that honestly, even well-scripted movies don't do.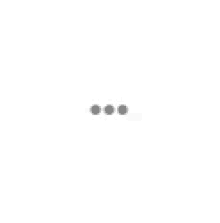 Let us look at the iconic moments from their clashes over the years (goosebumps guaranteed). 
1. Venkatesh Prasad bowls out Aamer Sohail after the Pakistan batsman gestures him to 'fetch the ball' (WC, 1996).
I know what happened in that quarter final, you know what happened in that quarter final. 
2. 16-year-old Sachin hits Abdul Qadir for 6, 0, 4, 6, 6, 6 in one over, after the bowler challenges the Indian (Test Series, 1989).
An overconfident Qadir went up to Sachin and said, "You should try and hit me for a six in the next over. And if you succeed you will become a star".
Sachin hit 4 sixes, and man, DID HE become a star?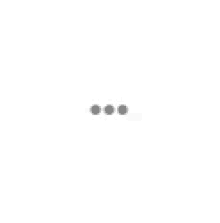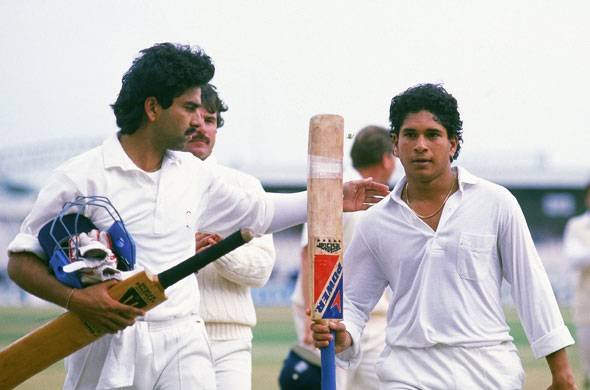 3. Dravid scores 99, Sehwag scores 79, Inzamam-ul-Haq scores 122 and Youhana scores 73 in an absolute thriller of a match. Guess which side wins? (ODI Series, 2004).
It was India.
Let's just say Karachi wasn't prepared for a defeat after Inzamam-ul-Haq's scintillating century. Pakistan needed 9 runs in the final over to win. But they could manage only 4; because, well, Kaif.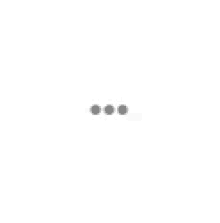 4. Saeed Anwar scores 194, the then highest individual score in ODIs, and Rahul Dravid follows it up with his maiden limited overs ton in a classic India-Pak clash (Independence Cup, 1997).
A historic match by all means and definitions, was won by Pakistan by 35 runs.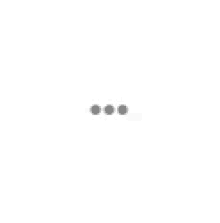 5. We score 212, they score 212. We are declared winners by the virtue of losing fewer wickets (6 as opposed to 7). How's that for a thriller? (ODI Series, 1987).
The interesting part is, had Abdul Qadir not gone for the second run on the FINAL BALL and gotten run-out, Pakistan would have won because they had scored more runs in the final 25 overs.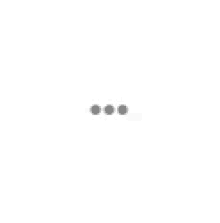 6. Misbah Ul Haq tries to hit Joginder Sharma for a 6- gets caught out by Sreesanth- Pakistan loses the final by 5 runs (Maiden T20 World Cup, 2007).
Why the fuck would you give the last over to Joginder Sharma, Dhoni? Well, why the fuck would you not?
The historic tournament is remembered as much for the first-time captain Dhoni's heroics, as it is for his unbelievable but on-point decisions. 
Also, for the above mentioned, unnecessary attempt of hitting a 6.  
7. Javed Miandad hits a six on the last delivery as Pakistan wins the match by 1 wicket in Sharjah (Asia Cup final, 1986).
This will forever be the match remembered for the genius that Javed Miandad was. With Pakistan 61/3 at one point, Miandad held things together for his team and India lost despite Kris Srikkanth's 75 and Sunil Gavaskar's gallant 92.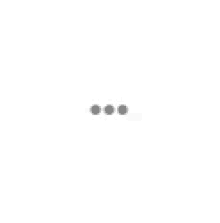 8. Imran Khan's unbelievable tally of 6/14 goes to waste as Pakistan lose the match by 38 runs, despite bundling India out of 125 (

Rothmans Four-Nations Cup

, 1985). 

Almost 4 decades later, the match is still the first that comes to the mind whenever the word 'comeback' is mentioned. 

FYI, this one is one of Kapil Dev's favourite matches played at Sharjah.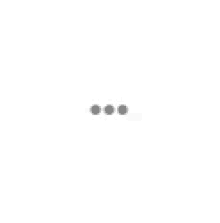 9. India wins the first World Cup match between the two countries, as Kiran More and Javed Miandad indulge in an intense fight. Pakistan goes on to win the tournament (1992).
More appealed for a catch and Miandad wasn't pleased. In what wouldn't be called the best way to show displeasure, Miandad started jumping near the stumps, trying to do a funny impersonation of More. 
More avenged it with two catches, a stumping and the run-out of Imran Khan.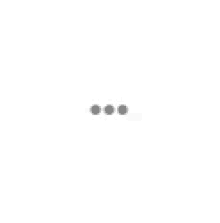 10. Shahid Afridi scores 34 runs off 18 balls to win Pakistan the match by 1 wicket win with only 2 balls remaining (Asia Cup, 2014).
He is called 'Boom Boom' Afridi for a reason.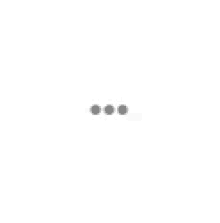 11. Sourav Ganguly hits 89 after being hit by stones by an unruly Karachi crowd (ODI Series, 1997)
The crowd in Karachi was pelting stones and the situation became so bad that the then captain Sachin Tendulkar, had to request the referee to halt the match. 
Pakistan's innings was closed at 47.2 overs and India were given the target of 266 in 47 overs. Sourav Ganguly, one of the players to be hit by a stone, smashed an outstanding 89 as India won the match by 4 wickets in the final over.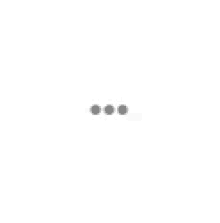 12. In another Sharjah thriller, Aaqib Javed dismisses Ravi Shastri, Mohammed Azharuddin and Sachin Tendulkar to score a hat-trick and then takes 4 more more wickets (Wills Trophy, 1991).
He ended with figures of 7/37. Pakistan won the match.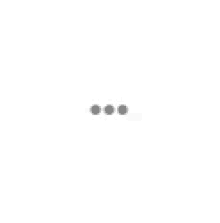 13. Irfan Pathan scores a hat-trick in first over to dismissed Salman Butt, Younis Khan and Mohammad Yousuf to leave Pakistan reeling at 0/3 (Test Series, 2006) 
Easily one of the best India Vs Pakistan moments, made Irfan Pathan a star in no time. 
14. Sourav Ganguly hits his first Test double century and follows it with a 91 in the second innings to be adjudged Man of The Series (Test Series, 2007).
India was reeling at 61/4, when Ganguly came in and the game changed totally. The match ended in a draw but we still managed to win the series.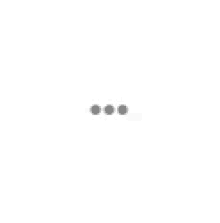 15. Sehwag hits Test double century against Pakistan and falls just three runs short of creating a new world record for opening partnership in Tests (Test Series, 2006).
The duo had amassed 410 runs, when Sehwag was caught out and they couldn't break the record of the highest opening partnership in Tests- 413 runs, at that time.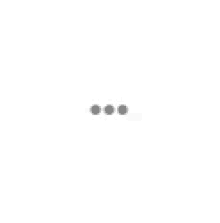 One word: Classic.