Unpredictable victories, upsets, class performances and heartbreaks- this World Cup has been one heck of roller-coaster ride so far.
With the quarterfinals starting in two days, we thought it would be a good idea to look back at some of the most remarkable moments this wild extravaganza of a tournament has offered till now. 
1. England breaking the dreaded jinx to win a penalty shootout for the first time in their WC history.
Eric Dier can now say 'I hit the winning penalty for England in World Cup'. He is the only person who can say that.
If you don't know how big a deal it was, here is some cue from Arsenal and England legend Ian Wright.
2. Japan taking a 2-0 lead against favourites Belgium, before crashing out in one of the most heartbreaking defeats of the tournament so far.
The transition from 2-0 to 3-2 was a perfect reflection of our swaying emotions that night.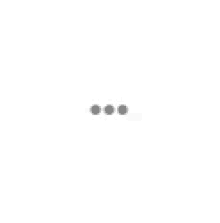 3. 19-year-old Mbappe becoming the
first teenager
after Pele to score two goals in a WC match.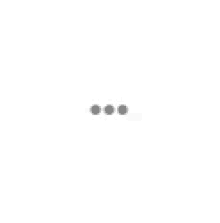 4. Portugal and Argentina getting kicked out of the tournament in the same evening.
And with that, two of the greatest footballers of our generation- Lionel Messi and Cristiano Ronaldo, bid adieu to the World Cup.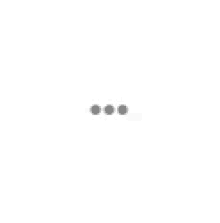 5. Croatia sending Denmark out of the World Cup in a nerve-wrecking penalty shootout to reach their first quarterfinal in 20 years.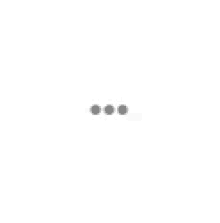 6. Russia doing the same with Spain. On the same night.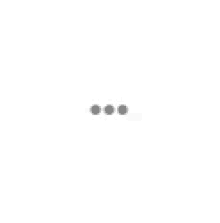 7. Defending champions Germany bowing out in the group stage in their earliest exit in 80 years.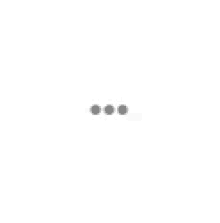 Keeping up with this unfortunate tradition. 
8. Mexican fans celebrating with the Koreans for the Germany upset that saw them through to the round of 16.
This involved some parading and a lot of tequila.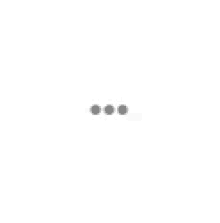 9. Neymar's never-ending roll on the ground becoming
meme of the year
.
Someone's gotta maintain the drama, might as well be him. 
10. Diego Maradona showing us an entire range of emotions in 90 minutes, like he often does.
11. Toni Kroos winning the group stage match for Germany with an absolutely stunning late goal against Sweden.
By late goal I mean, 95th minute. THAT late.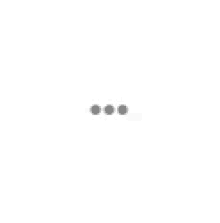 12. Senegal winning hearts with their happy
warm-up routine
.
They couldn't make to the round of 16 but it was a pleasure to see them singing, dancing and kicking ass on the field.
13. Japan and Senegal setting examples for other fans and visitors by cleaning the stadium after the match.
14. A part-time filmmaker denying Lionel Messi a World Cup penalty.
The best player on the planet vs goalkeeper who also directs films. How's that for inspiration?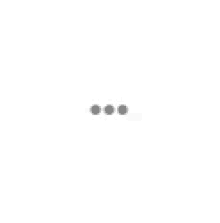 15. Cristiano Ronaldo scoring a hat trick in Portugal's first group match, becoming the oldest footballer to do so.
He is 33, but I will excuse you for not realizing that.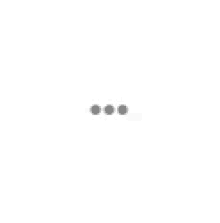 16. Ronaldo winning the internet by helping an injured Cavani walk out of the field.
Legend for a reason. 
17. Iranian women entering a men-only football stadium in Iran, for the first time in 4 decades. 
18. Panama commentators crying on listening to their national anthem before country's first World Cup game. 
And this is how the country celebrated its first goal in the tournament.
With so many more games and so much more magic left to see, it's tough to not get excited for what the next 10 days will bring.