People Magazine named Idris Elba as the sexiest man alive in 2018 and we can't help but nod enthusiastically in agreement.
I mean, just look at him. If he doesn't exude silent, sexy confidence, then really, who does?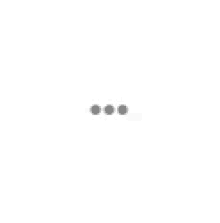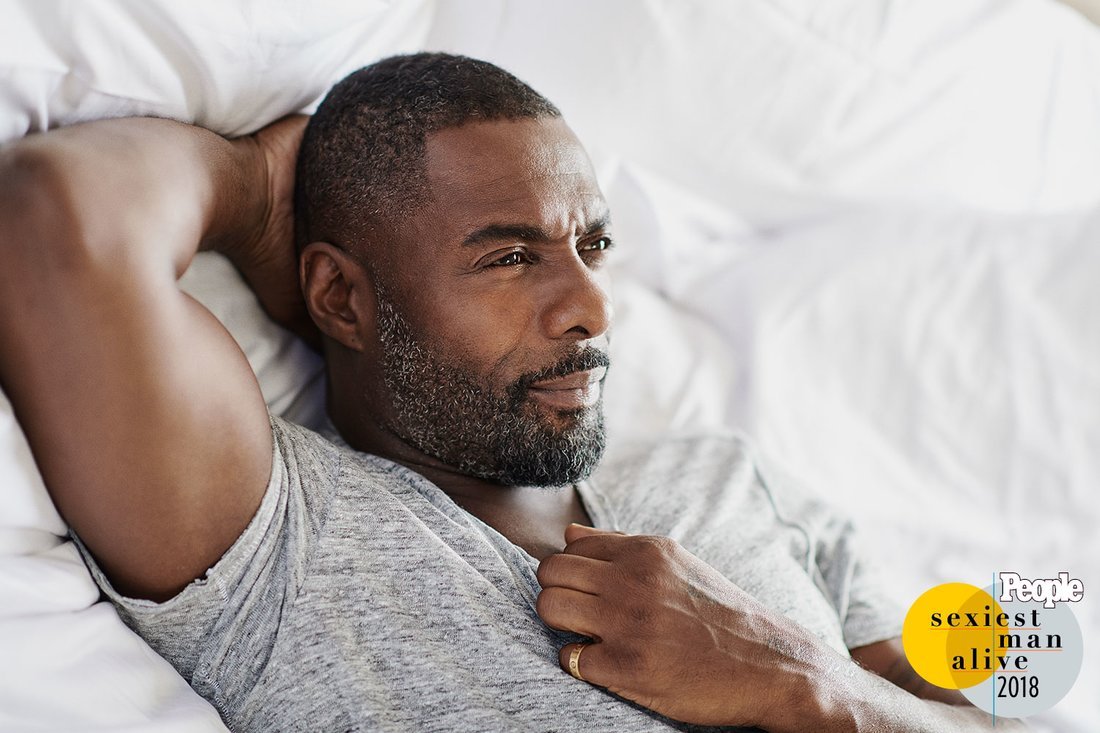 And as if him being drop-dead gorgeous was not enough, his response to being named the sexiest man alive just added to his sex appeal! 
Talk about being an absolute sweetheart. 
According to People.com, the actor said that being named the sexiest man alive was an ego boost, and also something that would make his mother very proud.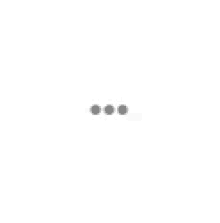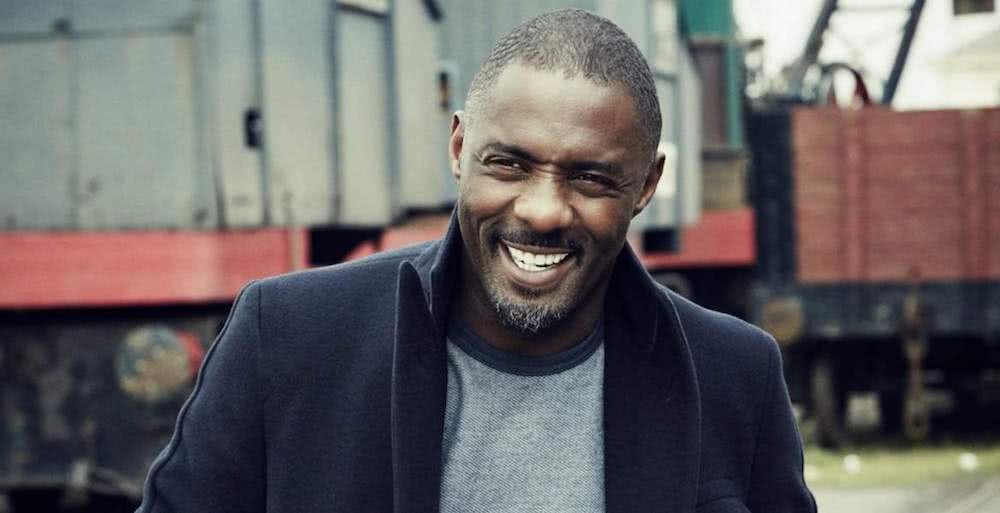 I was like, 'Come on, no way. Really?' Looked in the mirror, I checked myself out. I was like, 'Yeah, you are kind of sexy today.' But to be honest, it was just a nice feeling. It was a nice surprise — an ego boost for sure."
*Melting in a puddle*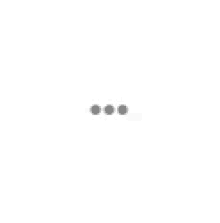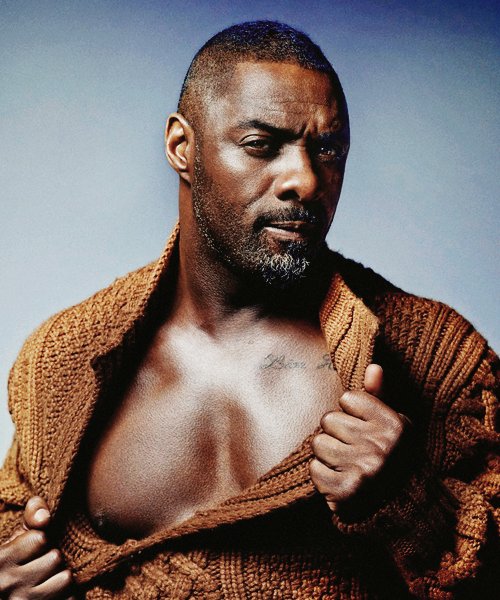 The 46-year-old actor, who has starred in movies like Mandela: Long Walk to Freedom, and Marvel's Thor franchise, along with shows like The Wire, The Office, and Luther, has also received the title of Order of the British Empire for his services to drama.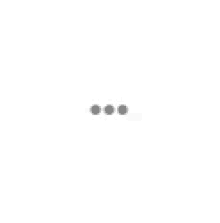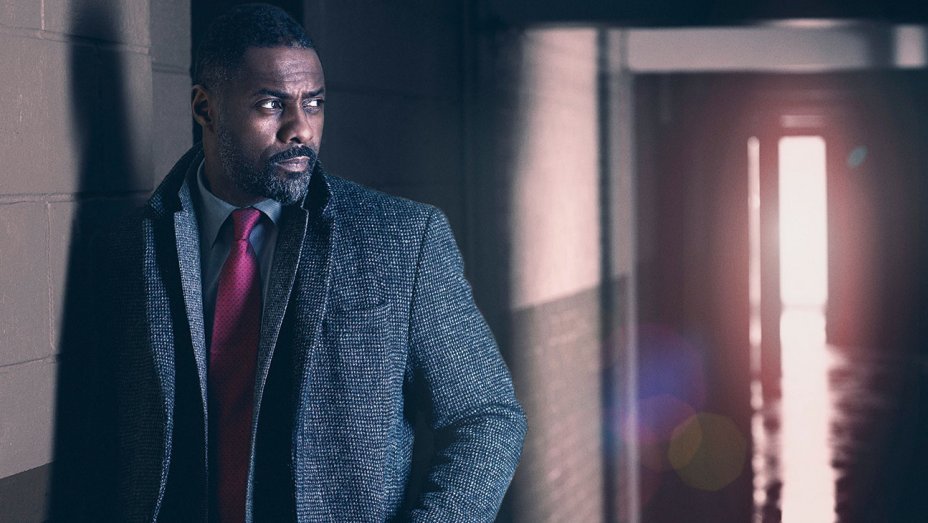 And like fine wine, he just keeps getting better with age.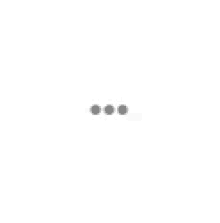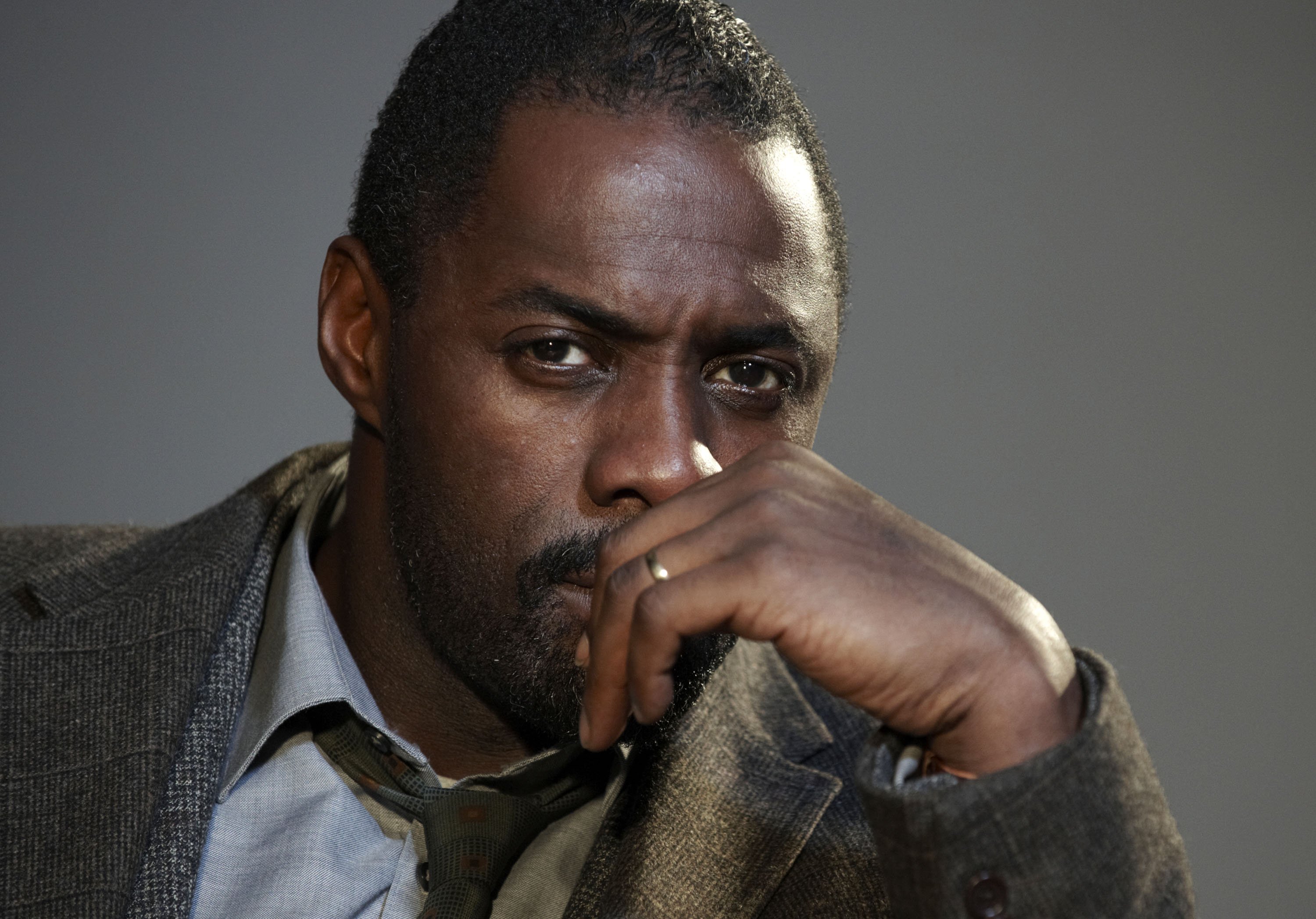 I mean, Kelly wasn't the only one to fall for his charms in The Office.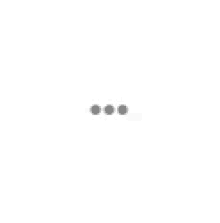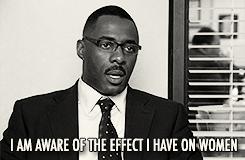 And his voice as Heimdall in Thor was the leading cause of involuntary blushing!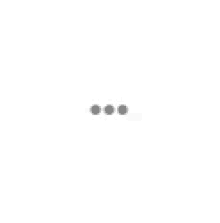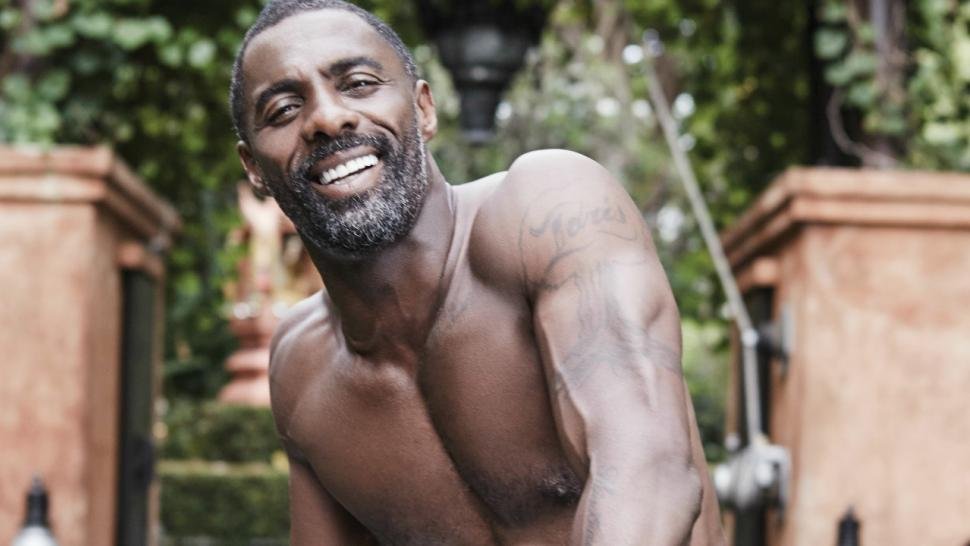 Because who wouldn't? He definitely has the license to kill... with those looks!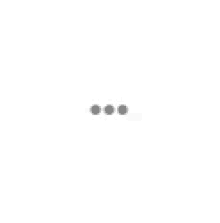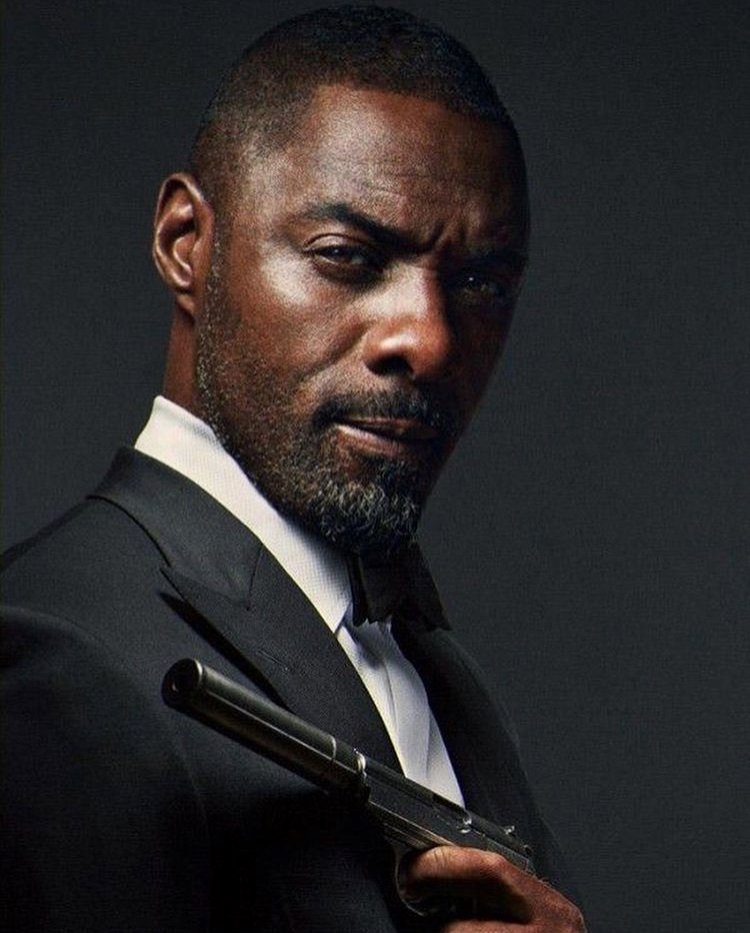 And yet, he is a picture of grace and humility, combined with beautiful smiles and smoldering eyes.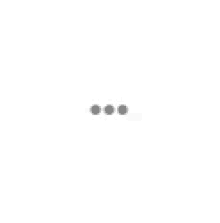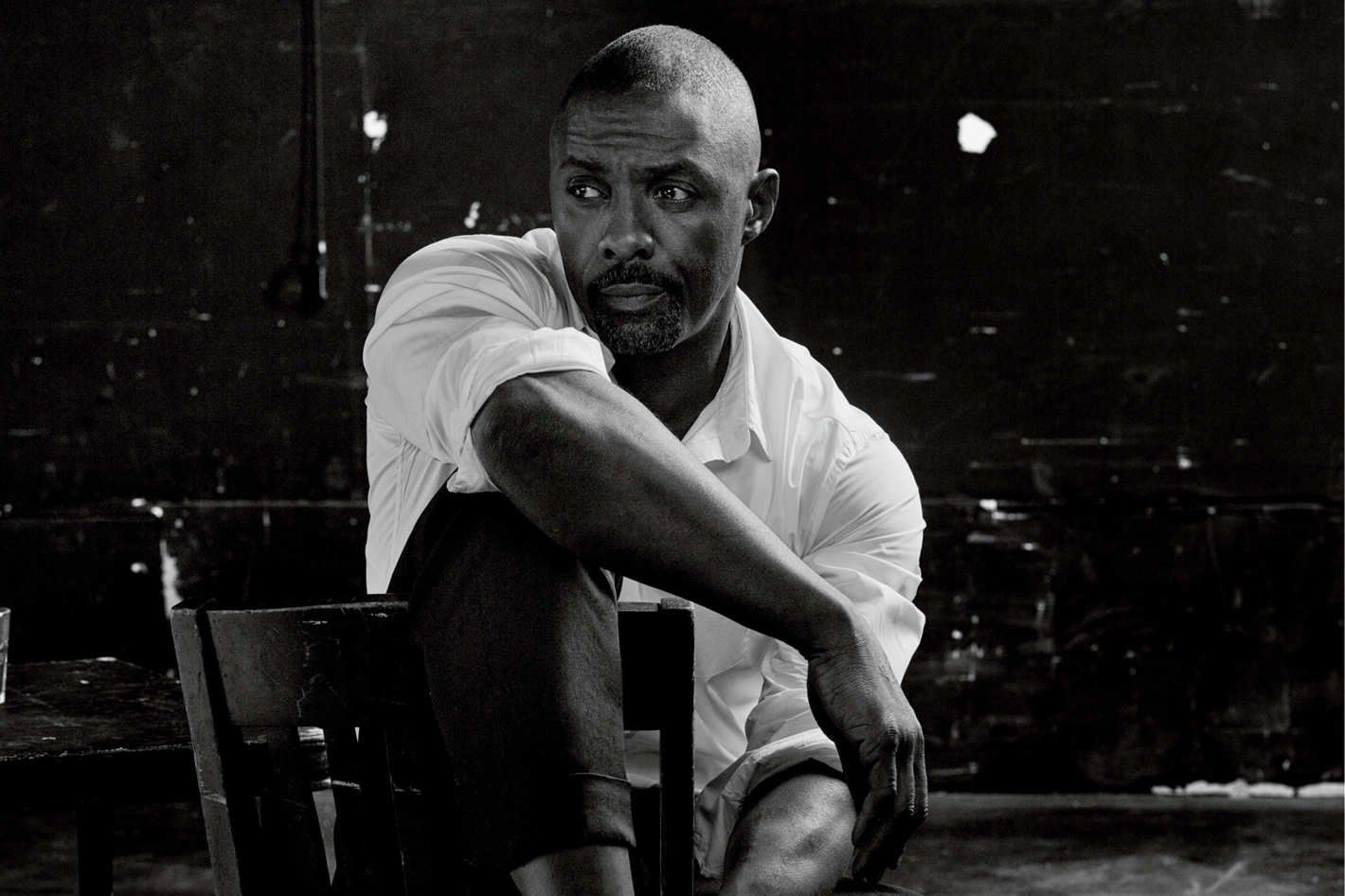 Yes, we're convinced he's pretty much perfect.