George R R Martin's work has arguably given us the greatest TV show in history. Game of Thrones has everything that you need as a viewer to get hooked to it for ages to come. 
So we imagined how other movies would go if George RR Martin himself, wrote their scripts!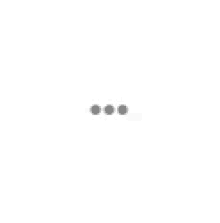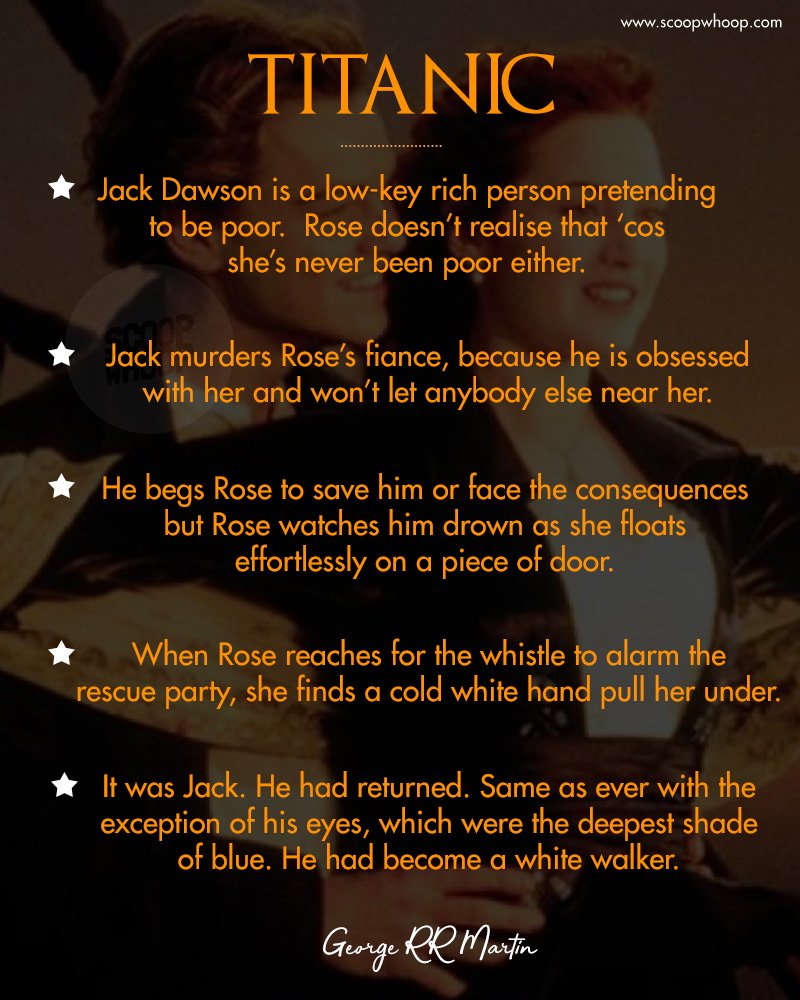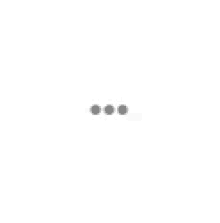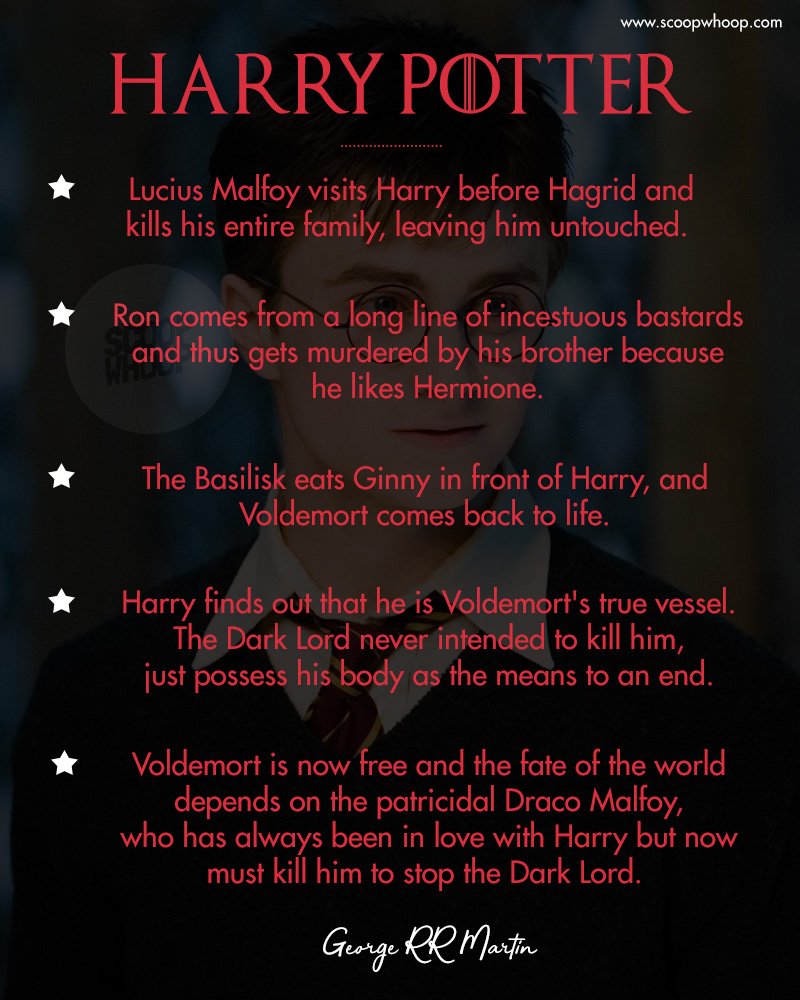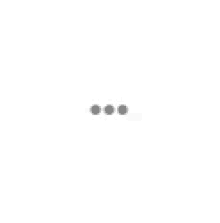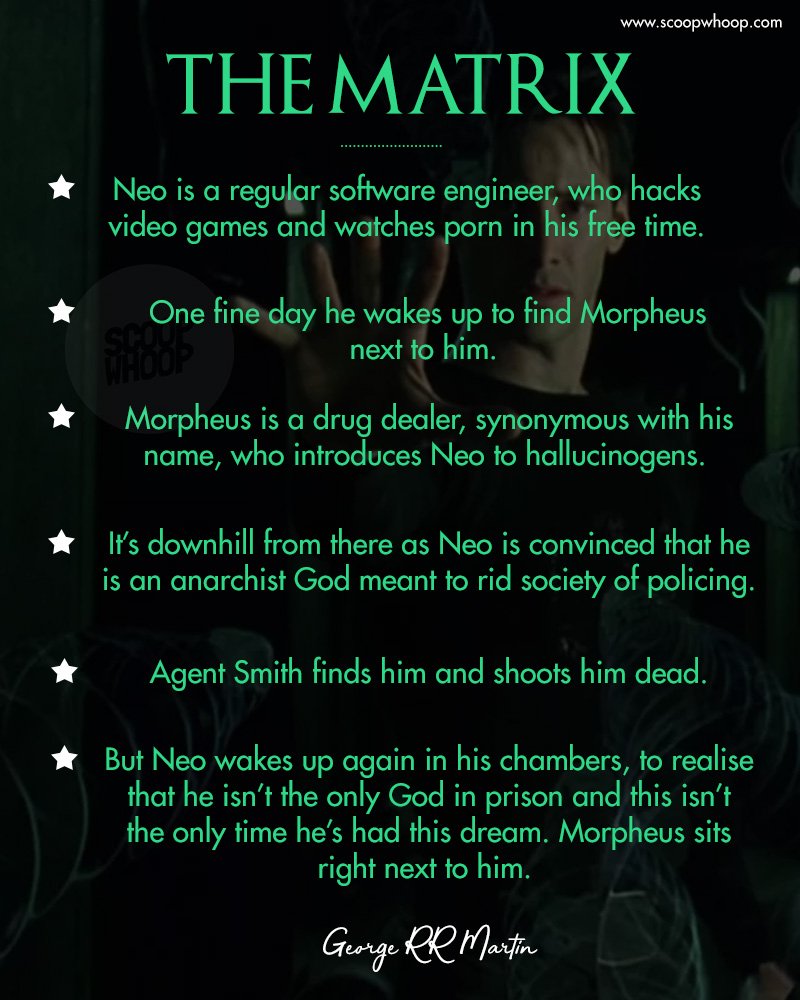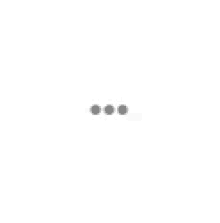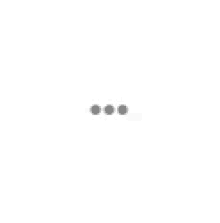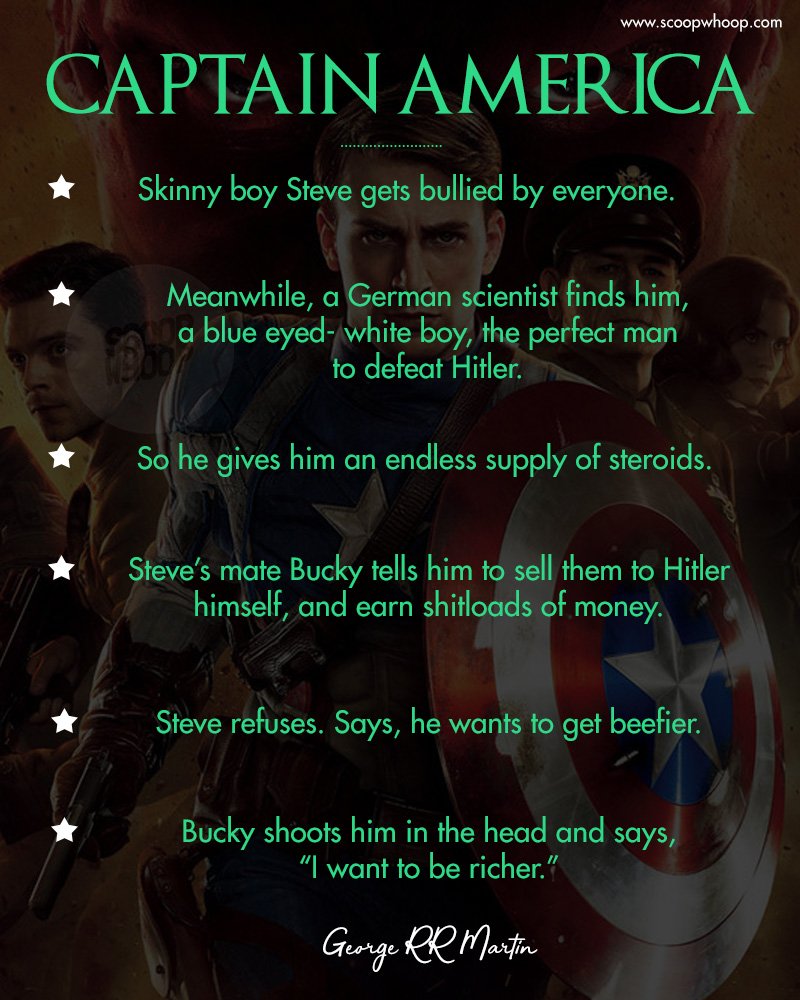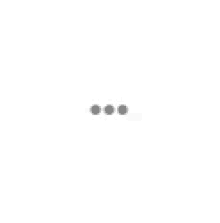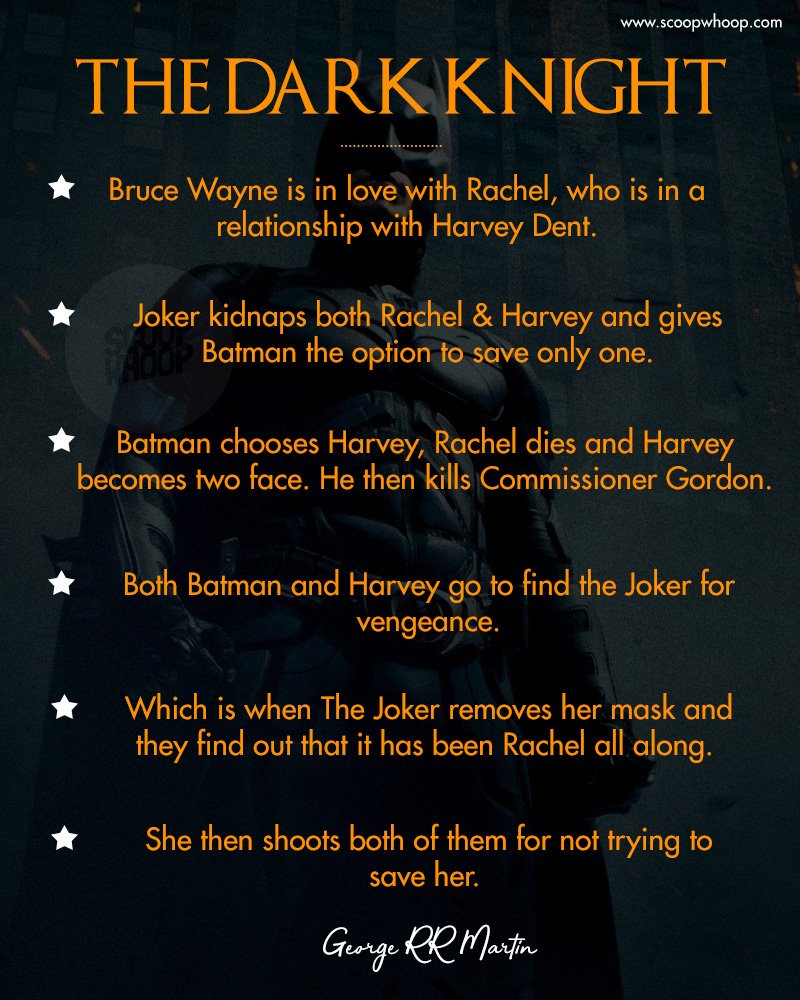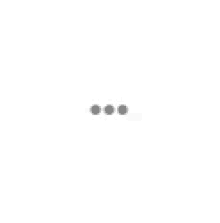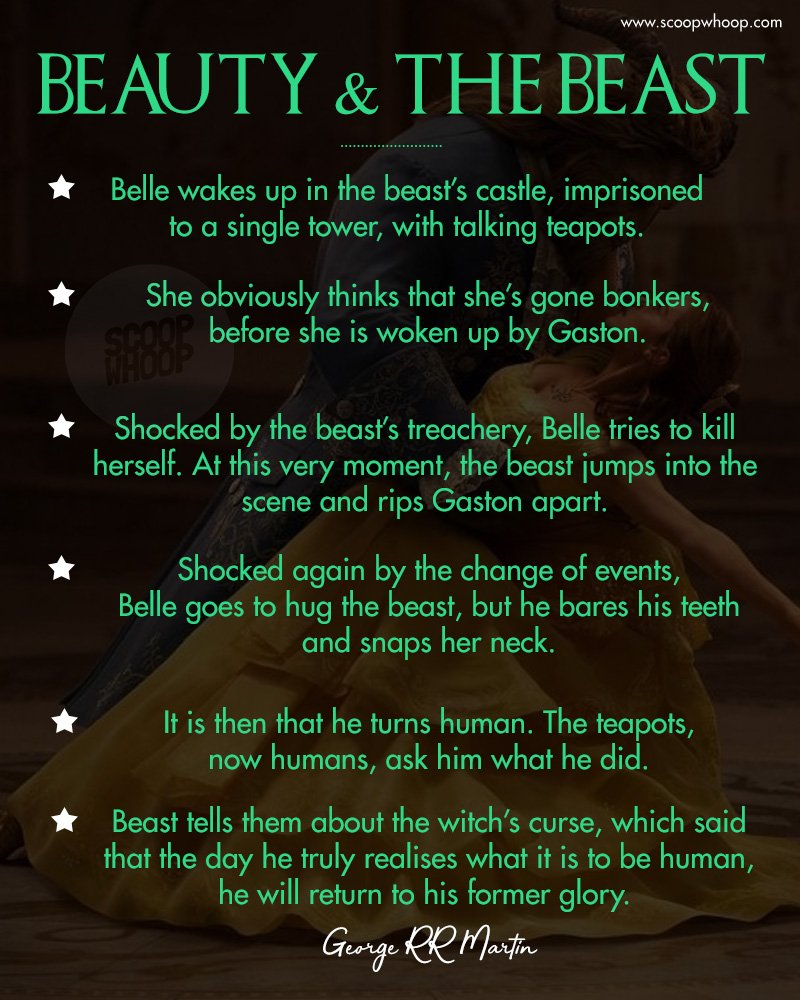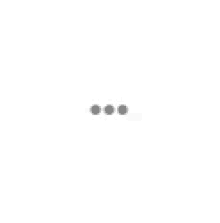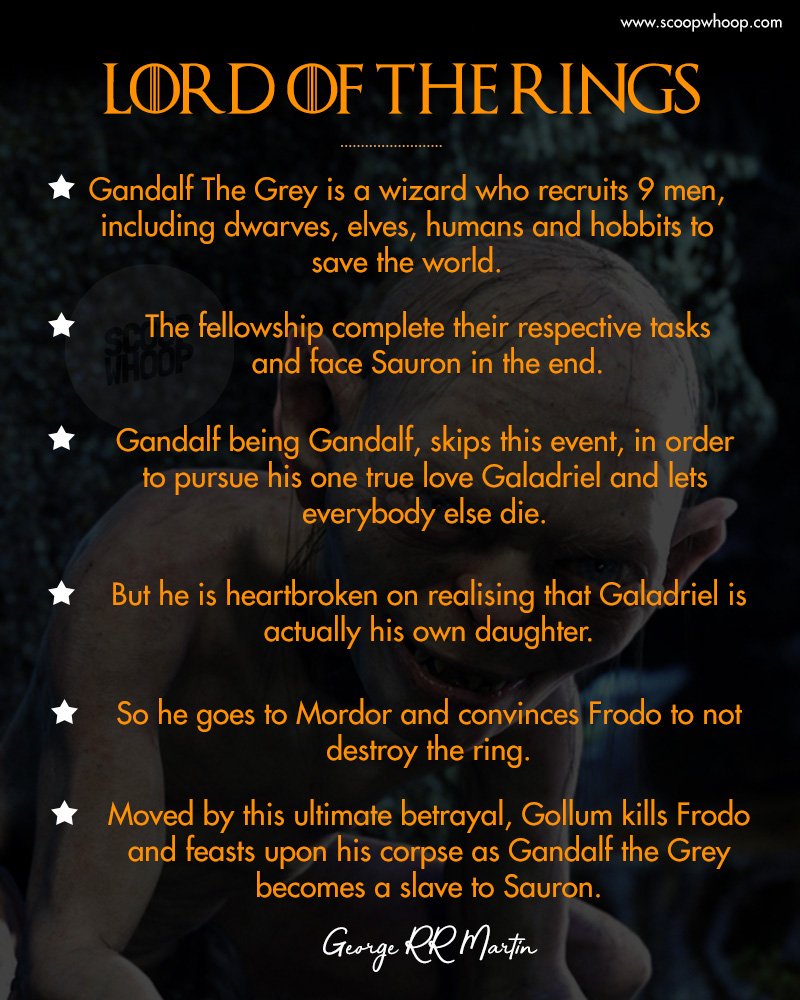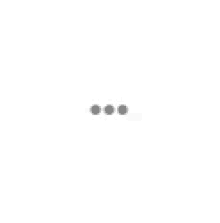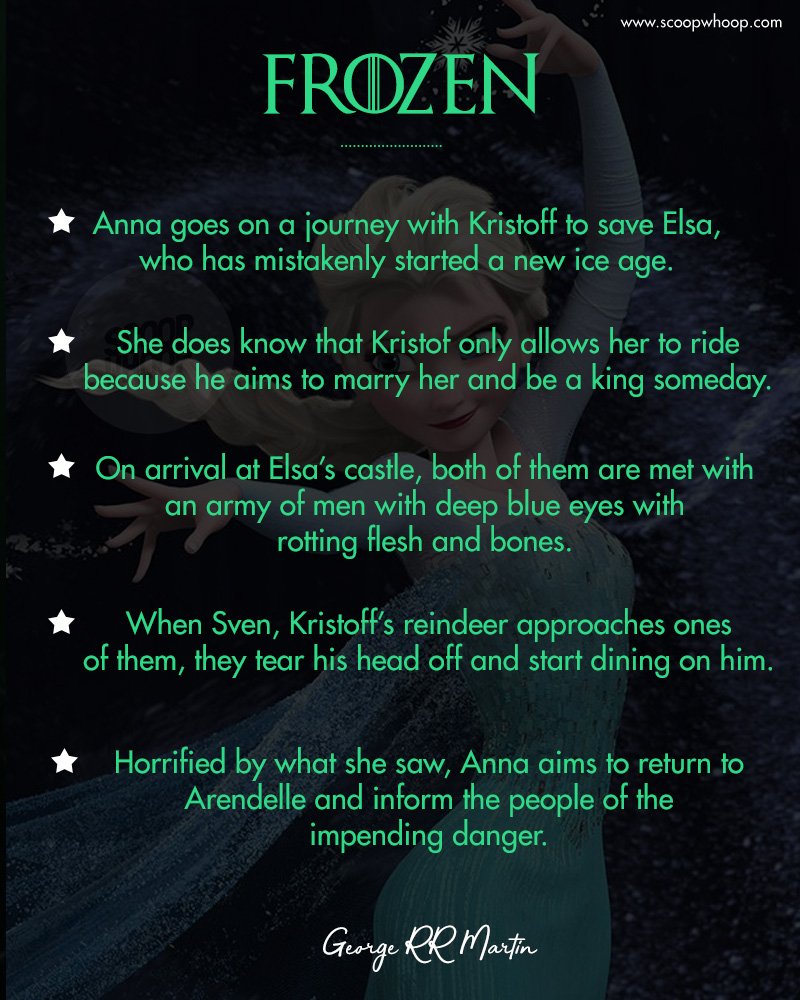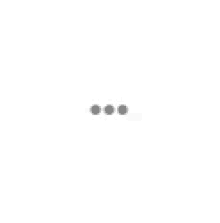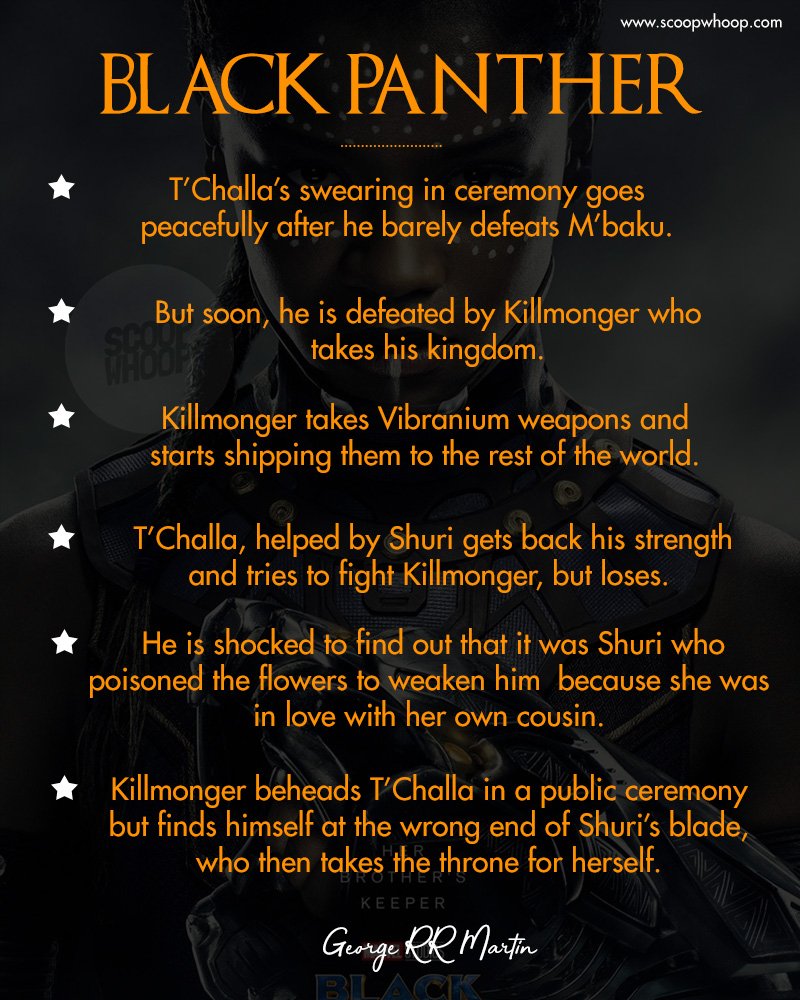 I imagine our childhood would have been very challenging if Mr. Martin had decided to write all these stories!