Launching a drive against eliminating malaria from the state, Ahmedabad Municipal Corporation (AMC) on Wednesday hosted an event, Malaria-mukt Ahmedabad. Speaking at the event, state health minister Shankar Chaudhary said that they have made an action plan to fight the spread of malaria in the state.
Under the campaign, the health authorities plan to check more than 15 lakh households and other commercial spaces across the city for the prevalence of mosquito breeding sites over the next two weeks, reports Times of India.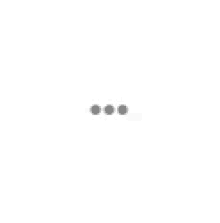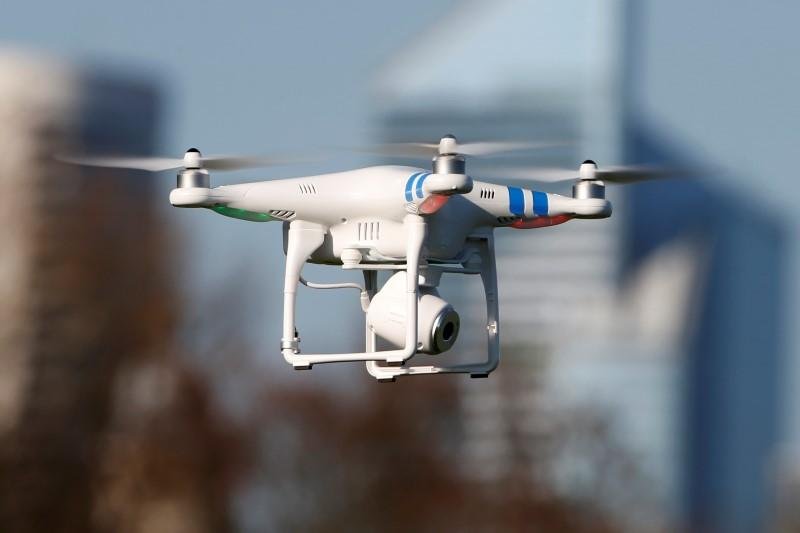 According to Indian Express, Chaudhary while talking about the crisis in the state, compared mosquitoes to terrorists and said, "it is a silent killer, but we do not take the matter seriously. We take out candlelight march when people die (in terror incidents), but we are not aware of the number of deaths because of malaria."
Chaudhary went to explain about the number of deaths caused due to malaria and then said that it would be helpful if drones were to be deployed to check on breeding grounds of mosquitoes. That way they will be able to fight the disease in a better way.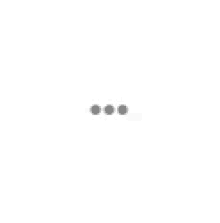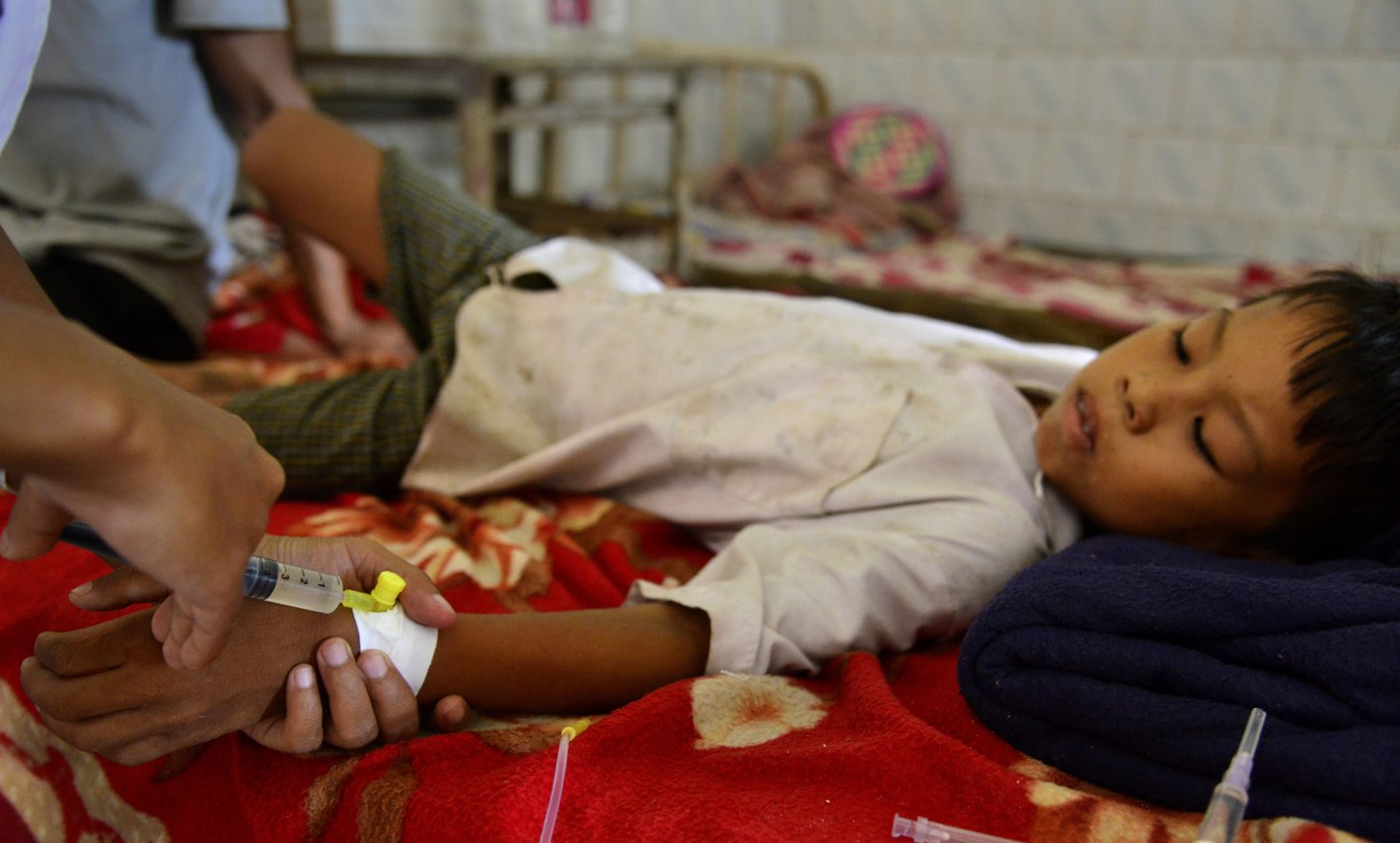 The minister also spoke of a helpline that has been launched for malaria.
"Health department will soon launch 104' fever helpline, where people from any corner of the state can call (to report cases of suspected malaria). Our officials will go to the spot and provide all help."
As per the AMC data, the city has witnessed over 6,358 cases of malaria in 2014, 6,857 in 2015 and 9,979 in 2016.
Last year, Andhra Pradesh was also planning to deploy drones to spray anti-mosquito chemicals to fight mosquitoes.
(Feature image source: Reuters)