Roger Federer is Wimbledon champion for the eighth time. The Swiss Star defeated Croatian Marin Cilic in straight sets to take his Grand Slam tally to 19 and become the most successful man in Wimbledon's history.
Federer - who won the men's title without dropping a single set, the first time since Bjorn Borg won the tournament in 1976 - has endured a long and massively successful tennis career. The 35-year-old is considered the best ever by many and these numbers probably prove them correct.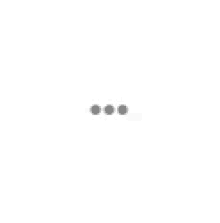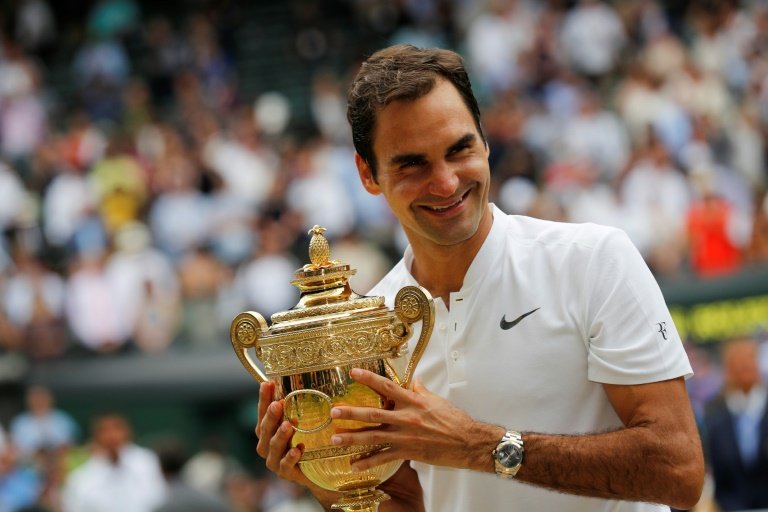 19 - No. of Grand Slams Federer has won, the most by any male tennis player and four more than second placed Rafael Nadal - who has won 15 titles. 
8 - No. of Wimbledon singles titles, the most by any player. Federer surpassed the record of seven singles titles held by Pete Sampras by beating Cilic. 
35 - Federer has become the oldest player to winner Wimbledon - at the age of 35. He also won the Australian Open in 2017.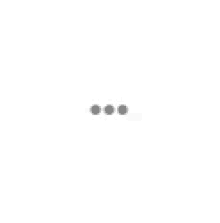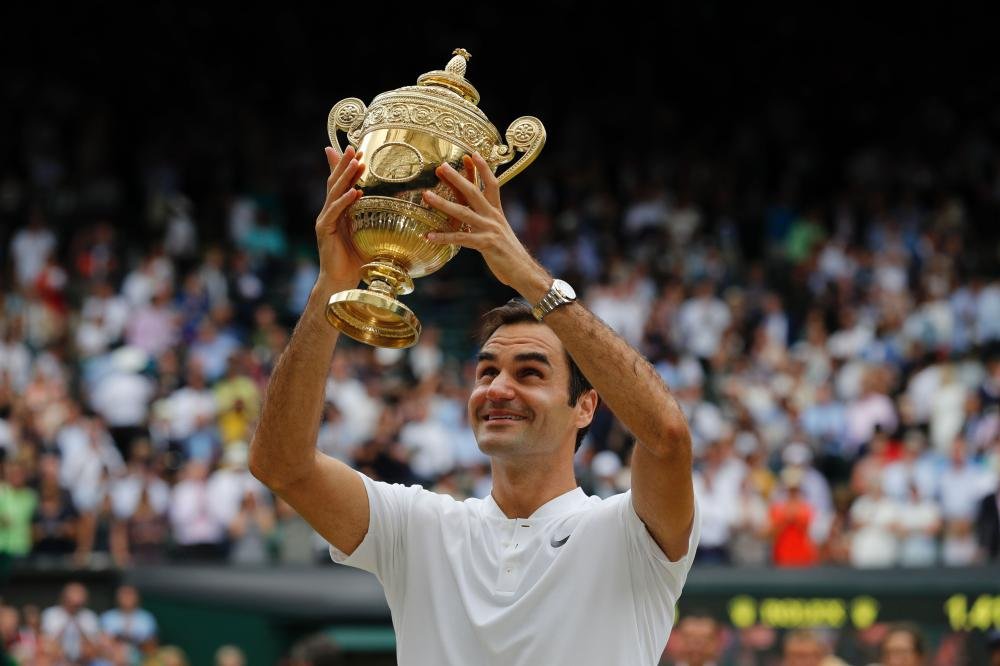 29 - No. of Grand Slam finals reached by the Swiss master, a record for male tennis players
14 - The gap between Federer's first and recent Grand Slam title. He won his first title (Wimbledon) in 2003 by beating Mark Philippoussis.
5 - Federer is the only player to win three different Grand Slams at least five times (Australian Open, US Open and Wimbledon).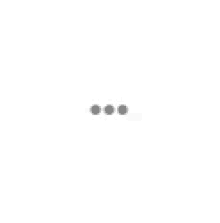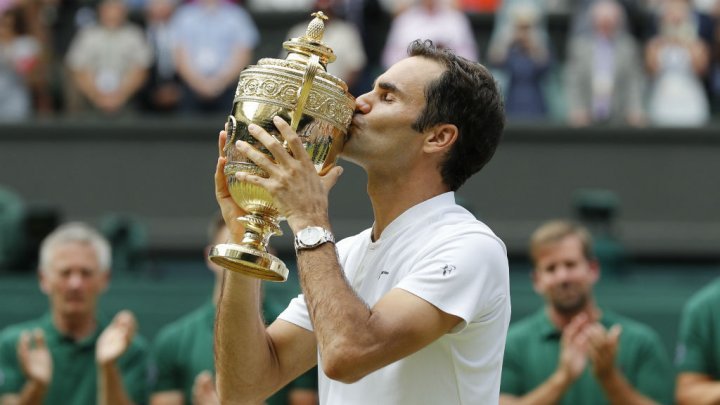 3 - Federer's current world ranking at the age of 35.
2 - Federer is the second only male player aged 30 or above after Rod Laver to win multiple Grand Slam titles in a calendar year.
0 - Federer won the singles title without dropping a single set, Bjorn Borg in 1976 was the last player to win the men's title without dropping a set. 
Feature image: AFP