New Delhi: Days after a group of militants entered the house of a senior Jammu and Kashmir Police officer in South Kashmir and warned his family that he should "quit his police job or face consequences", J&K Police chief S P Vaid on Wednesday warned militants not to bring the families in the fight between them. 
"Militants should realize they too have families. Let militants take this as a warning...This is between police and militants and families should not be brought into this conflict. If the police start doing this, what will happen to their families?," Vaid, Director General of J&K Police (DGP), told a TV news channel on Wednesday.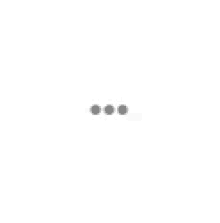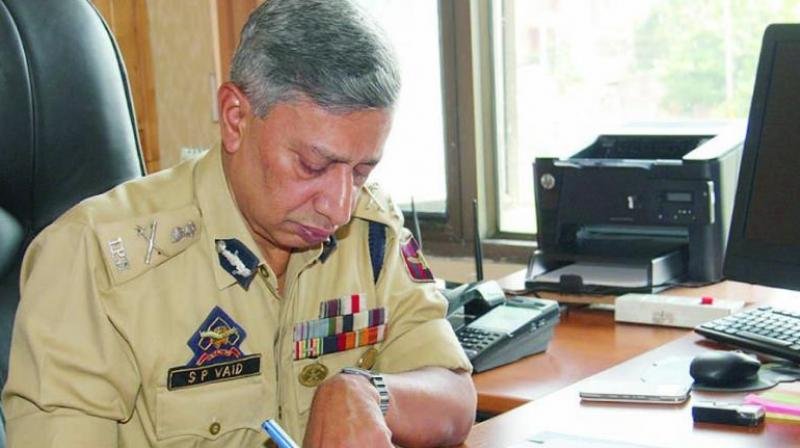 According to a report in Deccan Chronicle, on the night of March 4, a group of four militants had barged into the residence of a police officer of Deputy SP's rank in Chillipora Heff village in south Kashmir's Shopian district and warned his family to that he "quit his job or face the consequences."
While the militants didn't harm any of the family members, the report said, they damaged electronic appliances and broke windowpanes of the cop's house. The cop, who's posted at Srinagar, wasn't present at home when the incident took place. 
Local English daily Rising Kashmir reported the militants told the family that police and security personnel vandalized and damaged properties of the civilians and they should know militants "can also do it." 
But is the 'harassment' of family members of militants new in Kashmir?   
While the police chief's statement has added another new facet to the ongoing armed uprising in the valley, J&K police has been widely accused of harassing and detaining family members of militants in the past. In many instances, police have picked up family members of hiding stone-pelters to surrender before police.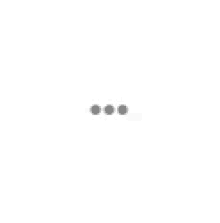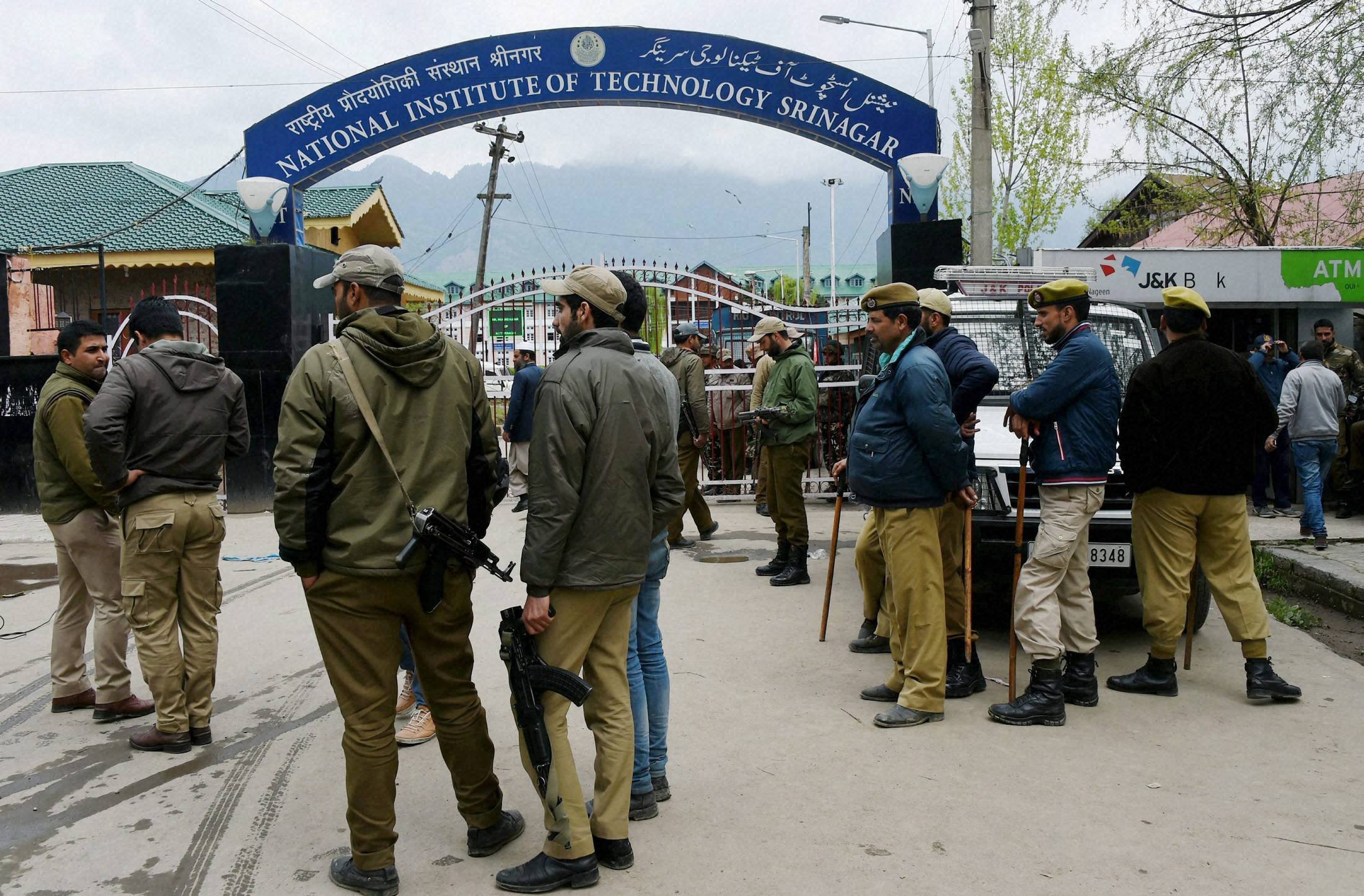 In fact, many times fathers and brothers of alleged militants are repeatedly asked to come to local police stations to extract any information about the location of militants. Their phones tapped and movements followed closely, the families are under the continuous surveillance of the security agencies, often disrupting their normal lives. 
J&K government is not oblivious to this reality. In December last year, even J&K Chief Minister Mehbooba Mufti asked the police to "differentiate" between a militant and his family. 
"We need to differentiate between a militant and his family, his parents, siblings and children. Sab ko ek hi nazar se nahi dekh sakte (We can't view everyone through the same lens)...," Mehbooba had said.
However, the March 4 incident is perhaps for the first time in the history of 28-year-old armed movement in J&K that militants have entered a cop's house and warned his family members to shun police job.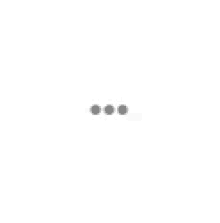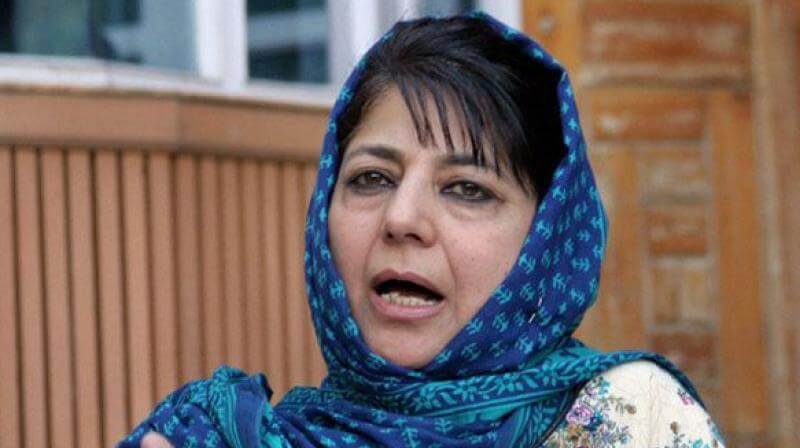 Earlier, through video messages, militants have repeatedly warned J&K police cops to desist from participating in counter-insurgency operations against militants. Now they are going to the homes of cops. 
In December last year, Hizbul Mujahideen's Kashmir chief Zakir Rashid had warned family members of policemen of being targeted f they "continue to harass" relatives of the militants.
"You have committed a big mistake by harassing our families and by involving our families. If you touch our families, we will not spare your families. You think your families are in Jammu so they are safe. Even if your families are in Kanyakumari, we have the capacity to kill them there," he had warned the policemen in the video message. 
Feature image source: PTI/File Photo