Indian Institute of Technology, Hyderabad, is all set to launch a full-fledged B.Tech course in Artificial Intelligence (AI) from the coming academic year, 2019-2020.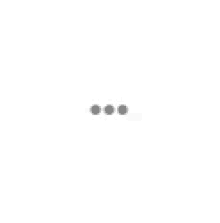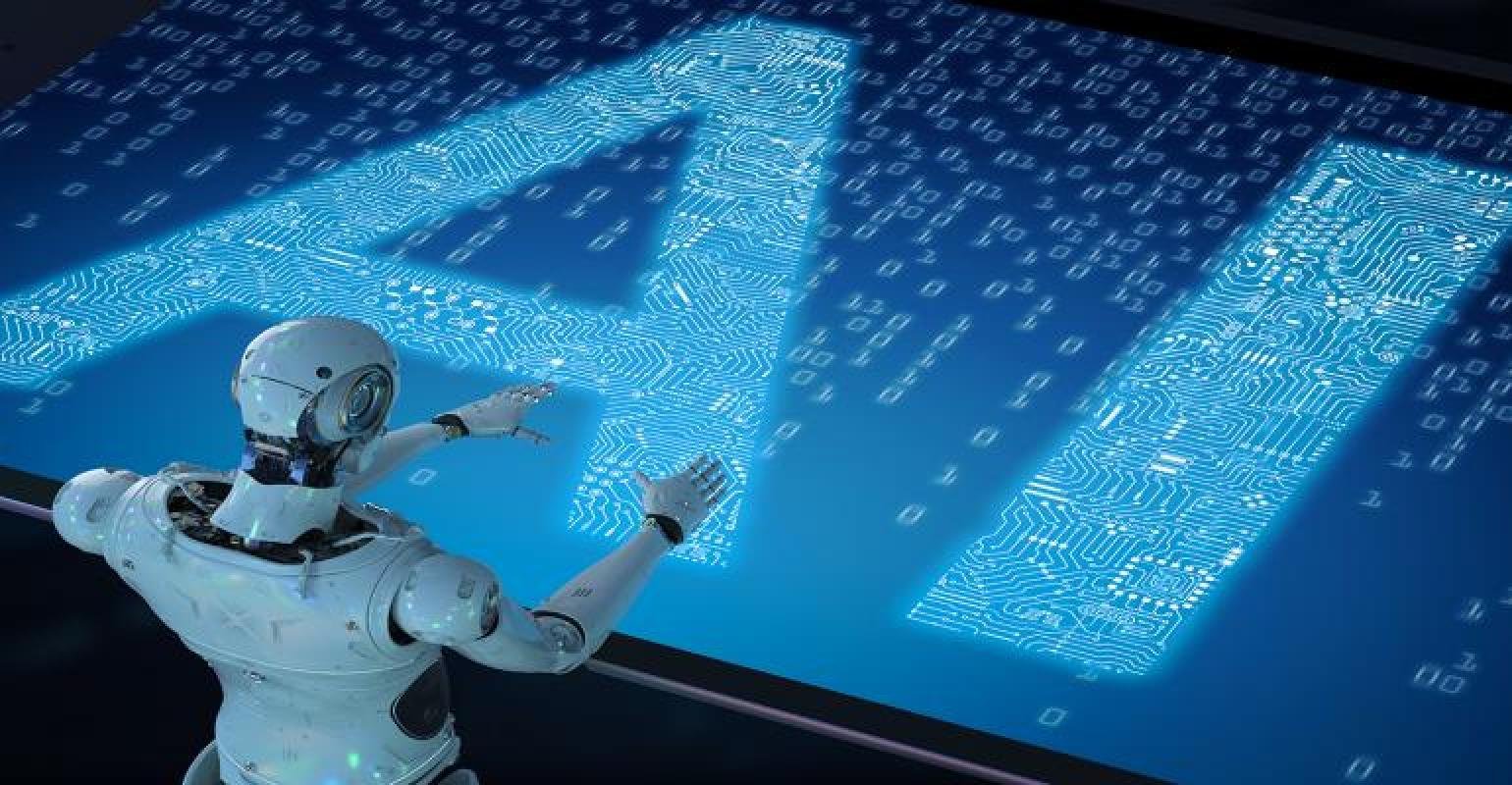 As per reports, with the introduction of this course, IIT-Hyderabad will be the first institute in India and the third in the world to offer a full B.Tech program in AI.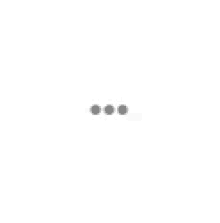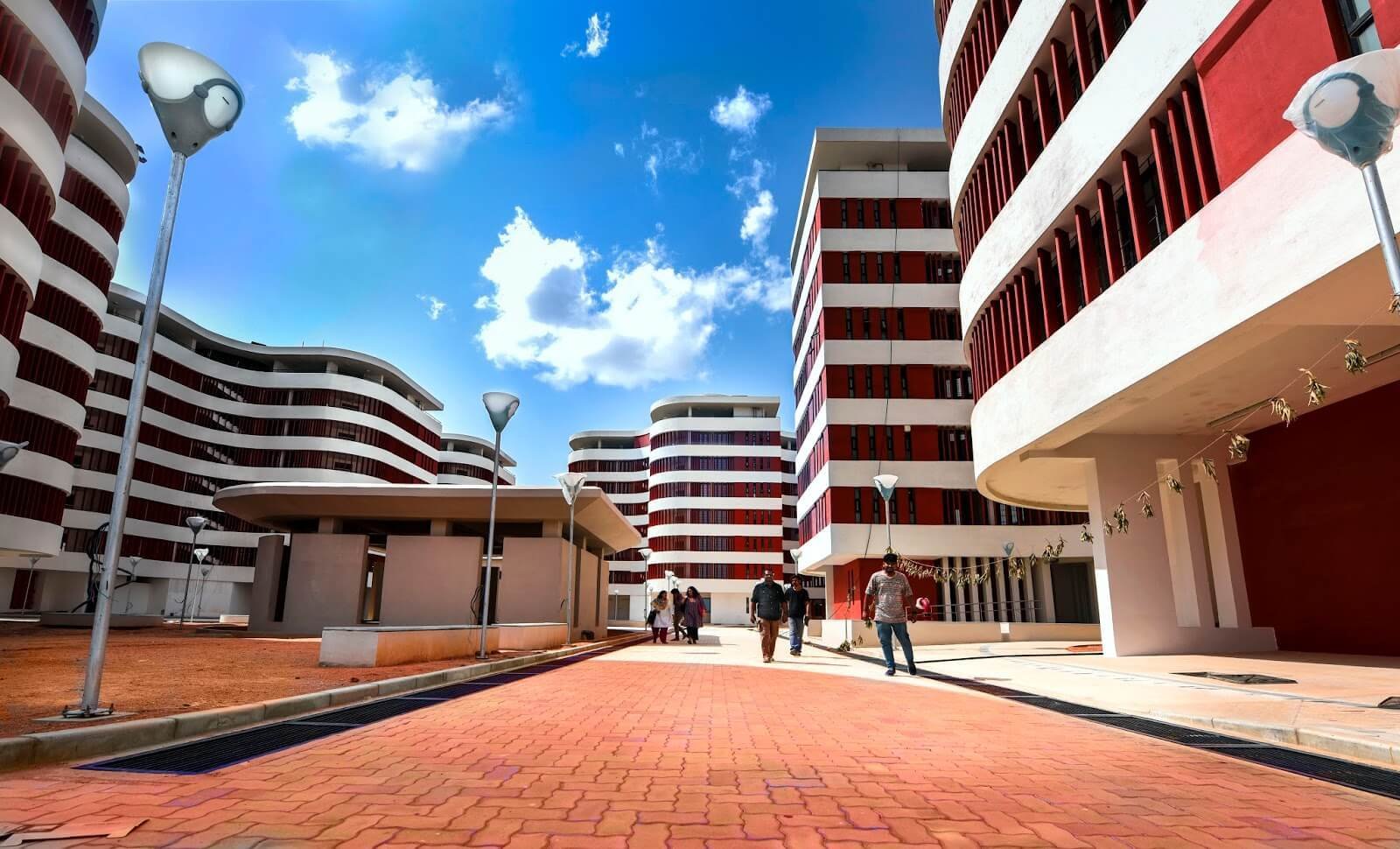 According to Indian Express, the student strength for the course will be up to 20, and the admission criteria will be per the JEE-Advanced score. 
The course will include a wide variety of topics, ranging from algorithms (by computer science), to signal processing, robotics, and also the ethical impact of AI and related technologies.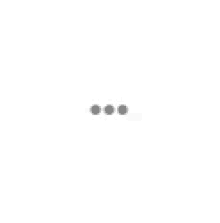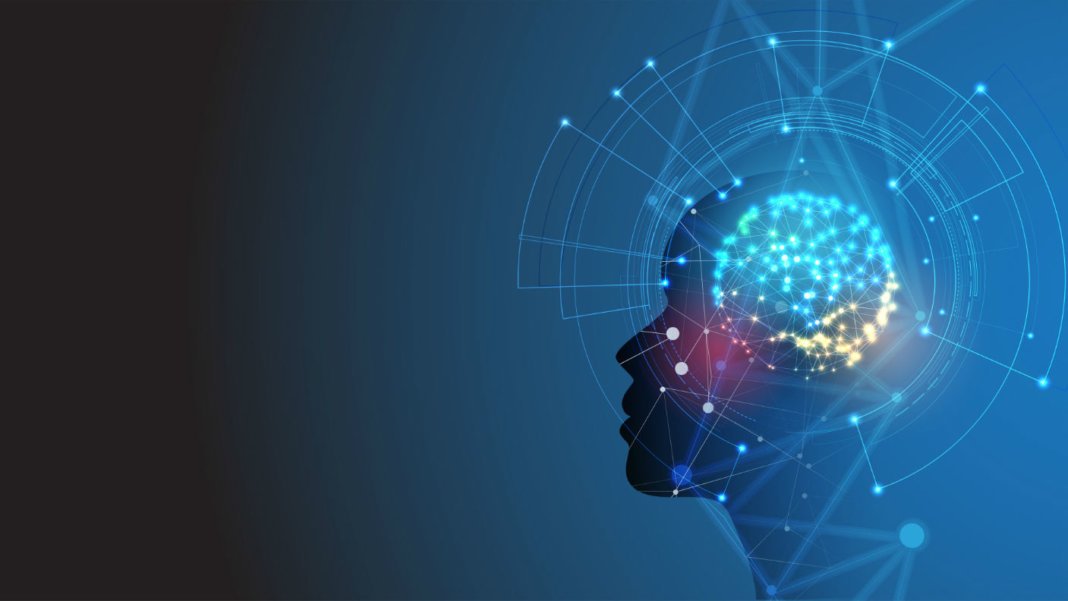 As per reports, U. B. Desai, director of IIT Hyderabad said the primary aim of introducing the course is to create a 'complete ecosystem for AI academics and research'. 
This (ecosystem) involves B.Tech, M Tech and different minor programs in AI. Moreover, the R&D will be strongly entwined with academics.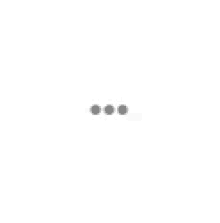 IIT-Hyderabad already offers an M.Tech program in Artificial Intelligence – Machine Learning and M.Tech. in Data Science. Additionally, with the introduction of B.Tech in AI, the institute also plans to launch a minor in 'AI and Humanity', in collaboration with its Department of Liberal Arts.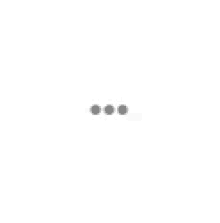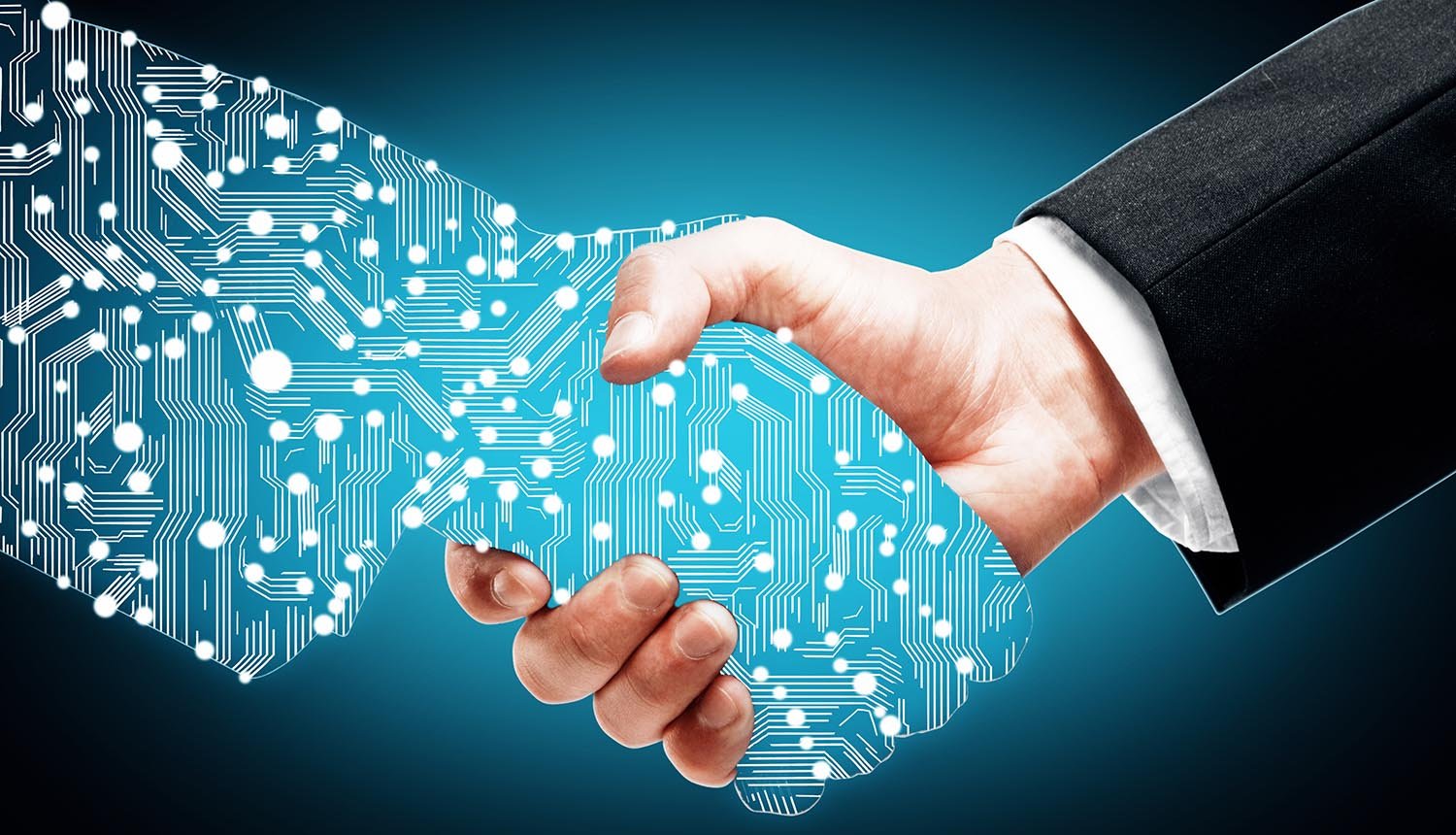 Looks like Matrix may soon be a reality after all!