In a recent report by the Times of India, a students' hostel at the Indian Institute of Technology, Madras, has apparently issued a circular to its students advising them against feeding stray cats and dogs inside the hostel premises. 
Those found guilty, the circular says, will not only be fined up to a sum of ₹10,000 but will also be expelled from the facility.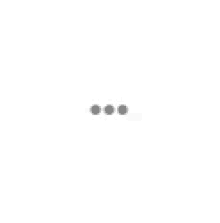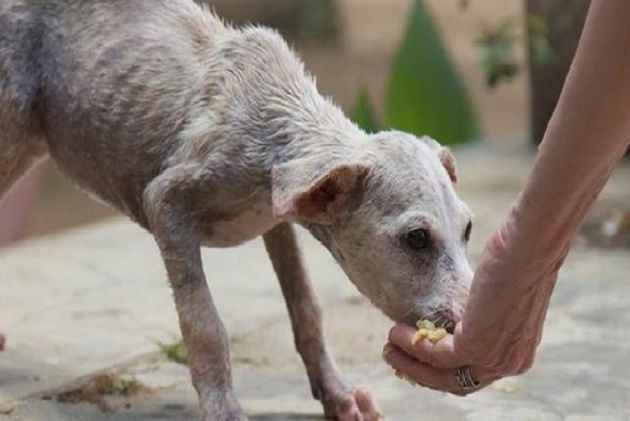 The warden of the Brahmaputra hostel, AKB Chand, is said to have put the circular up on the notice board, adding that non-compliance will put them under the scanner, and get them expelled.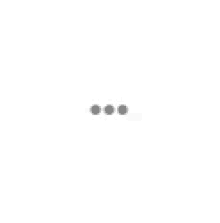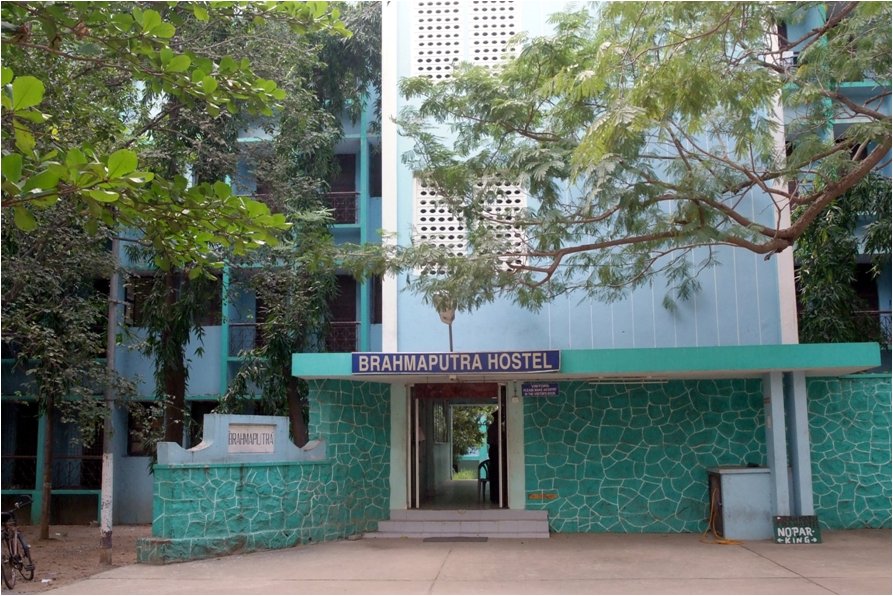 This move, according to reports, has been made after claims about stray dogs attacking blackbucks on the campus, came into light. A number of complaints have had also been filed by a section of inmates and staff regarding their increasing menace inside the campus, especially at night.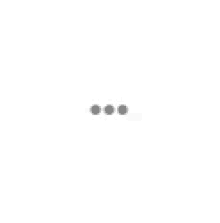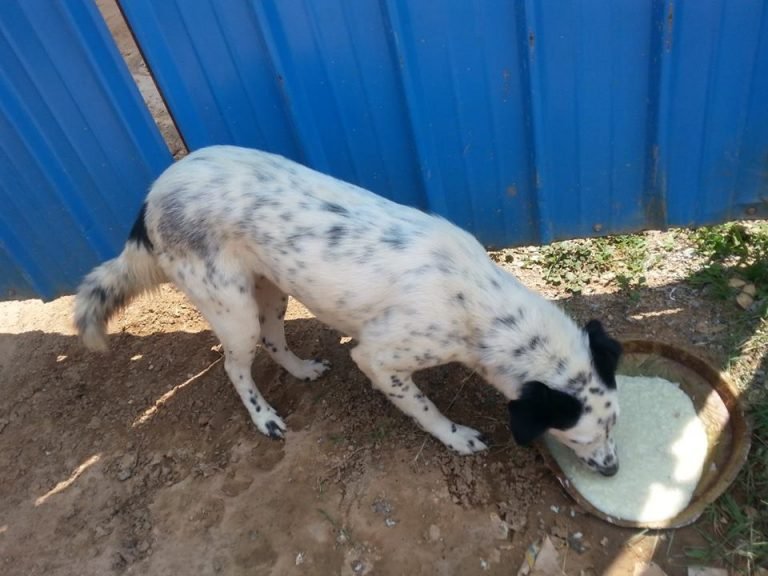 The allegations, however, were rejected. However, both the parties agree that the population of stray dogs have increased inside the campus. They also blame the civic bodies for not frequently sterilizing the dogs.