When a film has music by R.D. Burman and lyrics by Gulzar, you can be rest assured that it's going to linger on in our memories forever and ever. 
Starring Naseeruddin Shah, Rekha and Anuradha Patel, Ijaazat released to much acclaim 30 years ago. Directed by Gulzar Saab, it's a beautifully-complex tale of love, marriage and fidelity. It makes you question and urges you to think. And way before feminism became the buzzword, the film showed two women taking control of their lives, making their own decisions. It features riveting performances from the cast and is a film that you shouldn't miss at any cost.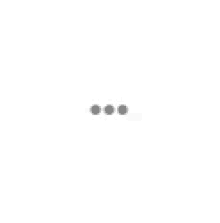 But what makes Ijaazat even more memorable is certainly its standout music. Sung the Asha Bhonsle, the film has four songs, each one more beautiful than the other. Back when it released, the film fetched the National Award for Best Lyrics and Best Female Playback Singer for its classic song, Mera Kuch Saamaan. 
Songs that can never, ever grow old, let's take a look back at Ijaazat's fabulous compositions, shall we? 
1. Mera Kuch Saamaan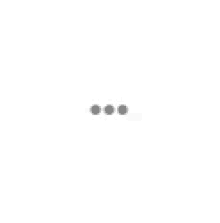 Listen to the song here. 
2. Khaali Haath Shaam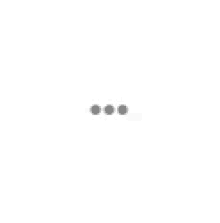 Listen to the song here. 
3. Katra Katra Milti Hai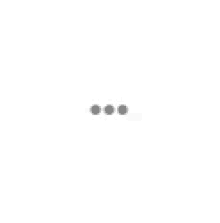 Listen to the song here. 
4. Chhoti Si Kahani Se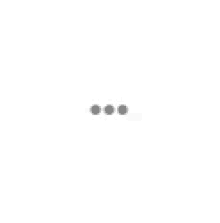 Listen to the song here. 
Designs: Rohit Jakhu