Bengaluru FC picked up the 'Invitation to Bid' documents of the Indian Super League, expressing interest to own a franchise in the tournament which is set to be expanded with the addition of a maximum of three teams this season.
The two time I-League champions picked up the bid documents on the first day of the opening of the tender on Friday.
On Thursday, the ISL had announced that bids would be invited in respect of 10 cities -- Ahmedabad, Bengaluru, Cuttack, Durgapur, Hyderabad, Jamshedpur, Kolkata, Ranchi, Siliguri and Thiruvananthapuram -- and one to three new winning bidders will be awarded the right to participate in the ISL.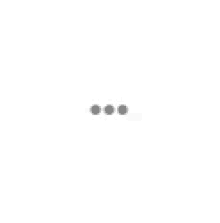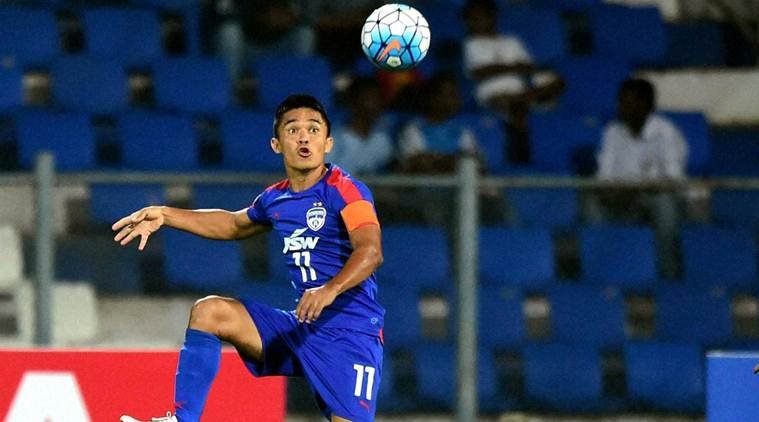 The floating of the tender through 'Invitation to Bid' (ITB) will continue till May 24.
"Yes, we have picked up the bid documents today," Chief Technical Officer of Bengaluru FC Mandar Tamhane told PTI without elaborating further.
Bengaluru FC won the I-League in 2013-14 and 2015-16 seasons while finishing second in 2014-15. They were fourth last season. They also finished runners-up in the AFC Cup last year.
The floating of the tenders by the ISL came just a few days after the All Indian Football Federation said, following a meeting with I-League clubs Mohun Bagan and East Bengal, that the ISL could be expanded to a seven-month long league to be played at weekends.
Kolkata's Mohun Bagan and East Bengal have already said that they were not interested in joining the ISL.
Feature Image: PTI