When I say the word 'kindness', what comes to your mind? It's the blurry line between what's out there and the idea of the world in our heads in all its cynical glory. In this poem by UnErase Poetry titled 'I'm In Love With This World', Megha Rao discusses the many reasons to love this world that would tug on your heart strings and make you cherish all that this world has to offer.  
In the poem, Megha starts by asking a guy if he's ever been and love and then recites his answer of everything he loves in this world.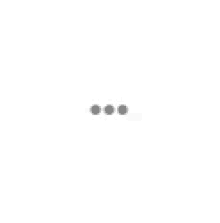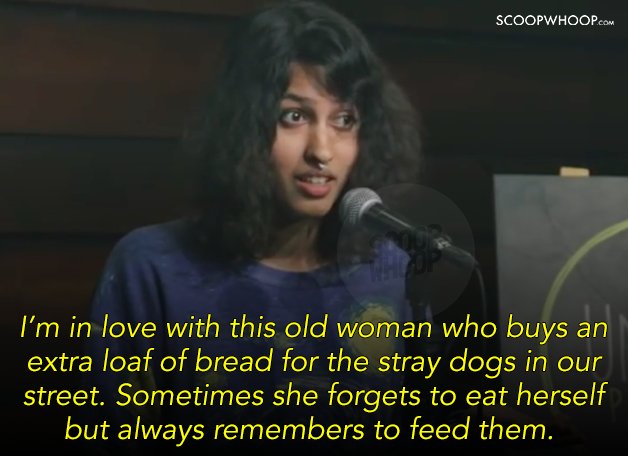 She continues to talk about the everyday lives of people and what they do to make the world better on their part.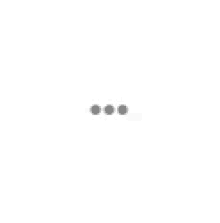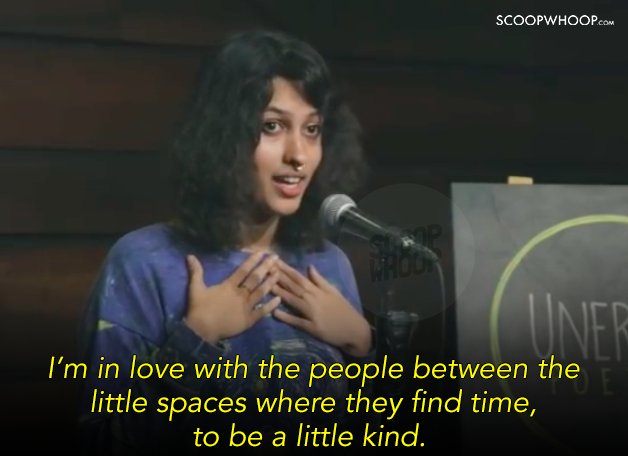 She talks about how we undervalue the power of kindness.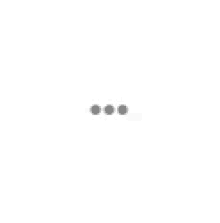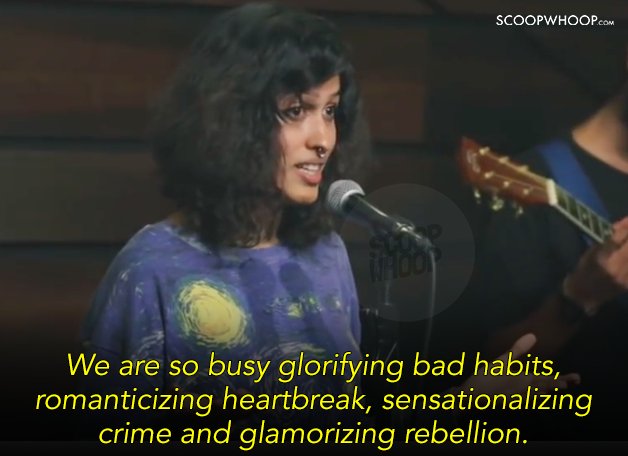 Megha also points out how we as humans idolize god-like people while common people with big hearts and kind souls are the real heroes.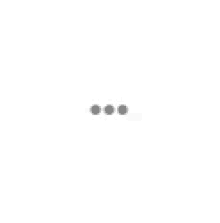 In the end, she encourages us to look around us and appreciate the beauty in humanity because that's the our reality.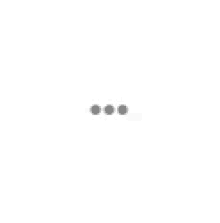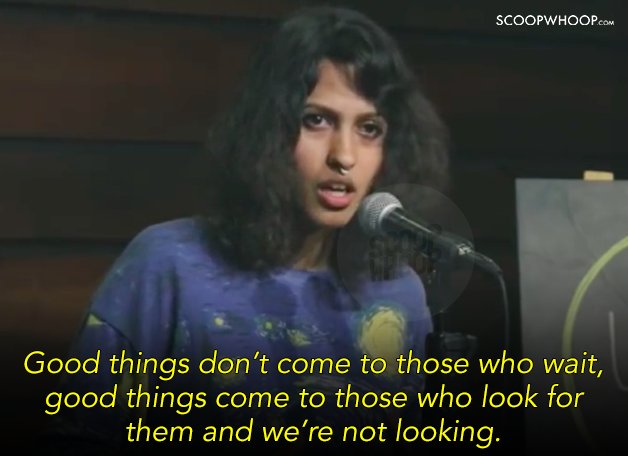 You feel as moved as I am, don't you? Listen to the entire poem here.