Panelists losing their cool during discussions and 'debates' in Indian news programs is not a new phenomena. However, there are instances when people forget they're on live television and cross all lines of decency.
Take for example this incident involving veteran actress Shabana Azmi and Imam Bukhari.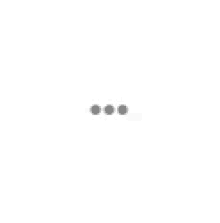 In the video that was originally aired in 2001, the actress politely asks Imam Bukhari why doesn't he fight the jihad himself instead of instigating Indian Muslims to do it?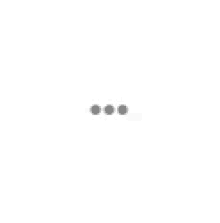 The Imam replies saying that he's not answerable to 'dancers and tawaifs'.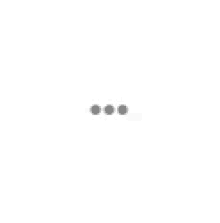 However, we wonder why the actress tweeted a clip recently from the show after almost 15 years.
Check it out right here.