Imtiaz Ali is an unconventional film maker who  does not usually base his ideas on commercial success. His movies almost always have a lot of underlying subtext and he observes a lot about daily life that we as regular individuals ignore in passing. 
Presented by Ali and directed by Khawar Jamsheed, Bruno and Juliet is a love story between two dogs.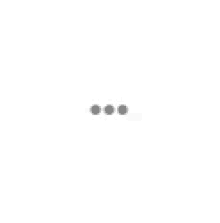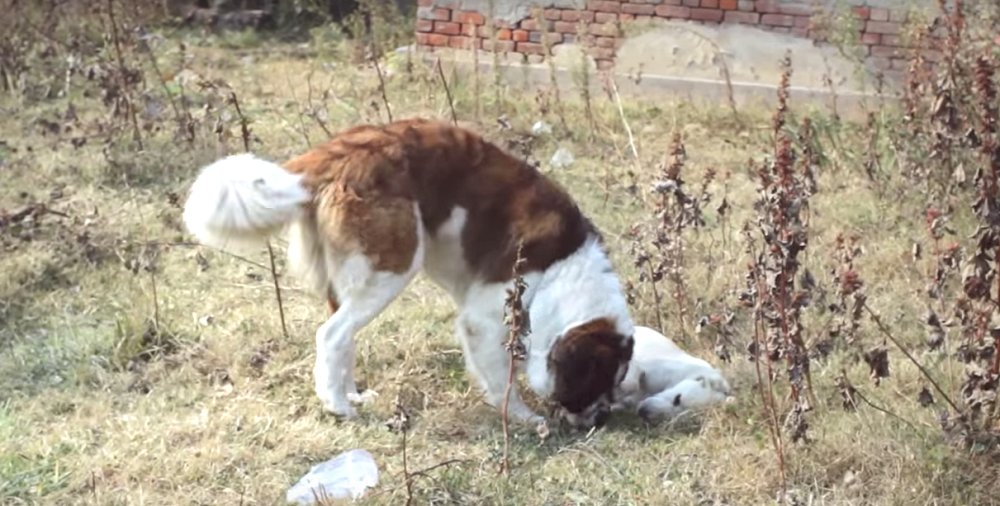 A simple love story between a St. Bernard and a stray dog with a couple of scenes that will keep you on the edge of your seat, this short film perfectly describes how love doesn't discriminate.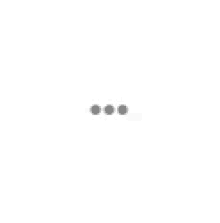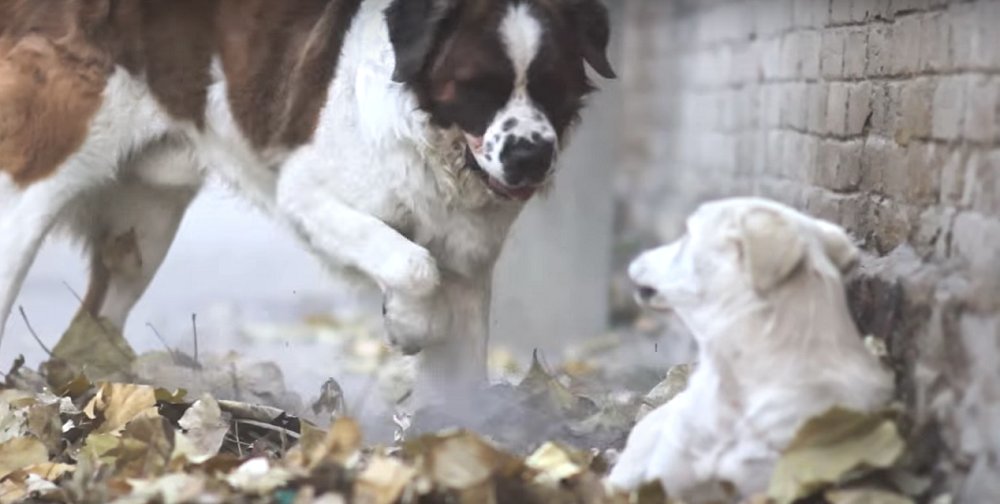 Oh, the beauty of the little things in life ! 
You can watch this adorable short film here: