Last year, Bihar's educational system was under the scanner with the state's political science topper Ruby Rai becoming the poster girl of the rampant cheating problem in the state. Taking a lesson, the UP board has stepped up its anti-cheating measures and has decided to double check the answer-sheets of all students scoring above 90%. 
The UP board has included this new provision into the guidelines regarding the evaluation of answer sheets, reports Hindustan Times. 
The board has ruled out that the written papers will be re-examined by a senior examiner at the evaluation centre . The senior examiner will also be required to put his comments on the answer-sheet before finalising the marks.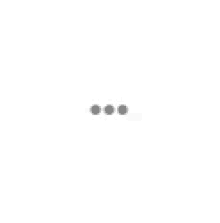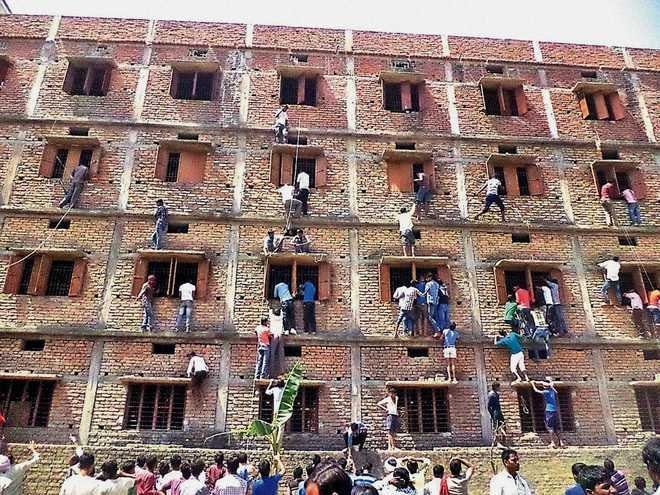 This means, any class 10 student scoring more than 63 and any class 12 students scoring more than 90 will have their paper re-checked by the deputy chief examiner at the evaluation centre. 
In a statement to HT, secretary of UP Board Shail Yadav, said that the decision was taken to ensure "fair and error- free evaluation" and also to minimise errors in markings. 
More than  7,500 students class 12 students and 5,500 students class 10 students have opted out of board exams in Uttar Pradesh's Mathura district this year. District Magistrate of Mathura claimed the reason behind students dropping out of exams is the administation's strict measures against mass cheating in exams.