Artificial Intelligence (or, AI) has taken the art world by storm. Artists are now using AI technology to generate pictures from just prompts and imagination. And this series of AI-generated images is one of them. A user shared a series of images where AI reimagined famous Indian cricketers as elderly people. The results will stun you!
Taking to Instagram, Sheikh Mohammed Abu Sahid, a digital creator, shared a series of AI pictures he had created using Midjourney. He captioned the series, "AI portrays Indian cricketers as elderly men. Images made using Midjourney AI." The series captures 10 famous Indian cricketers as elderly people.
Take a look at the series here.
1. Mahendra Singh Dhoni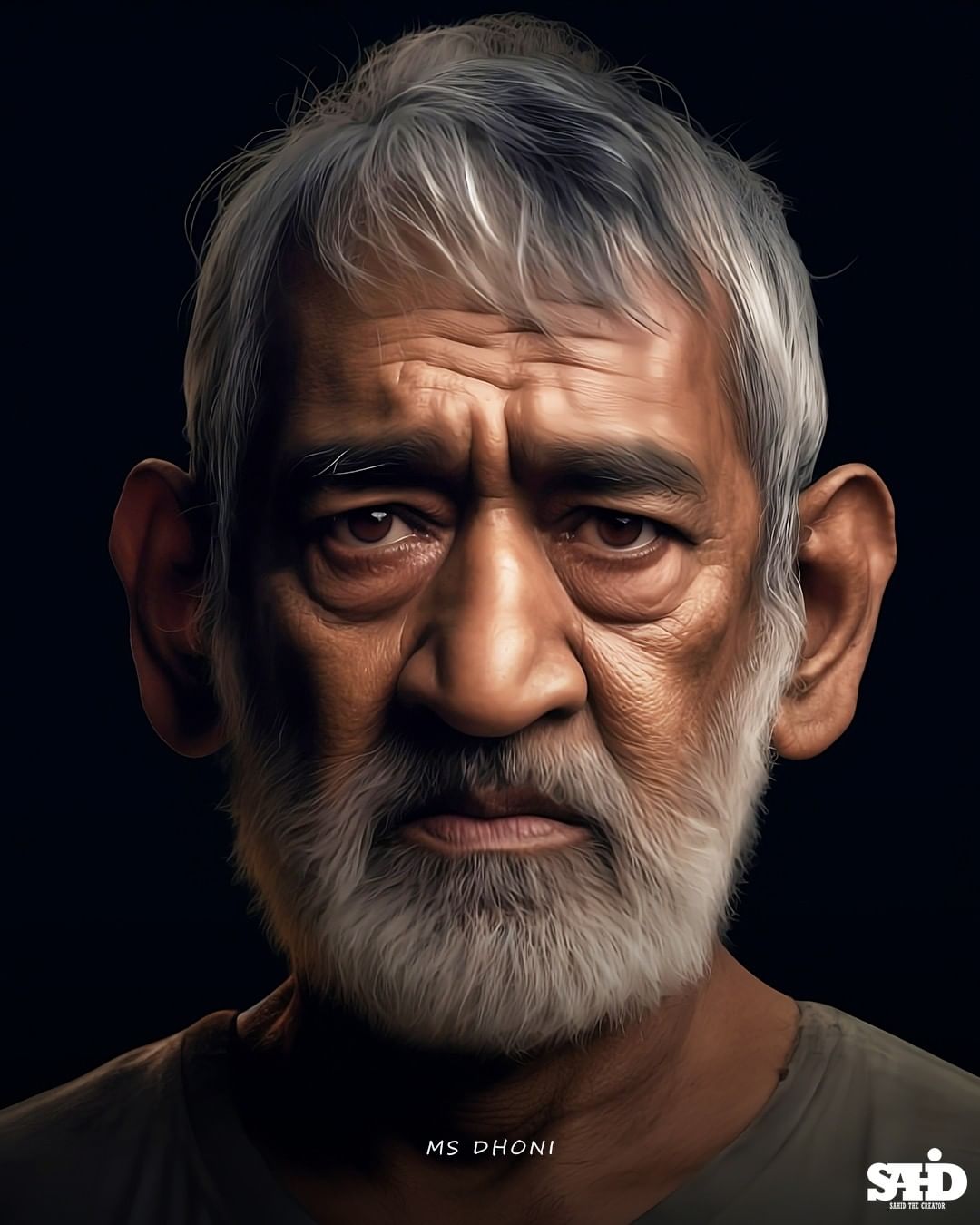 2. Virat Kohli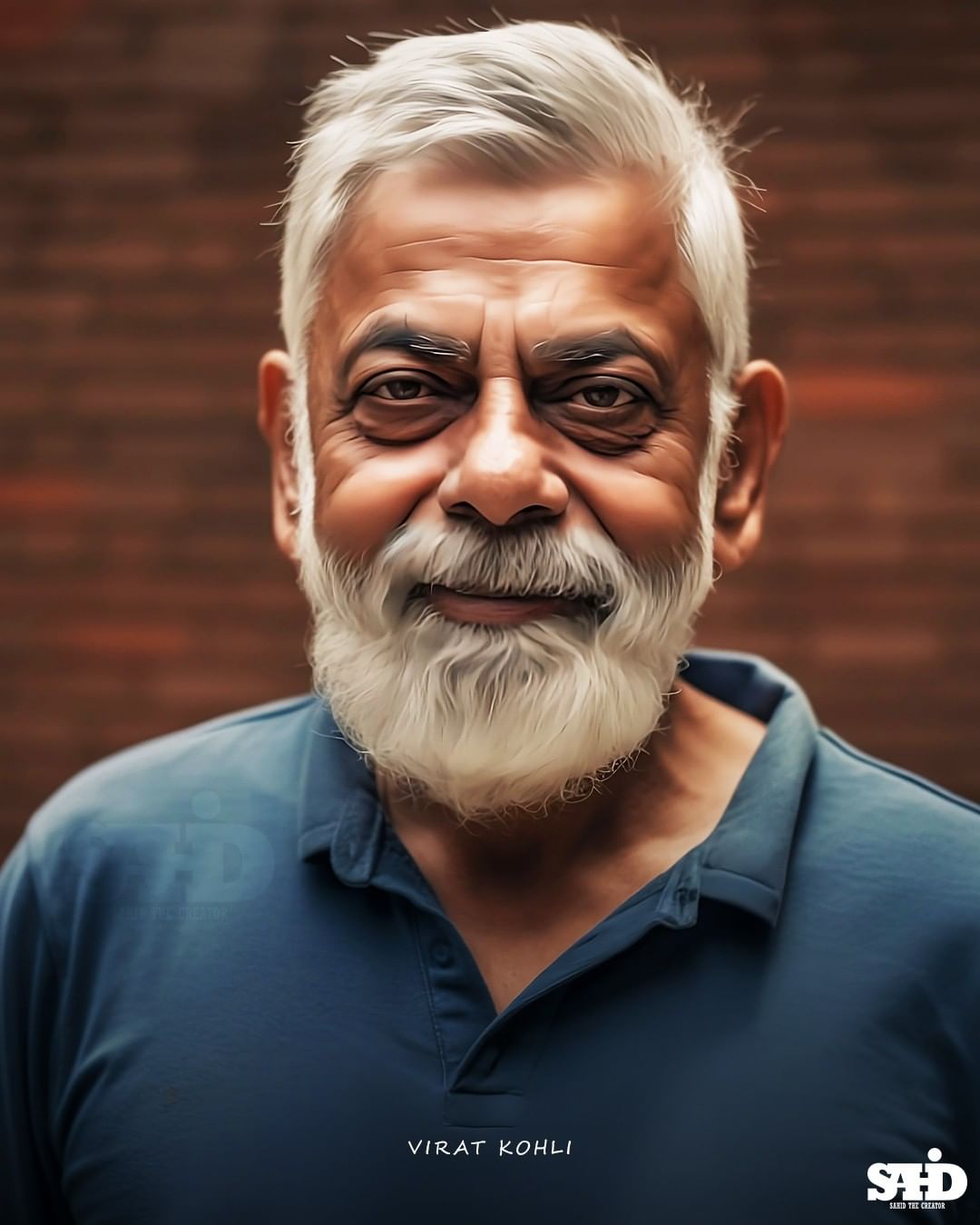 3. Sachin Tendulkar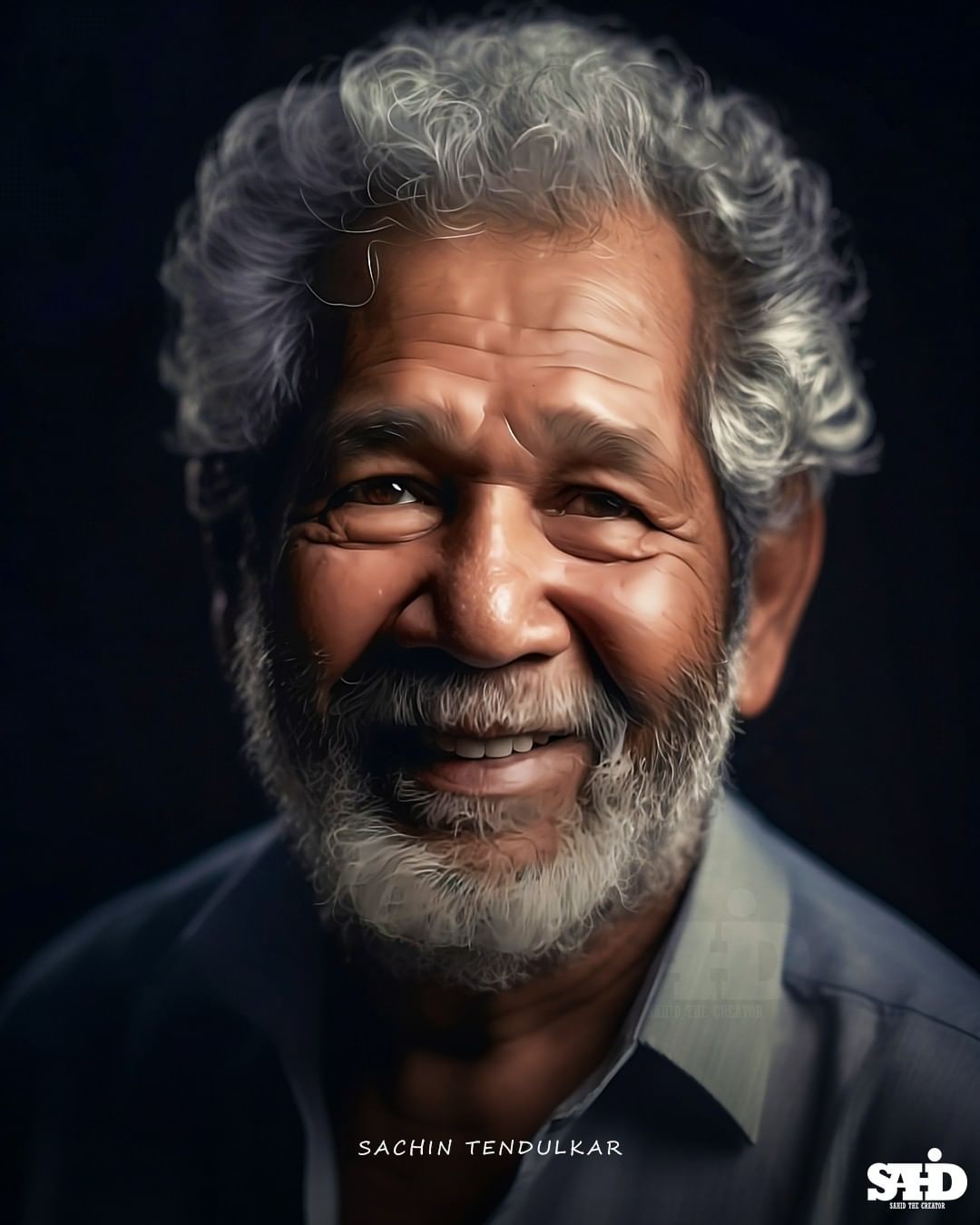 4. KL Rahul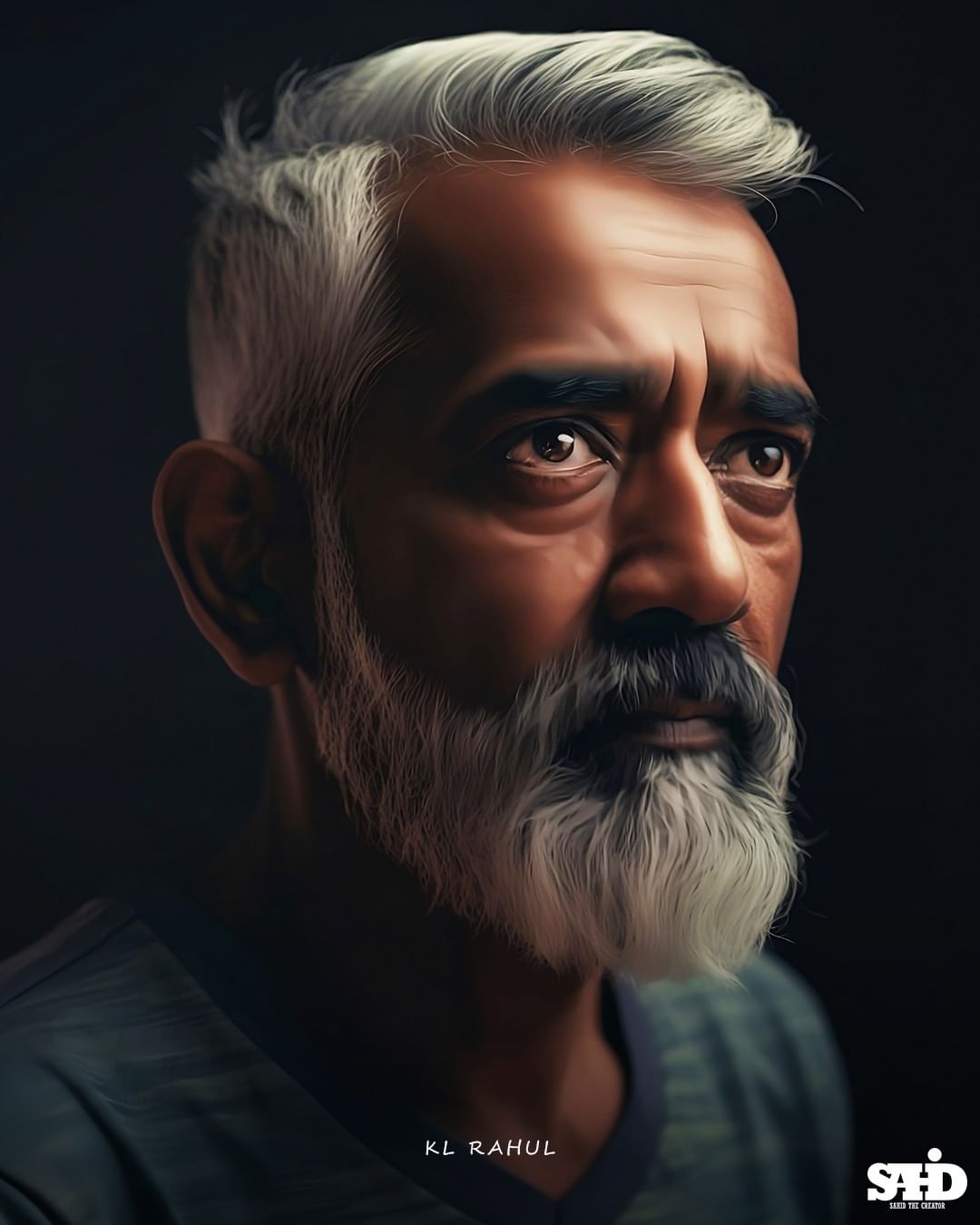 5. Rohit Sharma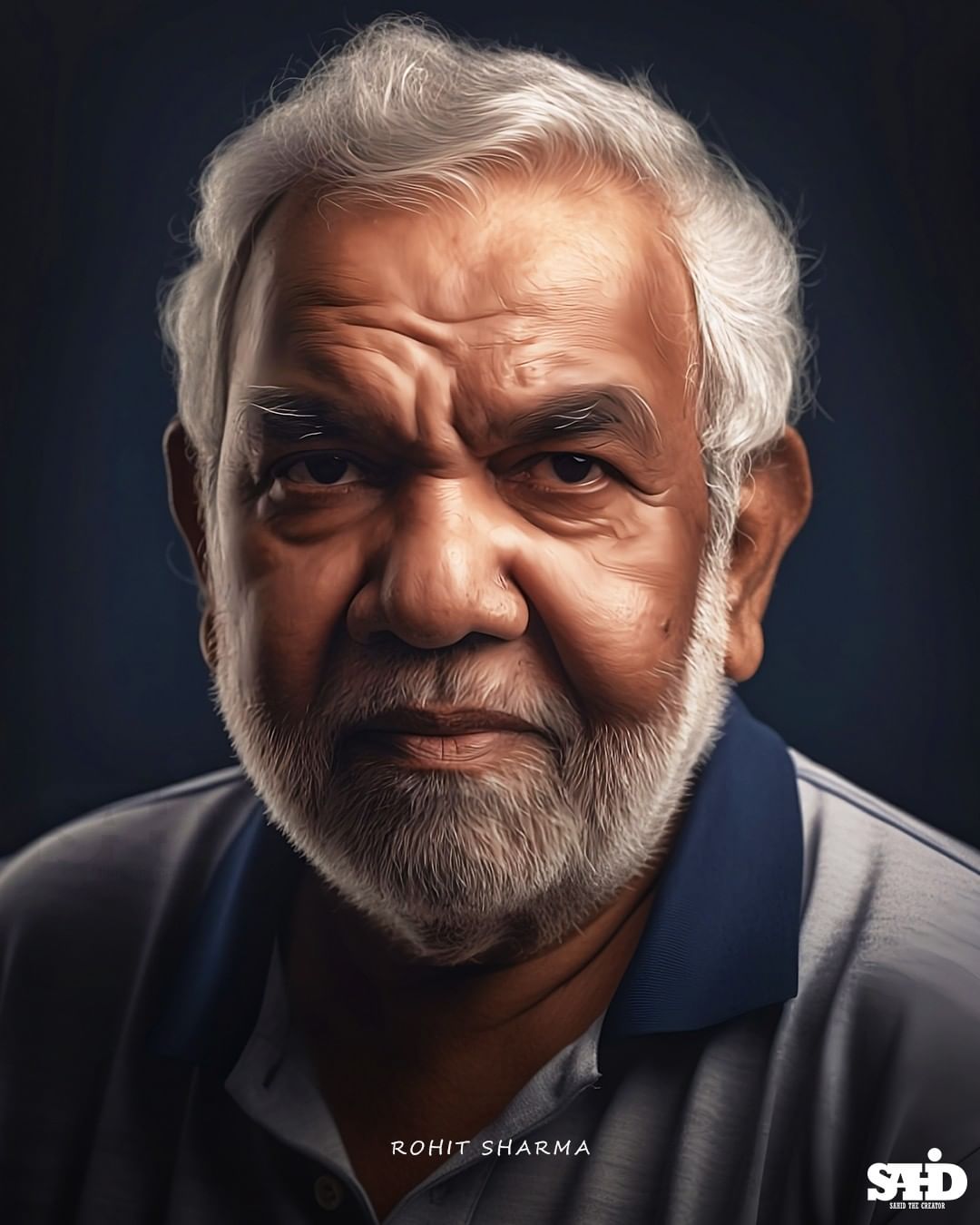 6. Shikhar Dhawan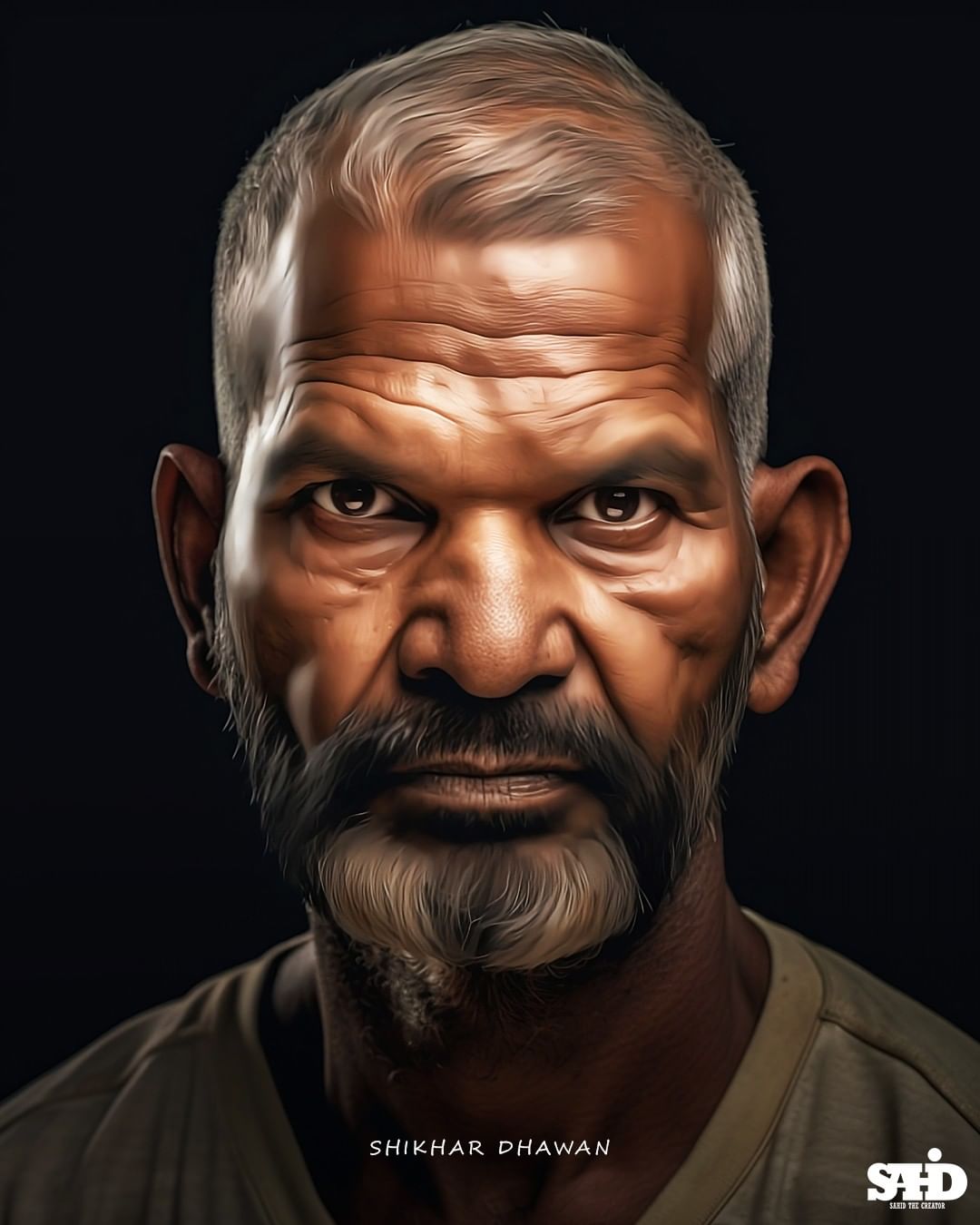 7. Jasprit Bumrah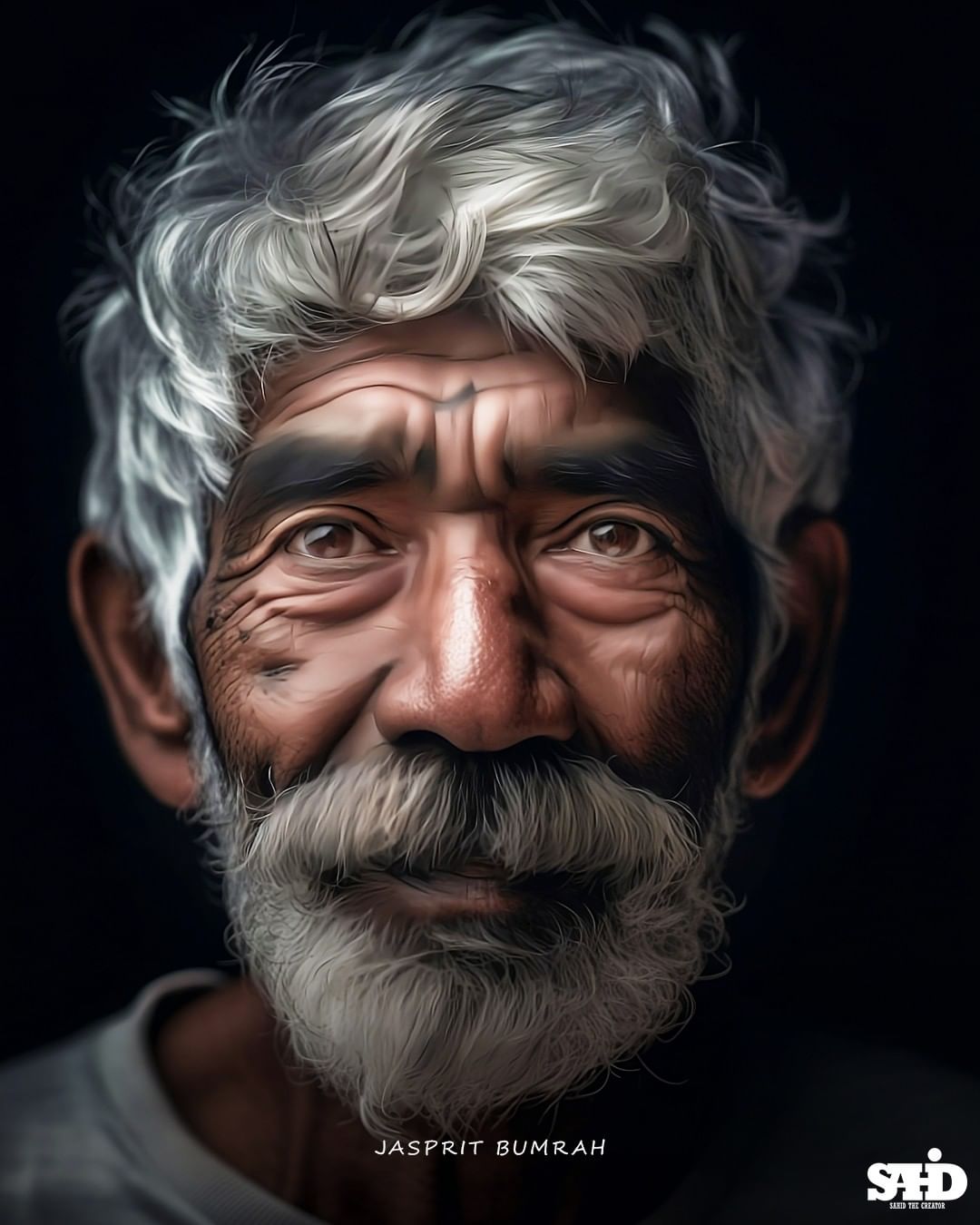 8. Hardik Pandya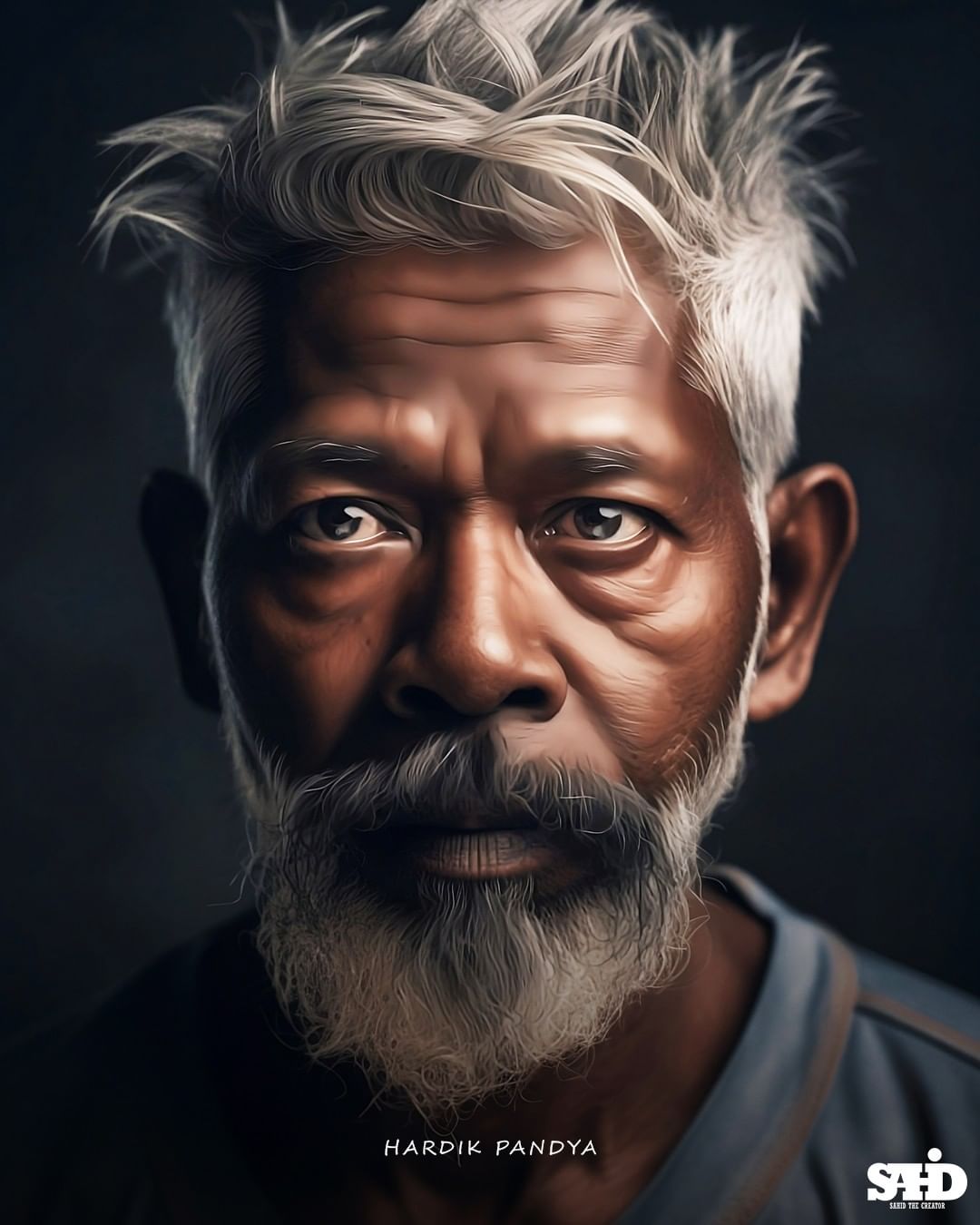 9. Cheteshwar Pujara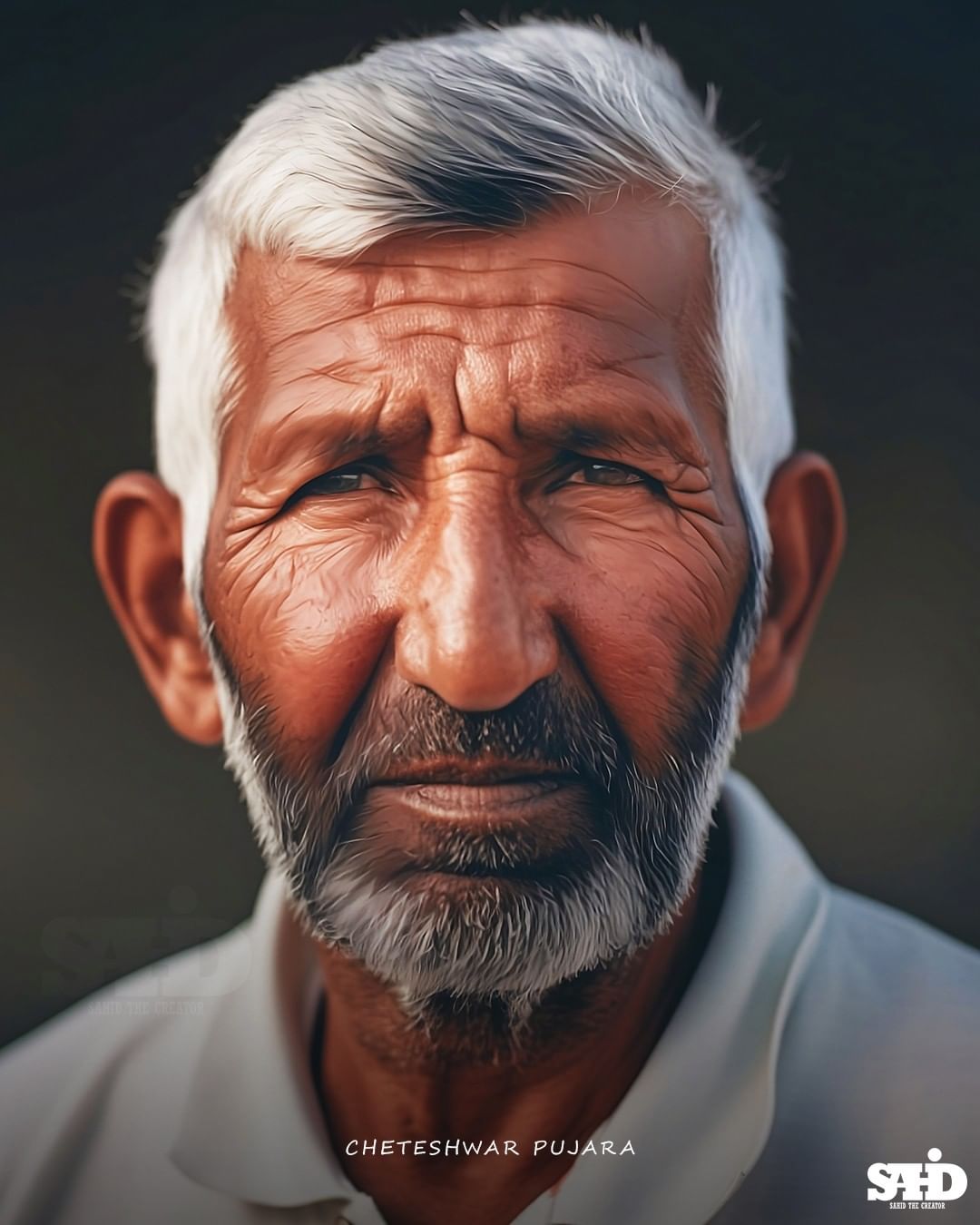 10. Ravindra Jadeja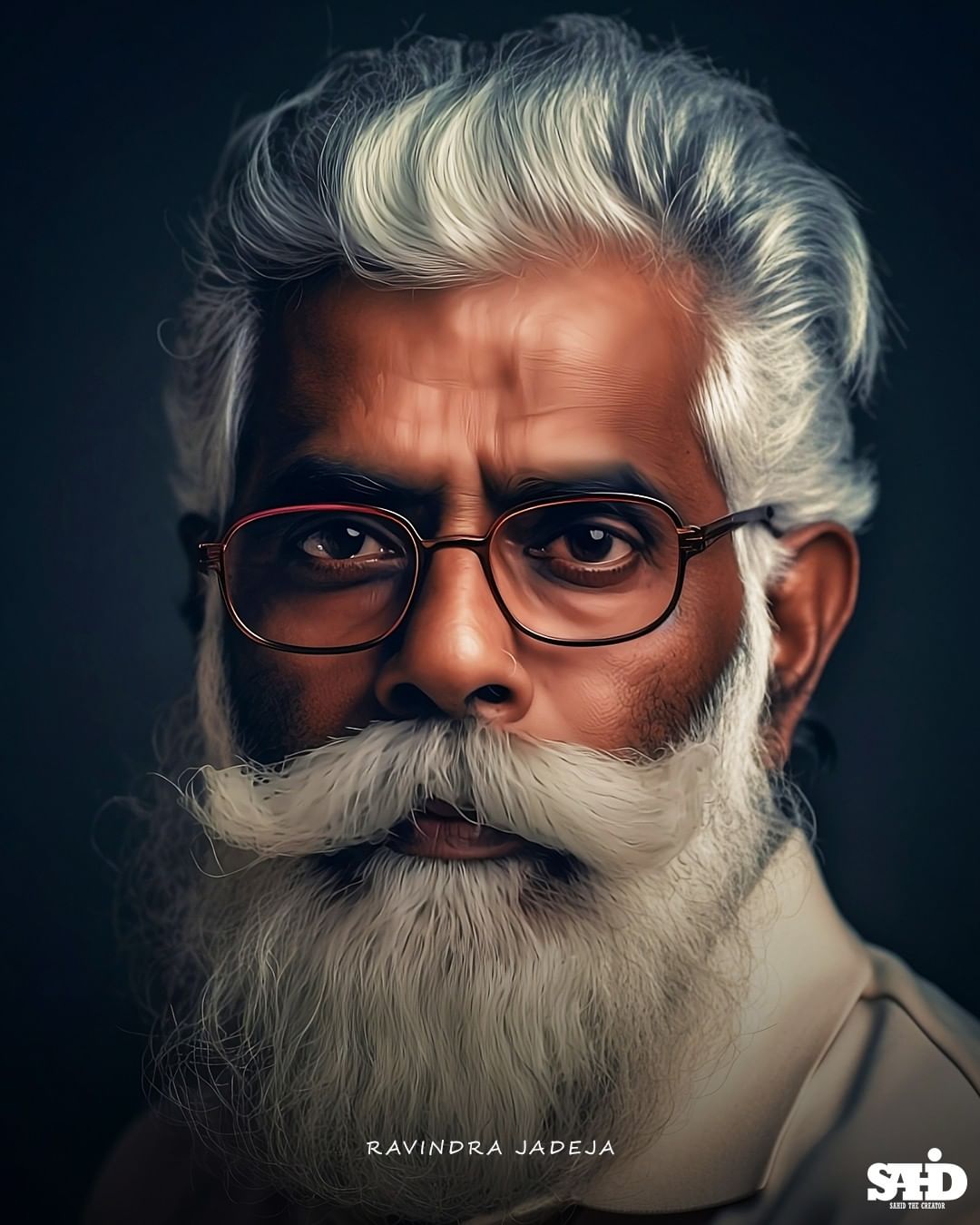 Sahid's creations have gone immensely viral. The post has fetched over 4K likes and more than 100 comments. People commented on how these cricketers look like famous personalities from the past.
Here's what they had to say.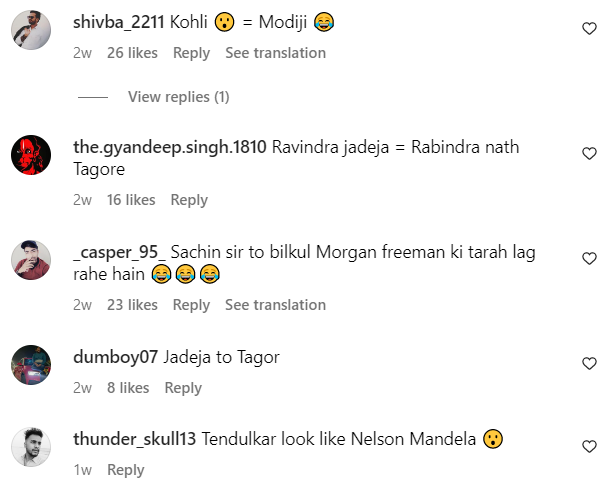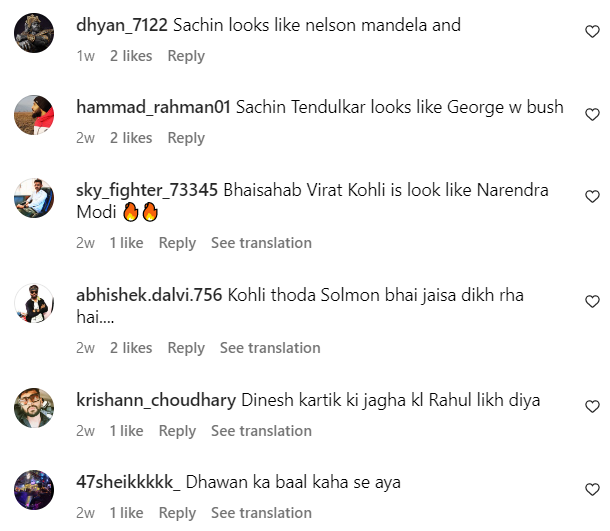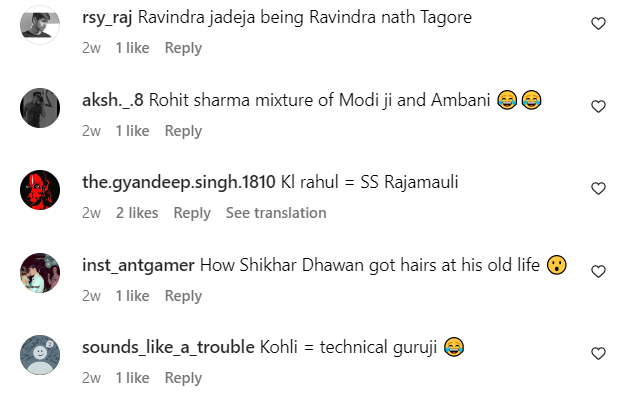 AI is truly taking the art revolution ahead.
Also Read: From 5 To 95: AI Images Of A Young Girl Ageing Into An Old Woman Has Internet Wonderstruck