From dancing on hum saath saath hain to actually being saath-saath on most occasions, the Ambani clan seems quite chill and laid-back. The family is hardly surrounded by controversies and always looks like our own happy-go-lucky desi families. However, do families like this exist in current times?
In several threads, people who have met them revealed what they are like in real life, and trust us, the responses are quite interesting. Let's take a look!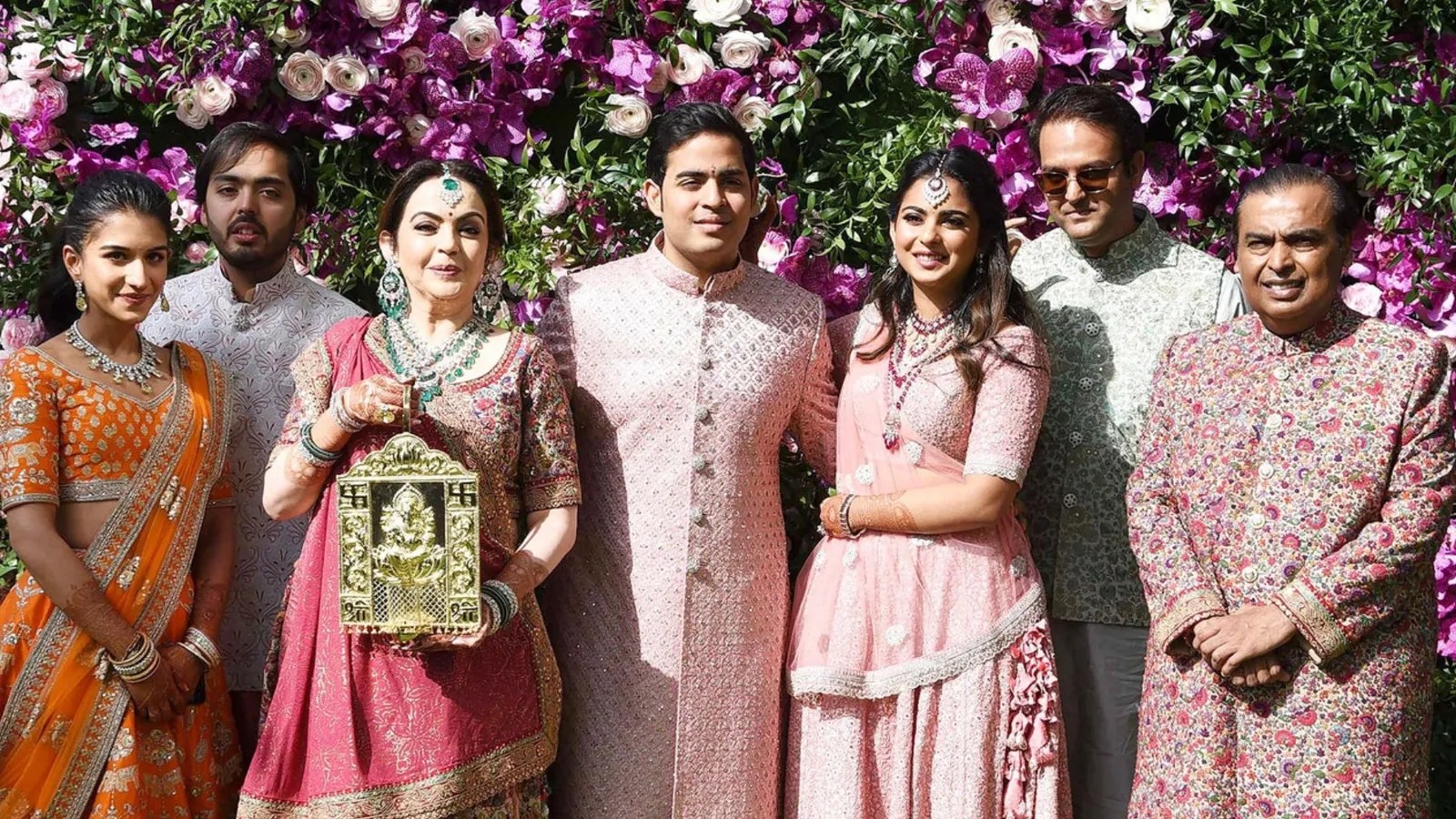 1. "We had this building security guard a few months back, his elder brother used to/is still working at Antilia in the admin department. he said that they pay well and are also very generous in terms of helping the people working for them." –RareTranslator1047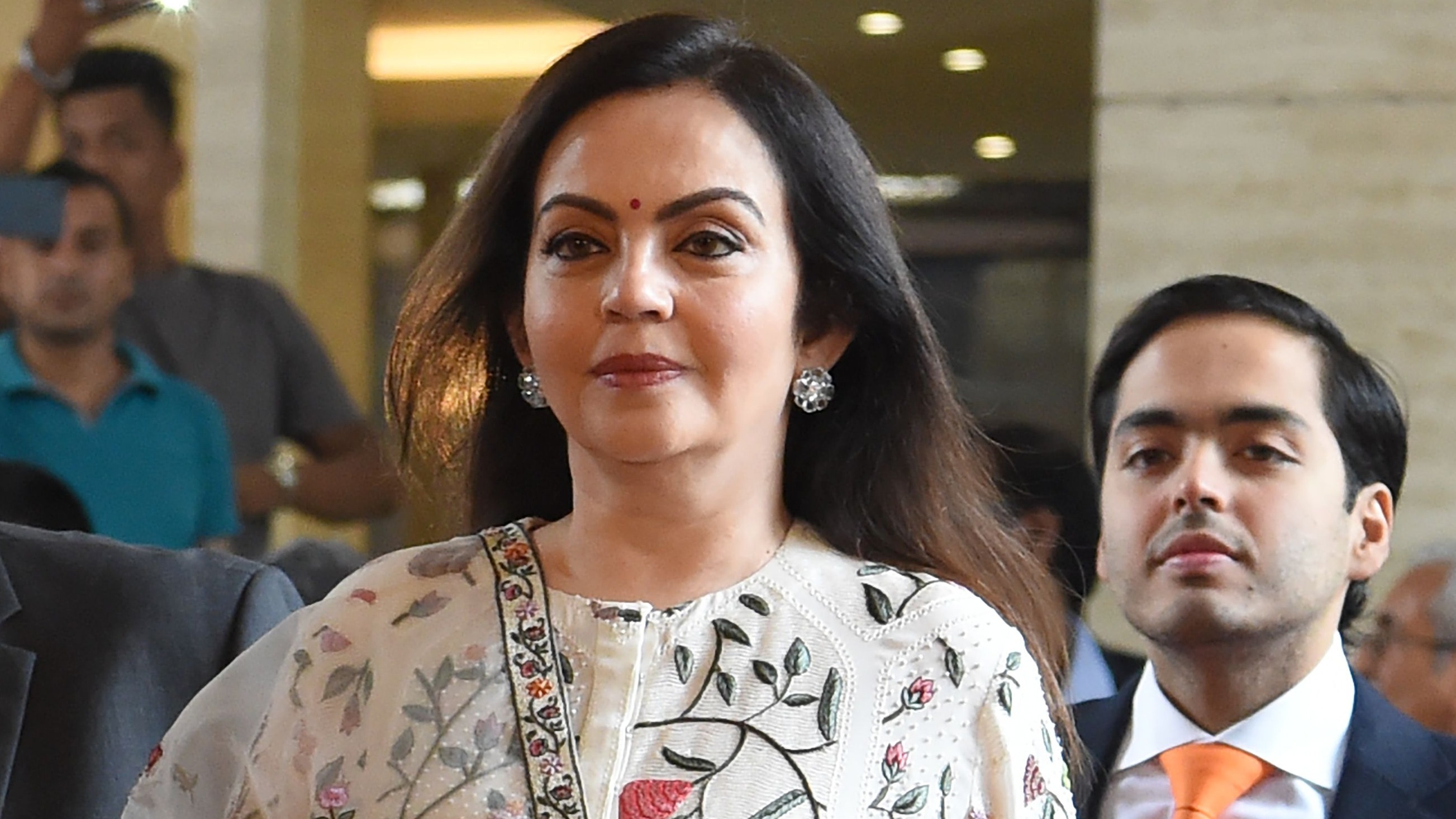 2. "My dad's close friend works for Mukesh Ambani. Around two years ago, Mukesh Ambani gifted him an Audi." –Baelovesbombay7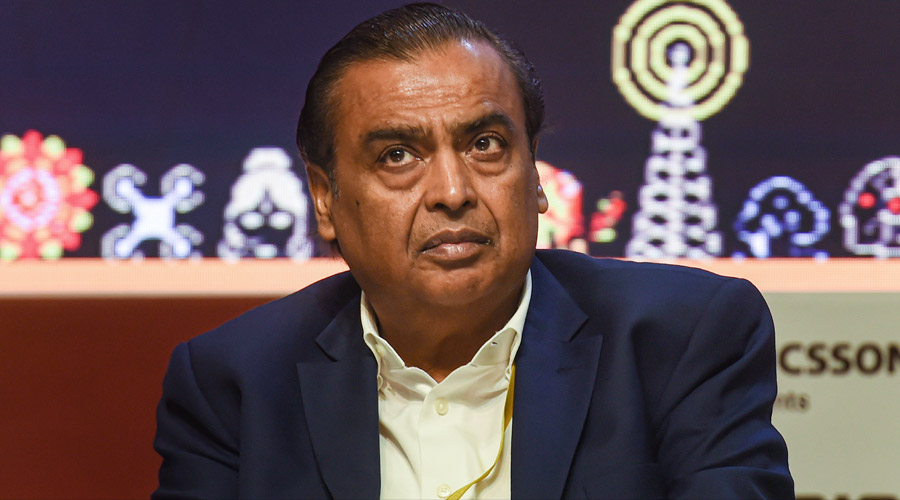 3. "It has been quite a while since I worked for RIL, but here are my thoughts about Mukesh Ambani: he responded to emails within 24 hours and encouraged young talent. He loved setting up new projects and is a good listener." –Sudeep Mitra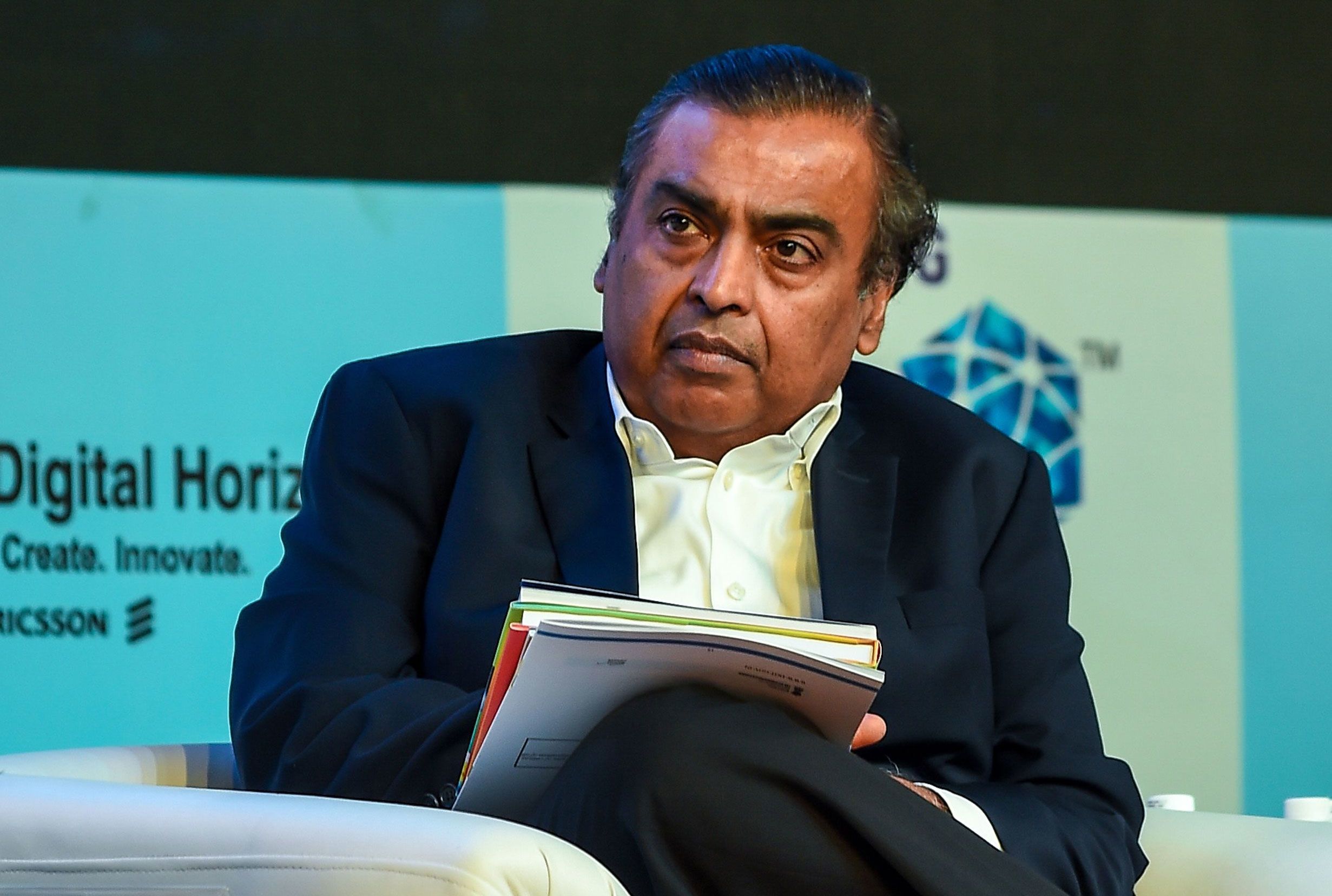 4. "Mukesh Ambani's youngest son, Anant, loves animals. He has imported some wild cats like jaguars and panthers and has Australian caretakers for them. He also has a whole herd of elephants and a viewing point – where you can stand and feed them. All of this is in acres of their own land, basically their own wildlife reserve." –sahilcrazy1978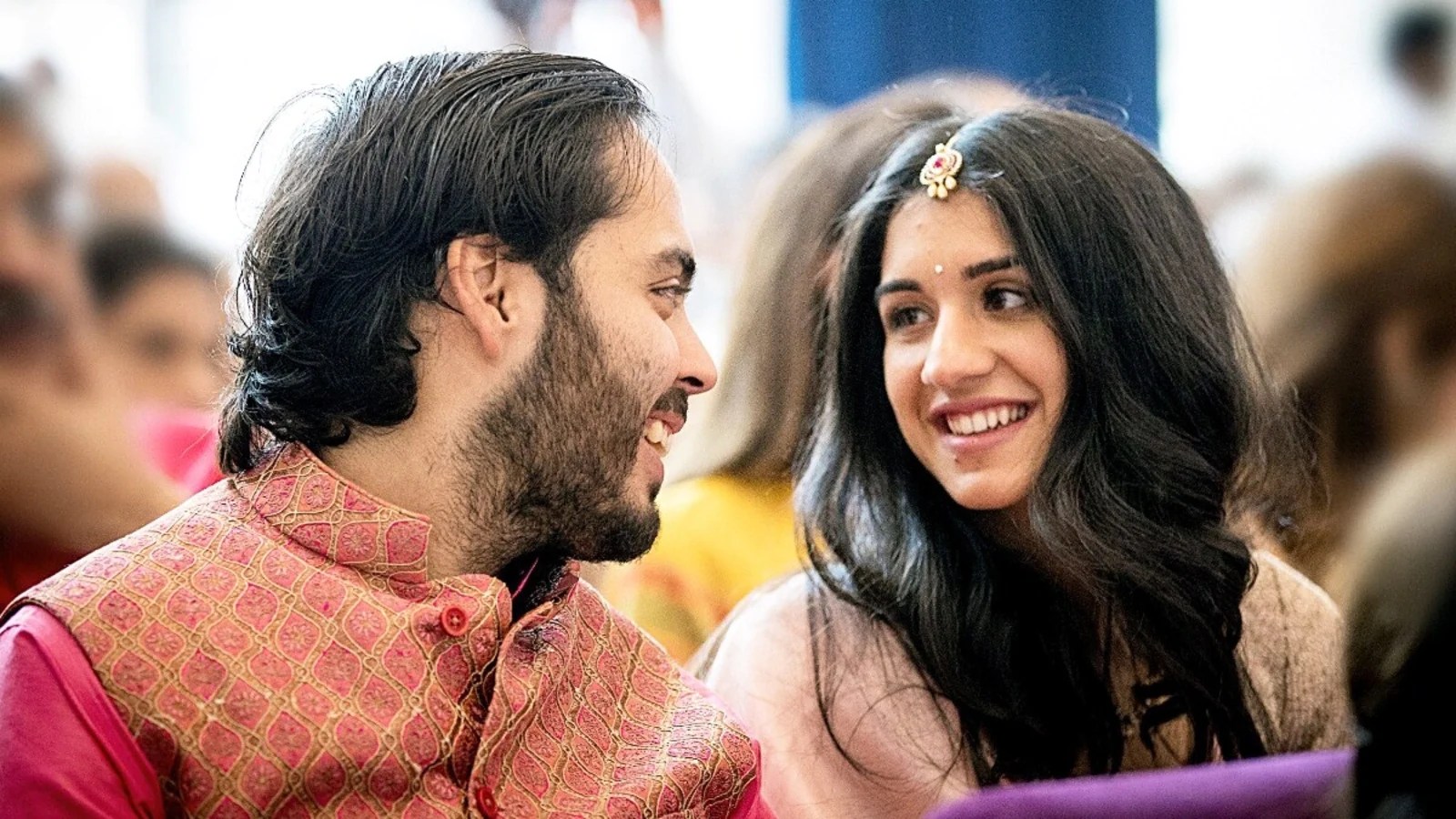 5. "Apparently, Nita Ambani sleeps in the morning/noon and wakes up late in the night, and that's when her day starts. All her meetings used to start at 12-1 AM. I've heard from someone who works with their cousins that they are very particular about watching a movie together every night as a family. Cute." –Legitimate-Work5329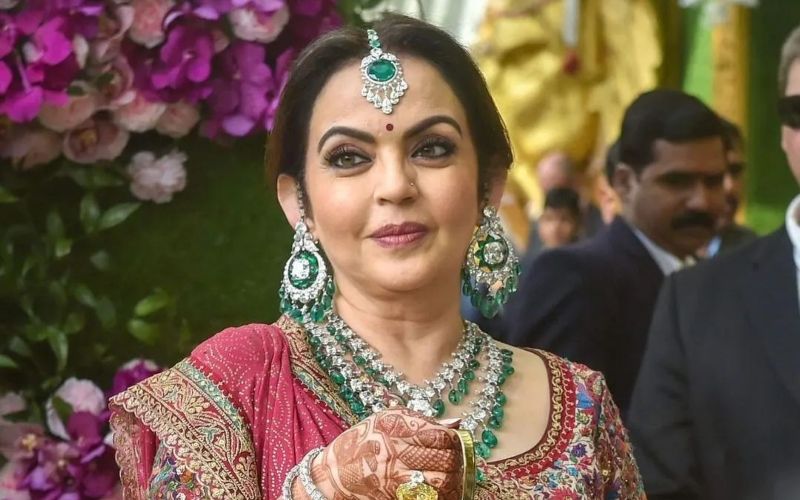 6. "My relative was admitted to H.N. Reliance Hospital. Nita Ambani used to visit there frequently and was very sweet with everyone. She knew staff by name and was very nice with them, no arrogance at all." –taylorwagonar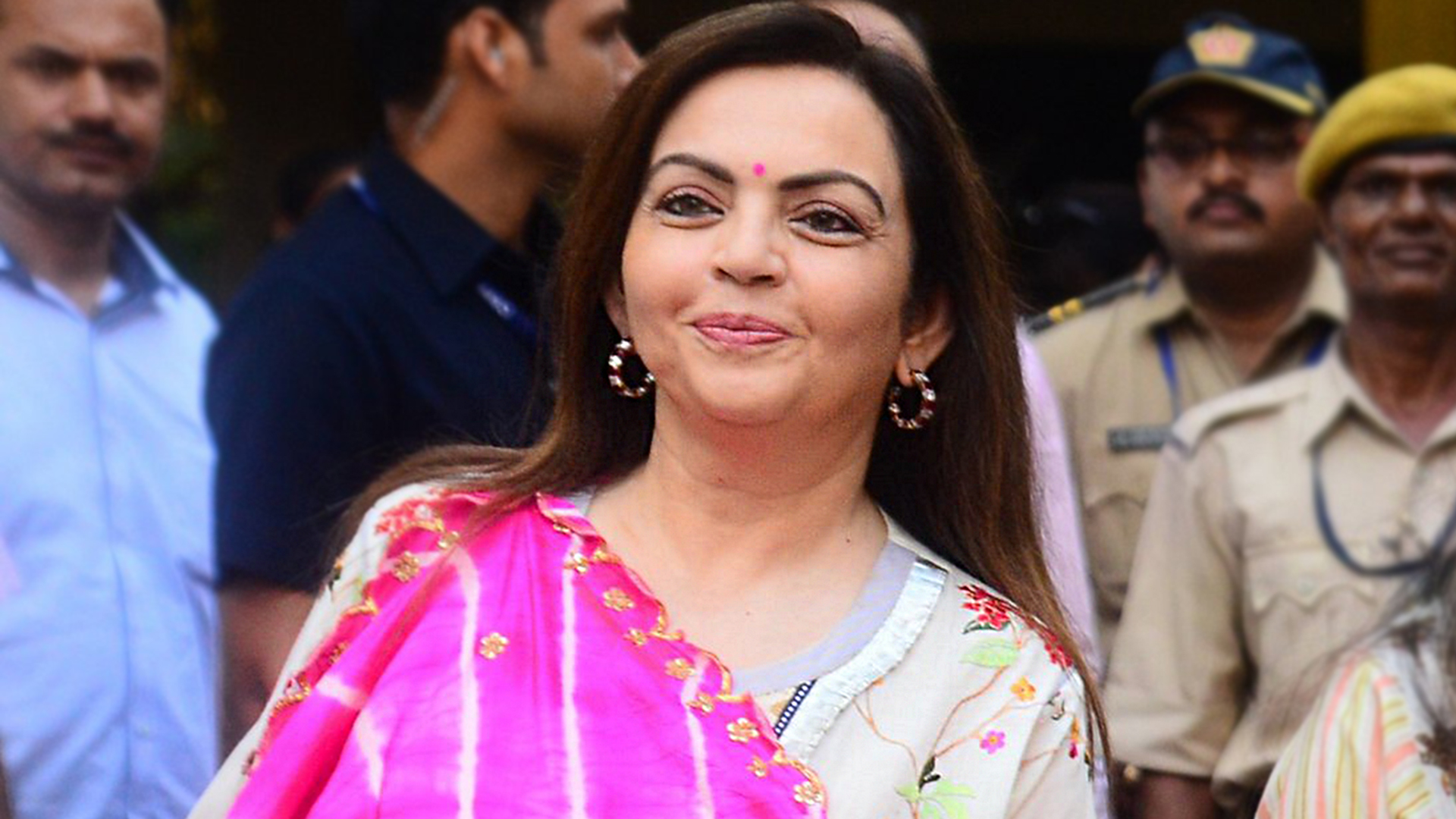 7. "Akash Ambani is fond of cars and he has a great passion for restoring vintage Porsche and Ferrari's. He is the only one in the Ambani family who is fond of cars. In fact, there is one additional floor totally reserved for Akash Ambani's personal vehicles. My relative who works there manages about 232 vehicles." –TrickySandwich0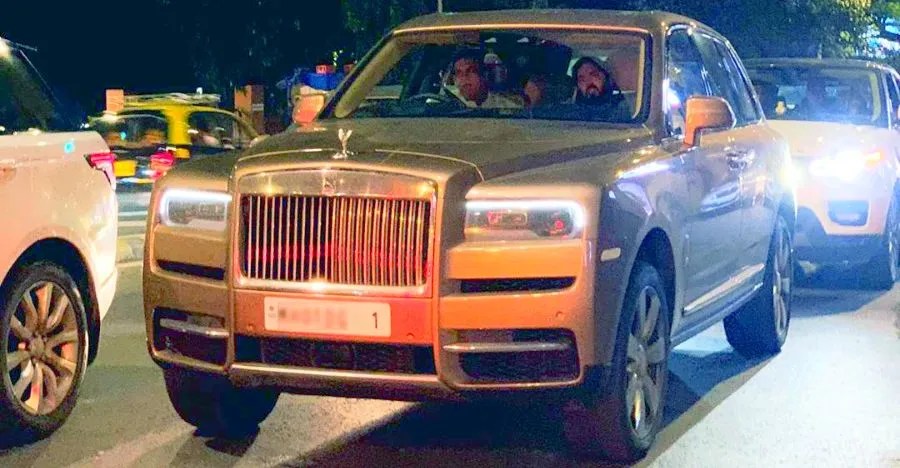 8. "My ex-boss worked for Mukesh Dhirubhai Ambani and he revealed that he behaves like an absolutely normal person – he orders bhelpuri, idlis, and vadapav during team meetings. He is very hard working and his work starts the moment he gets up. Several times, he's spotted while standing in the queue for lunch at the Reliance canteen." –Electronic-Bill-264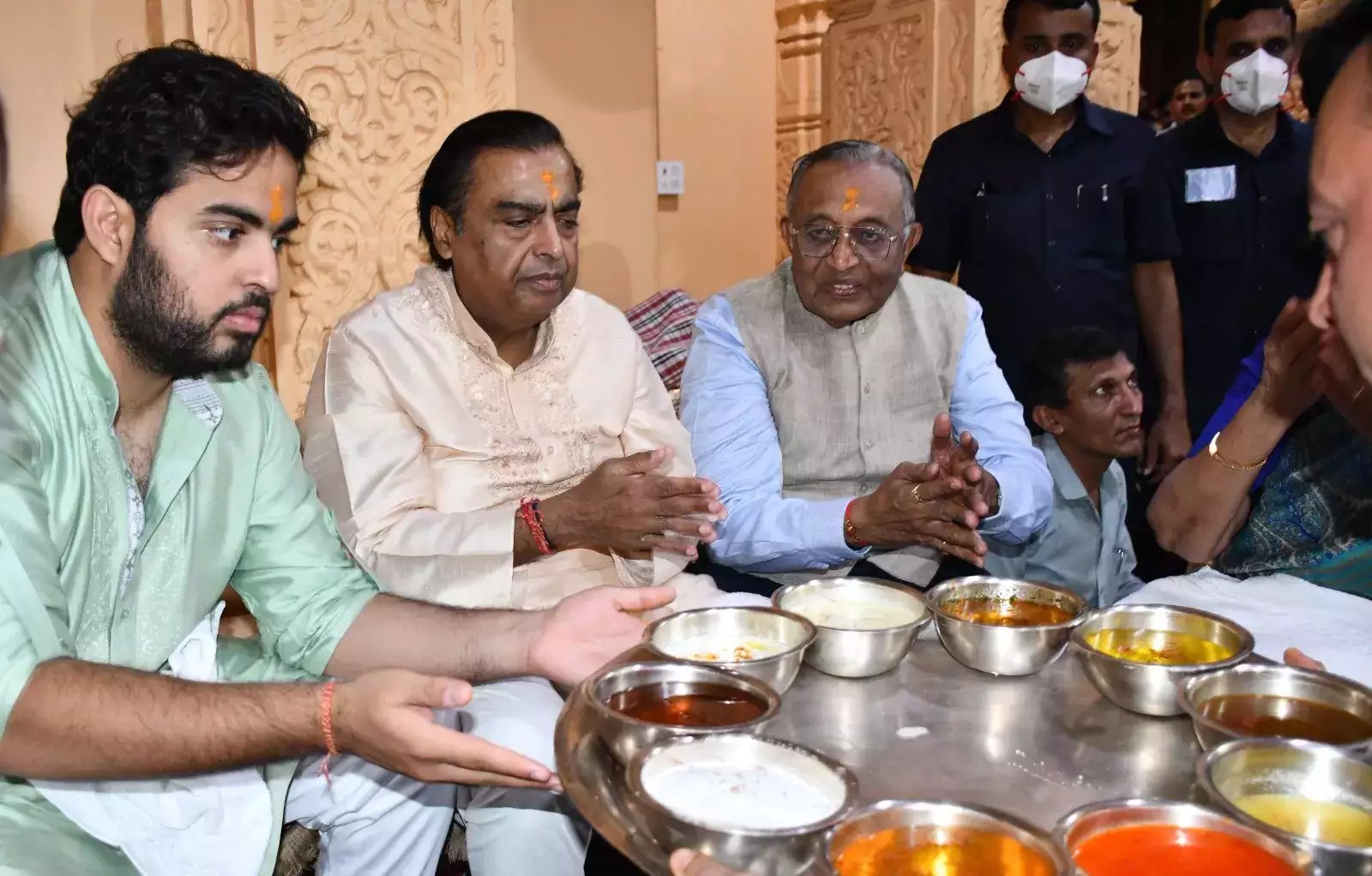 9. "My relative works for Nita Ambani as her assistant. On her daughter's wedding, the Ambani's, as a wedding present, gifted her a 15-day trip to Switzerland (all-inclusive with a 5-star stay) and a VW Sedan." –boiledanda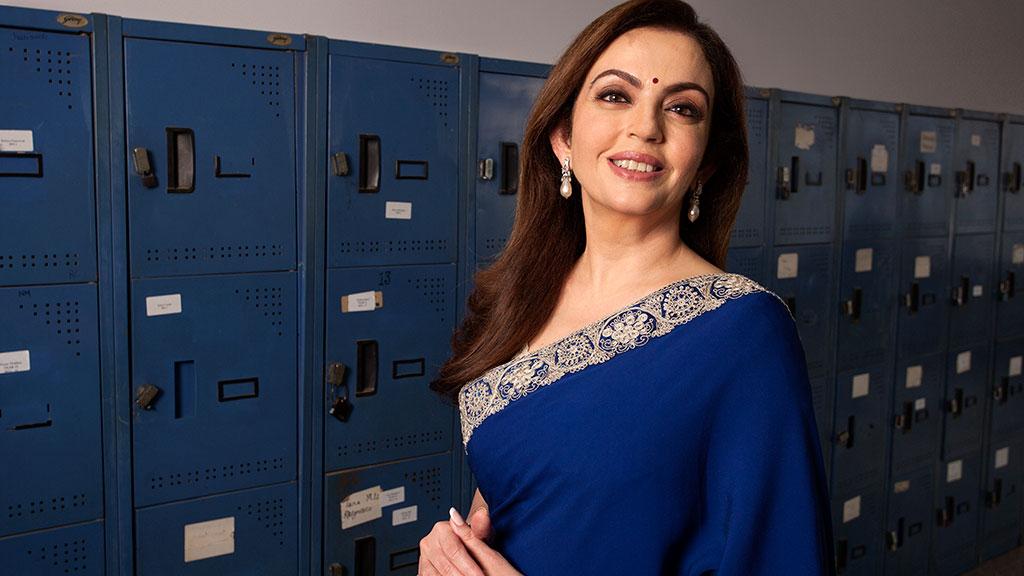 10. "My uncle worked for Reliance and was a top executive. According to him, Isha Ambani was a sweetheart – she was soft-spoken and nice to everyone whenever she came to the office. Nita Ambani liked her work done thoroughly, like events being flawless, etc. Lastly, Mukesh Ambani was a simple guy, the mazakiya kind." –Waste-Ad33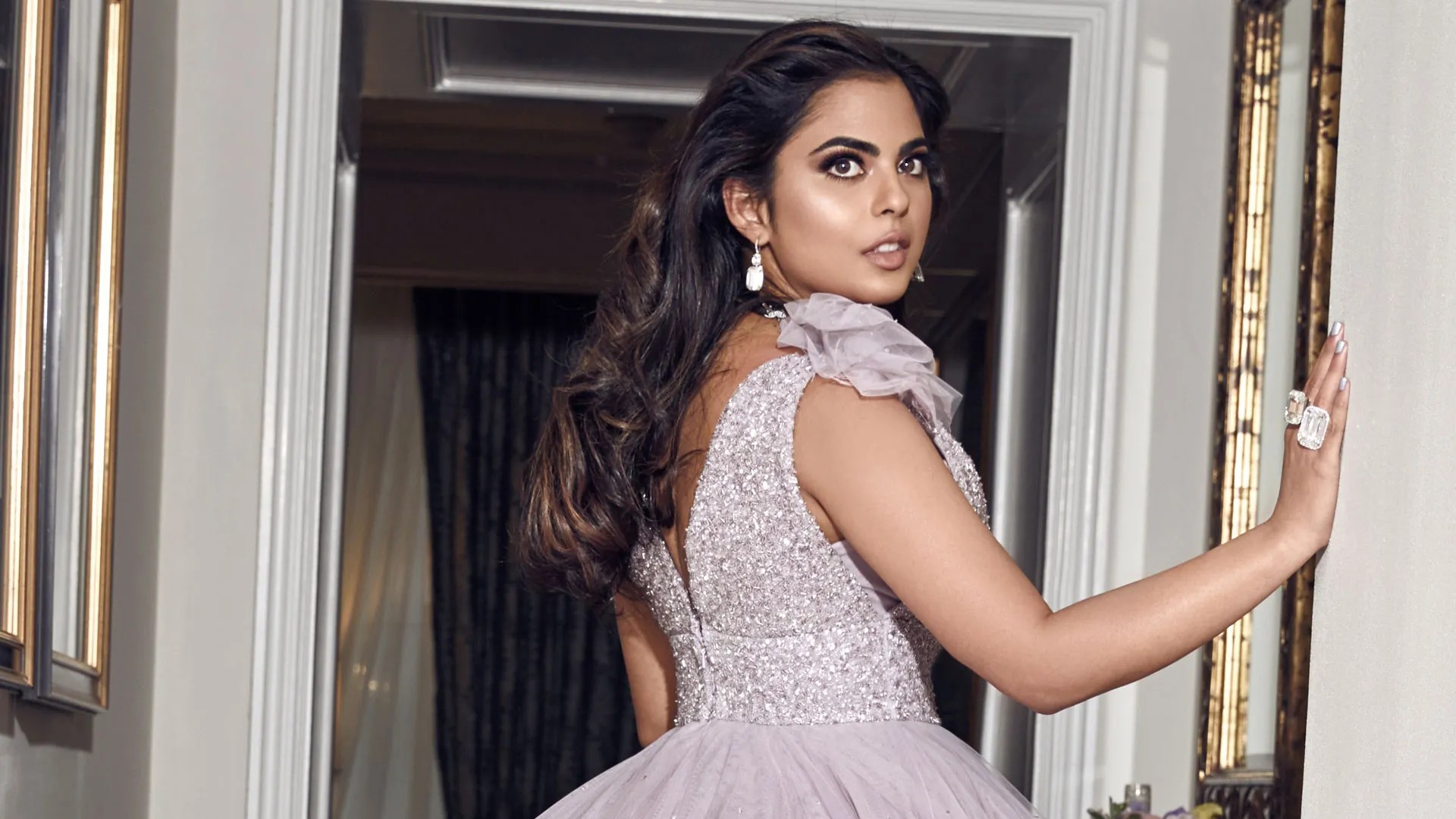 Now, that's some interesting tea!