In a bid to give Delhi women public spaces where they feel safe, the Municipal Corporation of Delhi is planning to develop women-only parks across the city. These parks will be equipped with CCTV cameras, toilets, open gym equipment, selfie points and graffiti, along with a dedicated area for children to play in.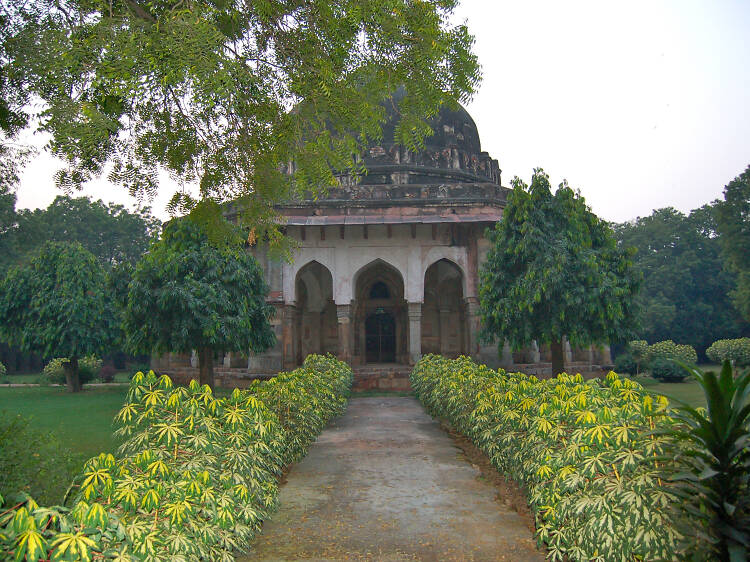 One women-only park will be developed in all of the 250 municipal wards that fall under the Municipal Corporation of Delhi. Delhi currently has more than 15,000 parks. Most of the time, women feel unsafe visiting these park and the open gym equipment is generally used by men. Women feel unsafe while exercising or simply spending time with nature.
In a report published by the Hindustan Times, the deputy mayor said, "We have experienced that open gym equipment and other facilities have been developed in various parks but women feel hesitant to access them and such parks can provide safe spaces for women. The parks will also be open to children less than 10 years of age."
The first women-only park was opened on Mata Sundari Road near Ramlila Ground as a pilot project.