History tells the story of past and delves deep into events that shaped our nation. When did it become about Hindus and Muslims? We wonder. We learnt about how Mughals contributed to our economy, art, and culture in history books back in our childhood days. While Mughals left India a long time ago, they are now allegedly on their way to leave our history too.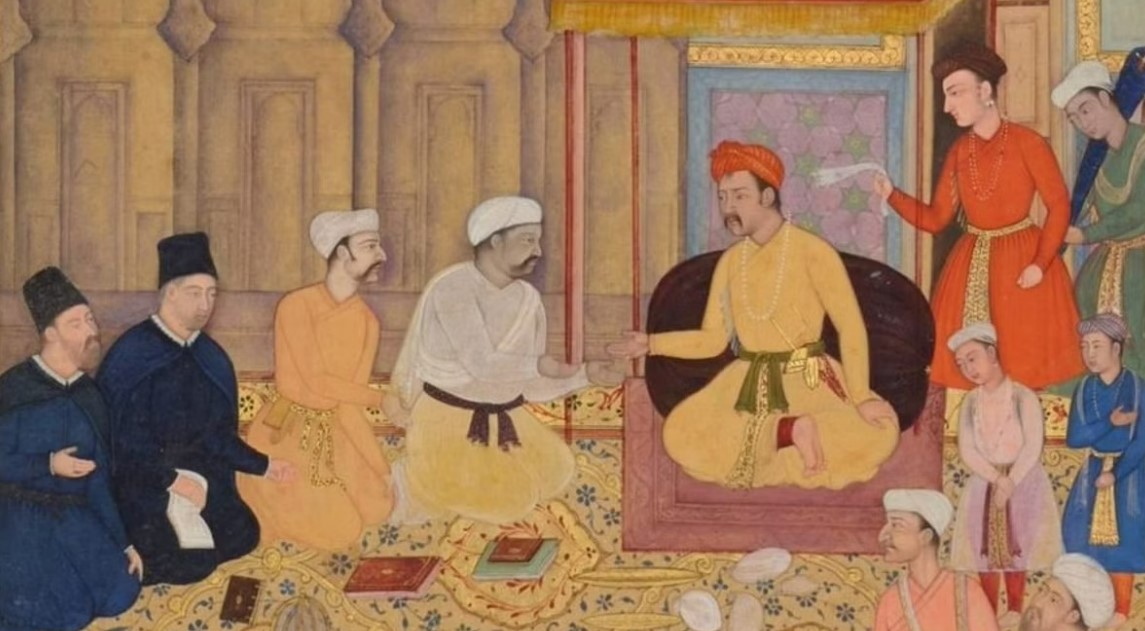 That's right. Reportedly, chapters about the Mughal empire will no longer be a part of Class 12 history books in Uttar Pradesh.
NDTV reported that the changes have been made to the CBSE and UP boards in the city. Chapter on 'Kings and Chronicles'-'The Mughal Courts' from the CBSE history textbooks for Class 12 has been removed, a top official told the website.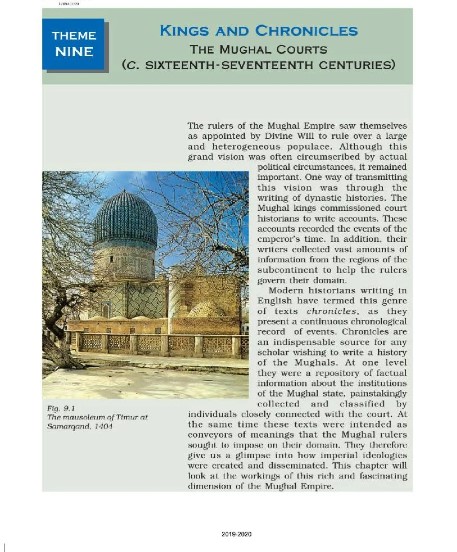 According to a report by PTI, the National Council of Educational Research and Training (NCERT) dropped certain portions from the syllabus including lessons on Mughal courts, citing "overlapping" and "irrelevant" as reasons.
"We teach our students using NCERT books…whatever is there in the revised edition will be followed," Deputy Chief Minister of UP Brajesh Pathak said as per the report.
Uttar Pradesh government schools will now adopt new history books from 2023-24 academic session.
The report further suggests that the changes have also been made in Class 12 political science books. Pages on the topic 'Gujarat Riots' are excluded from the chapter titled 'Recent Developments in Indian Politics'. The portion of the National Human Rights Commission report on the 2002 violence and the "raj dharma" remark by then Prime Minister Atal Bihar Vajpayee are also removed.
Here's how desis are reacting to this news:
Many people are confused how the NCERT books will now mention the history of Taj Mahal and other monuments that were built by Mughals.
Contrary to the news, a senior official in UP's education department has denied these changes in history books stating the Mughal history is "very much there". "We are implementing the NCERT syllabus. Every year, the NCERT realigns some chapters and the Mughal history is very much there and will continue to be. It is not removed at all," the official told The Quint.
What do you think of this?
Checkout – Books That are Worth Money