In what could possibly be the saddest news for 90s kids, the OG amusement park – Essel World – has temporarily shut down. The news has left many millennials sad and people are questioning why must all good things come to an end.
Located in Gorai on the outskirts of Mumbai, Essel World was THE amusement park. It has a 22-acre water park, a bird park, a skating rink, many rides, a discotheque, and food courts. Ever since it opened in 1989, almost every school took their kids to Essel World for picnics. Most of us spent our summer vacations there. The website of Essel World reads, "We are temporarily closed until further notice."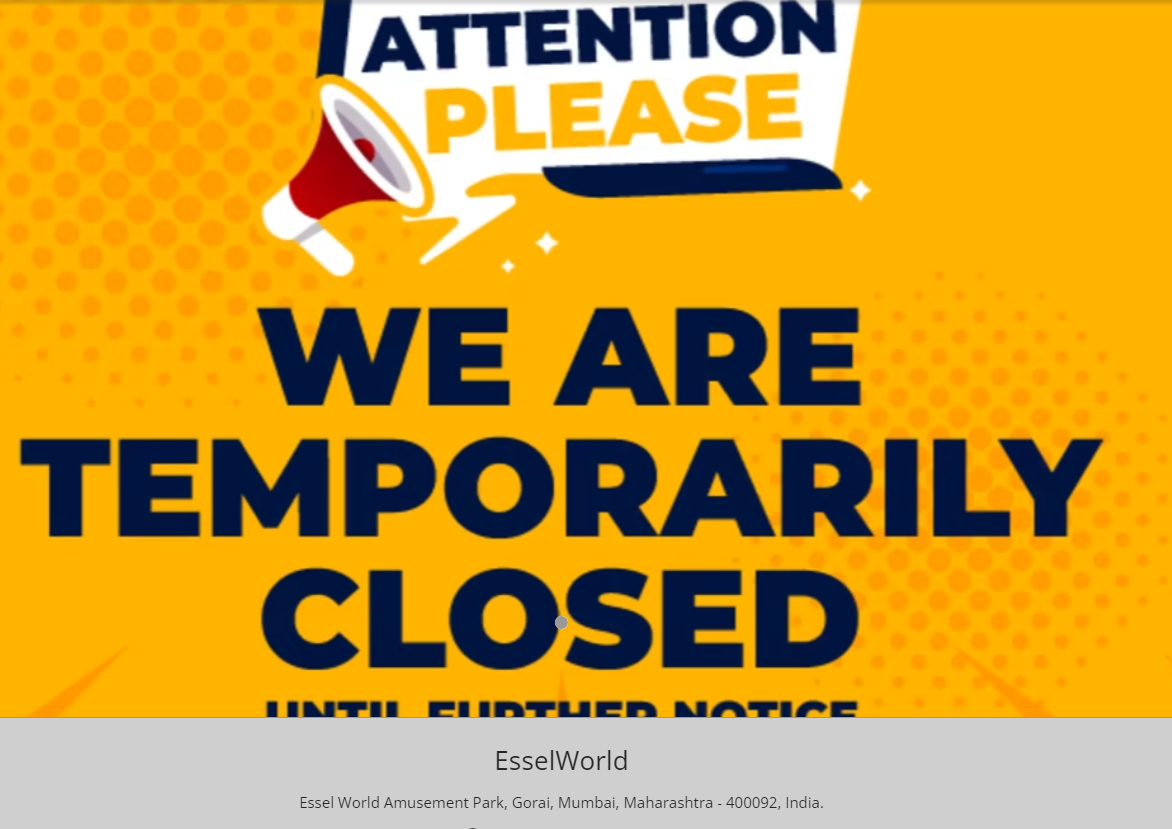 Ever since the news broke out, netizens are wondering if the amusement park has shut down and stopped its operations permanently. Some have a sliver of hope and are praying that the park comes alive with renovations and even more rides. Many noted that the park has been shut ever since the pandemic. While others immediately thought of the jingle that has been etched in our minds, "Essel World mein rahunga main, ghar nahi jaunga main," and got nostalgic.
Here's what people had to say.
There's something about Essel World that the new-age amusement parks can't bring.
Also Read: We Might Not Be In School Anymore But Adults Deserve Summer Holidays Too!