On Friday, a three-train crash happened in Odisha, and a number of people lost their lives, while other passengers were found injured. Post the crash, rescuers reached the site, and the authorities released information about the victims. A father of one of the passengers was also able to find his son, after he was declared dead.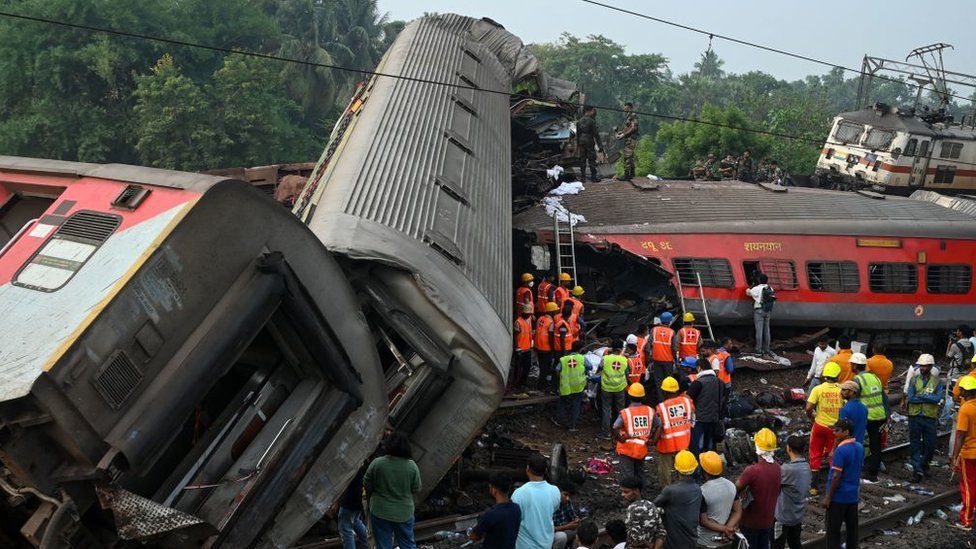 The passenger, Biswajit Malik, was on board the Coromandel Express. His father, Helaram, called him after learning about the accident and found out that Biswajit was severely injured. The father then left Howrah (where he resides) for Odisha's Balasore district. After he failed to find Biswajit in hospitals, he was told to go to the Bahanaga high school which is the temporary morgue for victims of the crash.
"One person told us that if we could not find anyone in hospital, we should look at the Bahanaga high school, where the bodies were kept. We could not accept it, but went anyway."

Das (Helaram's brother-in-law)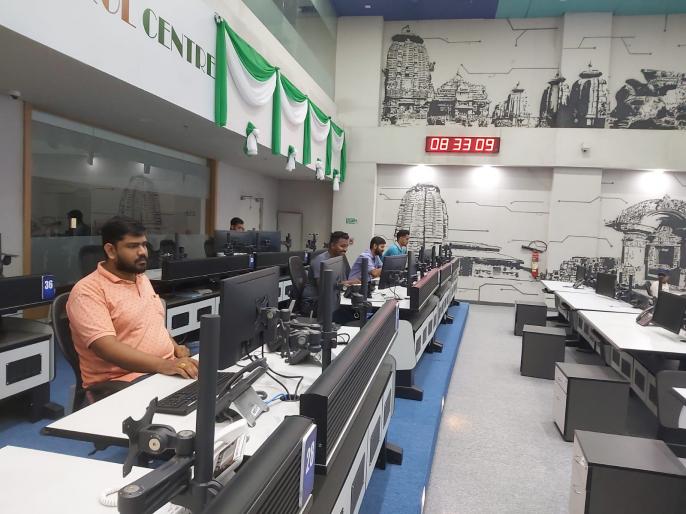 This understandably hurt the father, but he was firm that his son was still alive. With the help of his brother-in-law, Helaram searched the entire morgue and found his son, whose hand was shivering. This was certainly hopeful for them. Soon, they took Biswajit to the Balasore Hospital where he was given first-aid.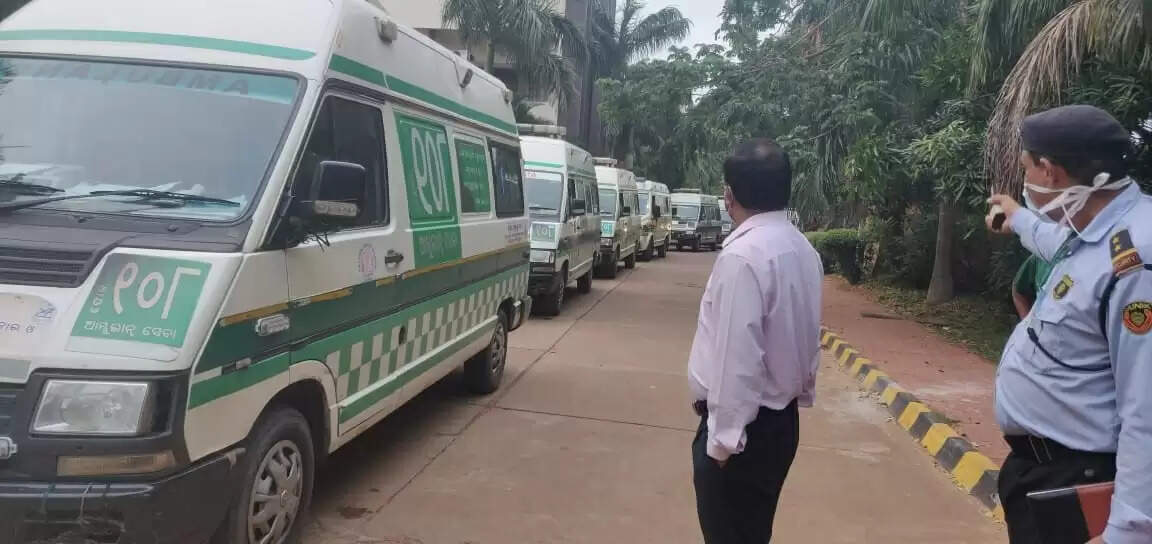 The father also signed a bond and admitted his son to the Cuttack Medical College Hospital. Biswajit Malik suffered multiple fractures and he is set to undergo surgeries. Reportedly, Malik had suffered from a condition called suspended animation, and so rescuers were not able to check the vitals – given that they were reduced. However, this brings some light for the family, after the dreadful accident.
We pray for the families of victims, and the victims who have suffered.