The following article contains information that might be triggering to some readers. Discretion advised.
In what can be termed one of the most horrifying events, a 12-year-old girl was tortured and killed by her 30-year-old brother over suspicion in Ulhasnagar, Thane district earlier this week. The young girl had just begun menstruating and had period stains on her clothes. Her brother accused her of having an "affair".
According to the police reports, the girl lived with her brother and sister-in-law. Madhukar Kad, the senior inspector of Ulhasnagar police station, said that the brother had noticed bloodstains on her clothes and had started doubting that the girl was having an affair. "He accused her of having an affair with someone," Kad told Times Of India.
The girl had no idea about menstruation so when her brother asked her about it, she could not explain. Multiple reports suggest that the brother had started harassing her and was physically abusing her. The accused tortured the victim with tongs. Several parts of the victim's body had suffered severe burn injuries. The torture continued for four days and the victim eventually succumbed to severe injuries.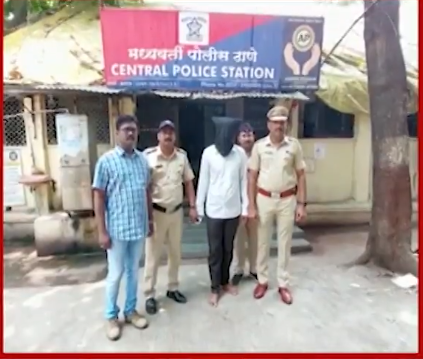 According to a report by ABP Majha, a case of murder has been registered under section 302 of the Indian Penal Code. The young girl's body has been sent for a post-mortem.
Also Read: These Are The Little Known Facts About Periods That Every Woman Should Know