From using satires and puns to cracking hilarious jokes, desi advertisements are becoming more creative now. For instance, this school in Punjab is attracting attention for its unusual and 'musical' marketing strategy!
Pulkit Kochar, a social media user, took to his account and shared the rib-tickling advertisement of Patiala's Playways Senior Secondary School.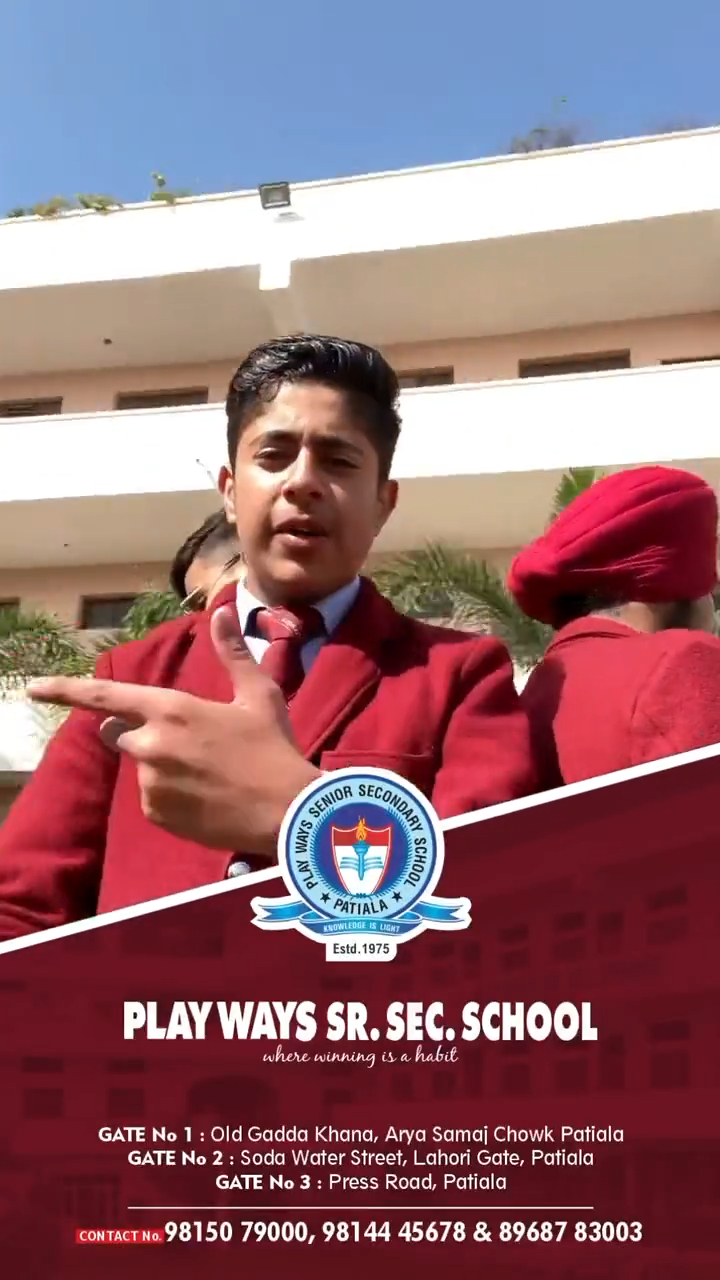 In the advertisement, three students, in school uniforms, stand back-to-back and lip-sync to a punjabi rap that lists various available facilities in the school.
The rap song mentions that their school has an 'aalishaan' building, along with a swimming pool, music classes and computer classes.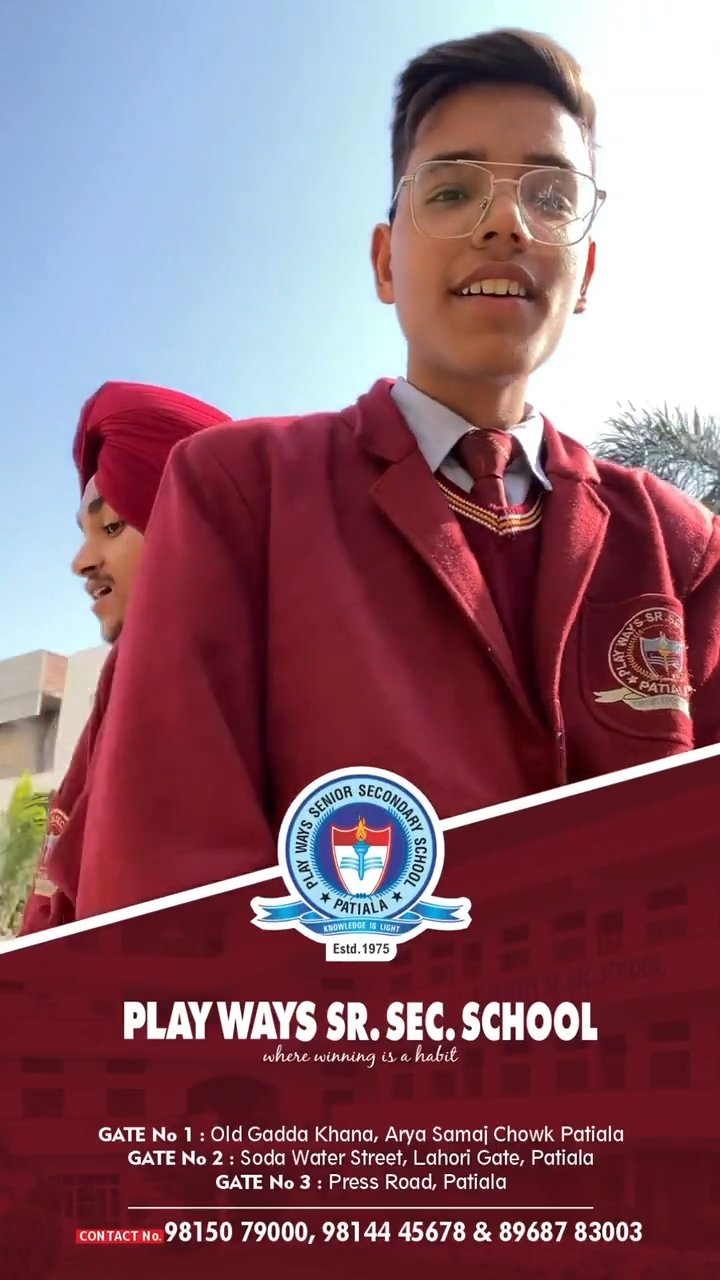 The video, which has garnered 81.8k views, was originally posted by the school on its official social media handle.
From calling it interesting to wanting desi movies to take notes from it, here's what netizens thought of the unusual advertisements.
Now that's one interesting advertisement!