India's freedom struggle was spearheaded by revolutionary freedom fighters and their unparalleled contributions to the Indian independence movement. Today, March 23, marks the 92nd death anniversary of Shaheed Bhagat Singh, Shaheed Sukhdev Thapar and Shaheed Shivaram Rajguru, who laid down their lives fighting for freedom.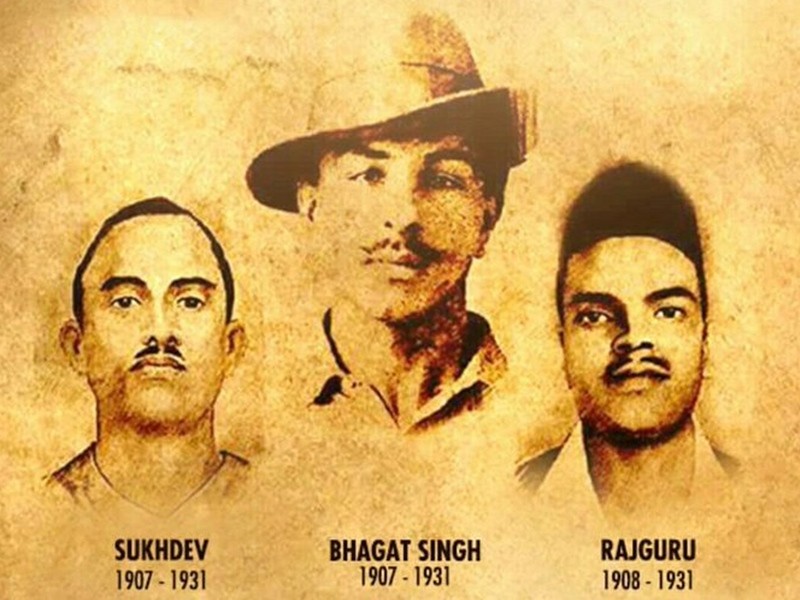 They were executed at the Lahore Central Jail in Lahore in 1931 today. The trio had planned to avenge the death of nationalist leader Lala Lajpat Rai in 1928 by killing the chief police responsible. However, they shot Officer J.P. Saunders in the case of mistaken identity.
As we remember the martyrs today, take a look at this old thread shared by Historian Advaid (@Advaidism) about the last moments of Bhagat Singh.
He quickly began reading the book pacing inside the cell. Soon after Mehta left, Bhagat Singh was informed the time of his execution had been advanced by 11 hours. He had only finished a few pages of his book by then, writes author and historian MM Juneja.
He was reading the book when he was called for the execution. If you've watched Rang De Basanti closely, you'd remember when the guards came to take him, Bhagat Singh said, "ek krantikari ki doosre krantikari se mulaqat ho rahi hai."
Bhagat Singh was hanged at the age of 23. His love for reading persisted to the very end. As we remember the martyr, we wonder how we would have viewed present-day India. He was a leftist and an atheist. "If religion is separated from politics, then we can all come together in politics even if we belong to different religions," he had written.
You can read Advaid's entire thread here.