Sonam Kapoor addressed the crowd at the coronation concert of King Charles III. The actress represented India and was introduced as one of Bollywood's prominent actors. She talked about the commonwealth and introduced the Commonwealth virtual choir in her speech. And while we were expecting a spoken word performance, the speech was also a representation of sorts. But too many people found this representation problematic – given the history of India and the British monarchy.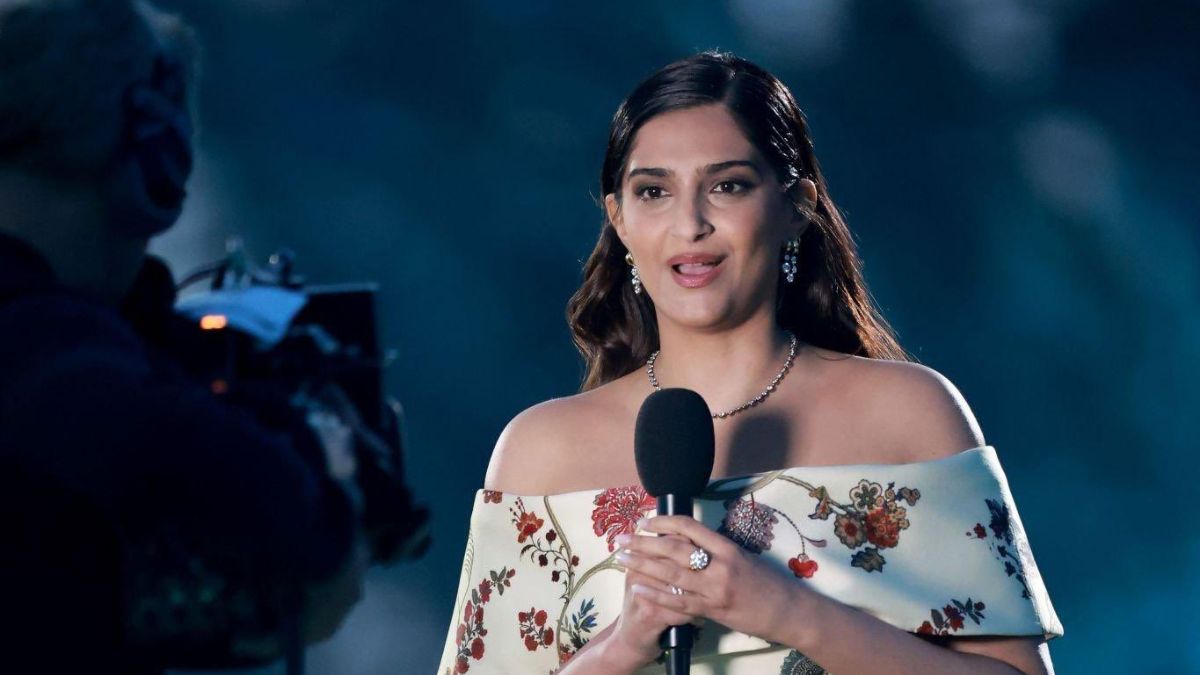 The internet wasn't exactly stoked about it.
Some didn't like the idea of her giving a speech, other didn't like how it was delivered.