A few years ago, Star Plus premiered 'Mahabharat' in 2013 and it became an immediate hit among the audience. Krishna's character, played by actor Sourabh Raaj Jain, particularly became an audience favourite. The actor is now hosting a segment on Zee News where he explains 'public interest' news stories to the viewers.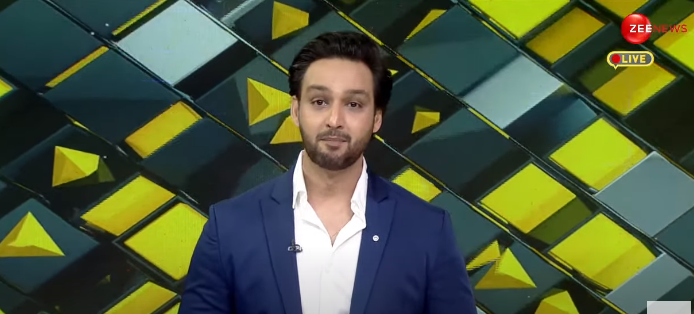 Among the 'public interest' stories covered, here are some: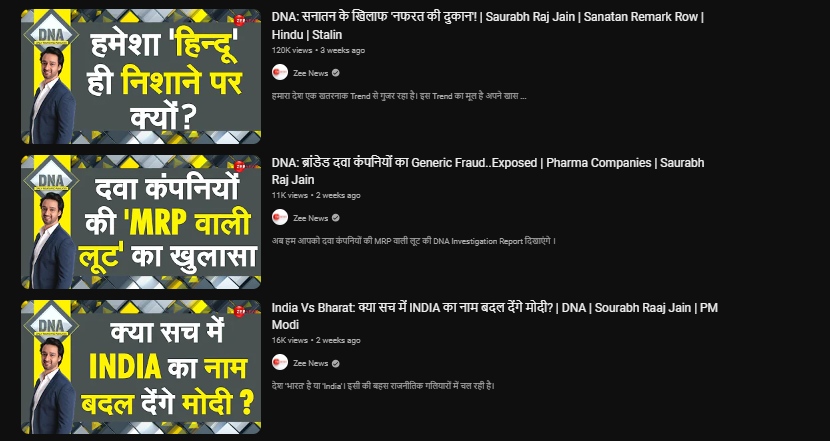 Now, given the state of mainstream media in India, this has been coming across as nothing other than an attempt on the part of a media house to capture views rather than focusing on pure reporting. Unsurprisingly, this is amusing and people are talking about it.
Mainstream news channels supposedly dedicated to 'objective' news reporting are anything but that!