When we imagine the word 'teacher', a strict figure with some serious expressions comes to our minds because that's how we have seen teachers throughout our school lives.
However, in our movies, we see teachers in a different light. From making the students compete with each other to romancing with them, we saw these filmy teachers like never before.
In the list below, we have mentioned some student-teacher things that just happen in our movies. Thank God!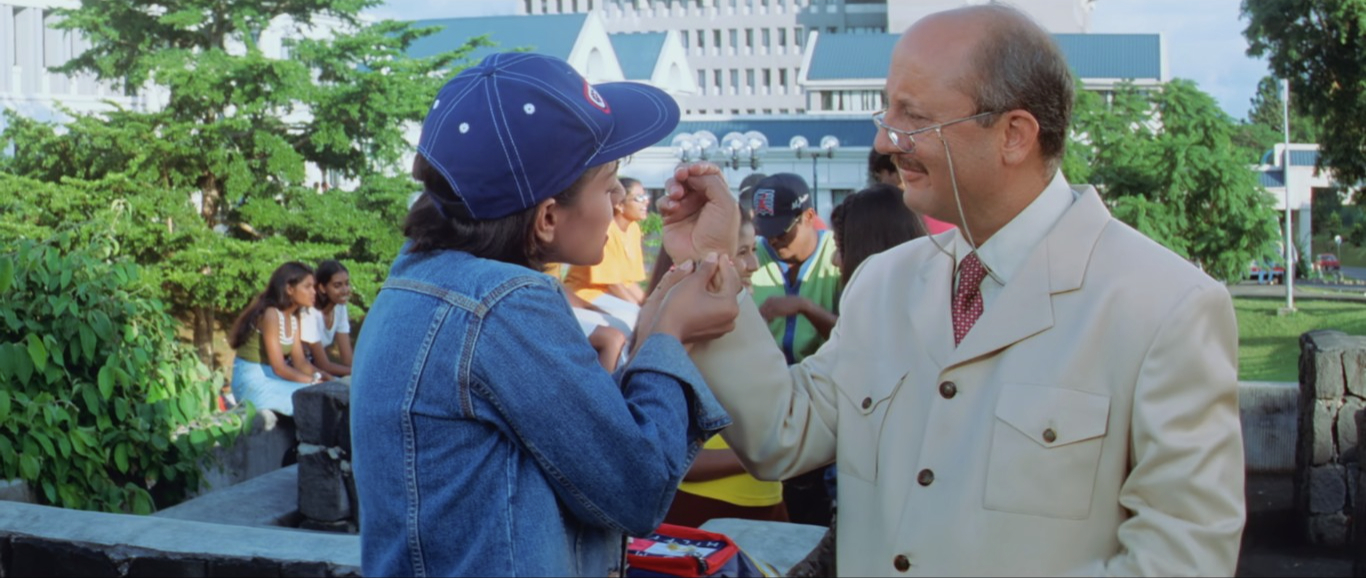 1. Ms. Braganza (Archana Puran Singh)
Ms. Braganza aha!
This character who wouldn't think twice before discussing love lives of her students. From asking them pyaar kya hai to wanting to marry the principal, she was… well, she was different.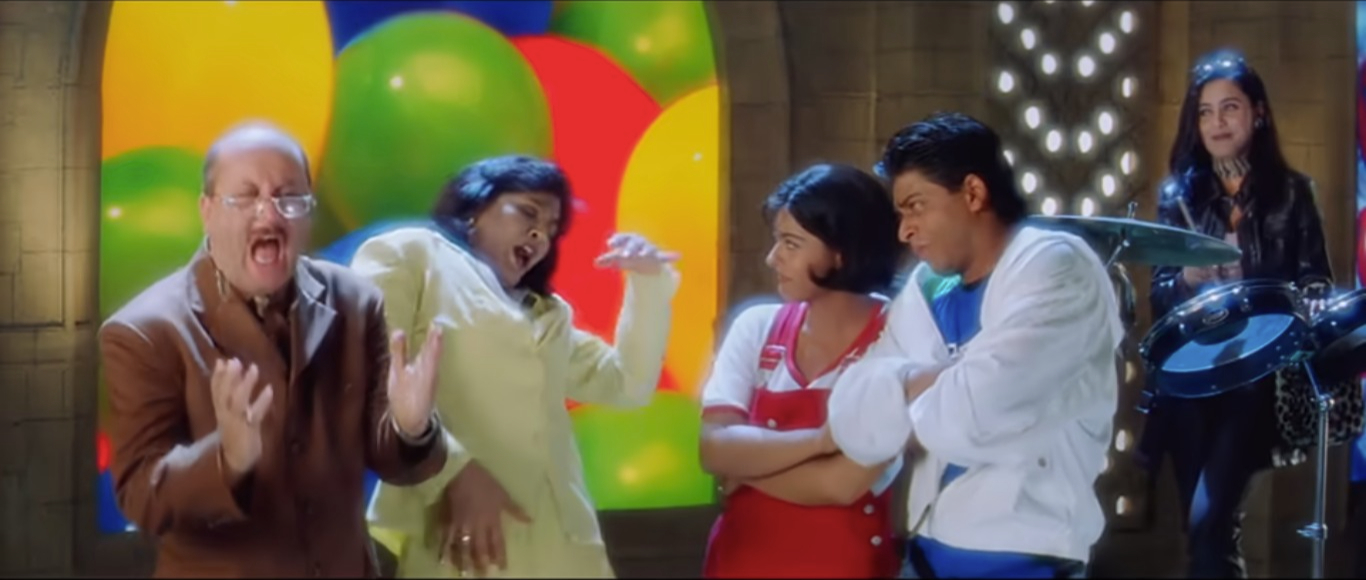 2. Raj Aryan Malhotra (Shah Rukh Khan)
The man wasn't just a regular teacher, was he? He not just shared his own romantic tale with his students, but also encouraged them to fall in love without caring about others.
I remember how my teacher gave me an earful when she saw me with a male friend during lunch break, back in the day.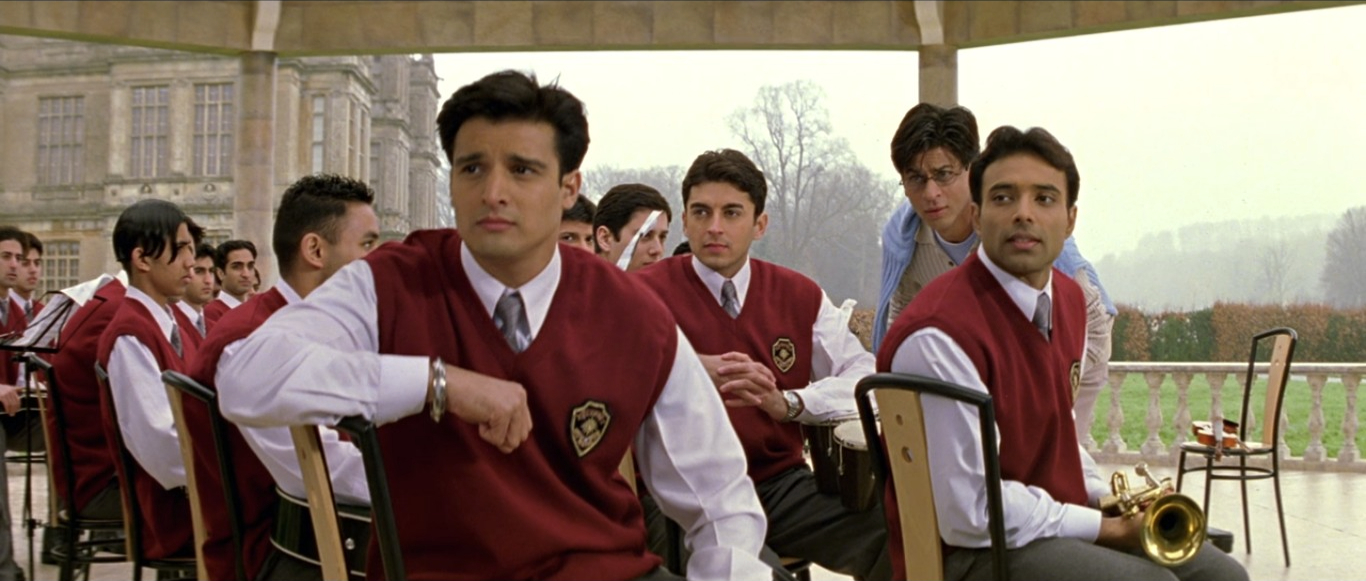 3. Ms. Chandni (Sushmita Sen)
This teacher literally fell in love with her student, soon after she stepped into the college – which was both, absurd and awkward. I mean, aise kahan hota hai yaar?
This can only happen in movies because, in reality, no man would sing chaand mera dil, chaandni ho tum in front of the entire college; and if he did, he would be expelled in no time!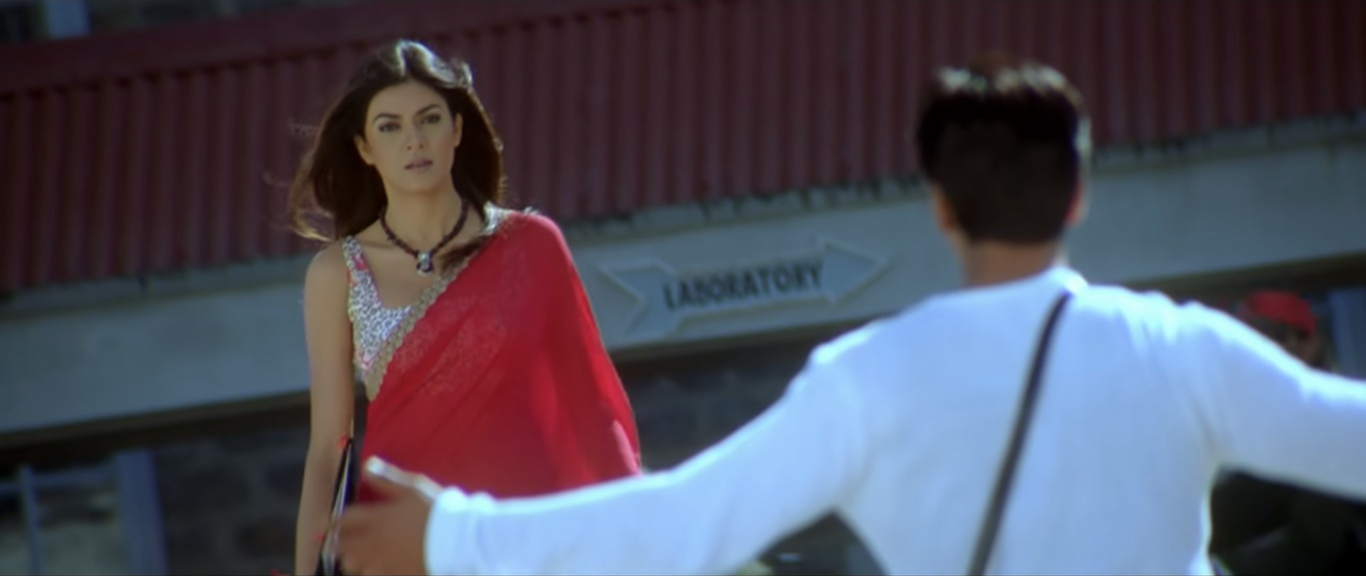 4. Dean Yogendra Vashisht (Rishi Kapoor)
The dean literally manipulated his students and turned them against each other for a foolish competition. Even when a student called him out for spreading hatred through this challenge, he went ahead and did it anyway.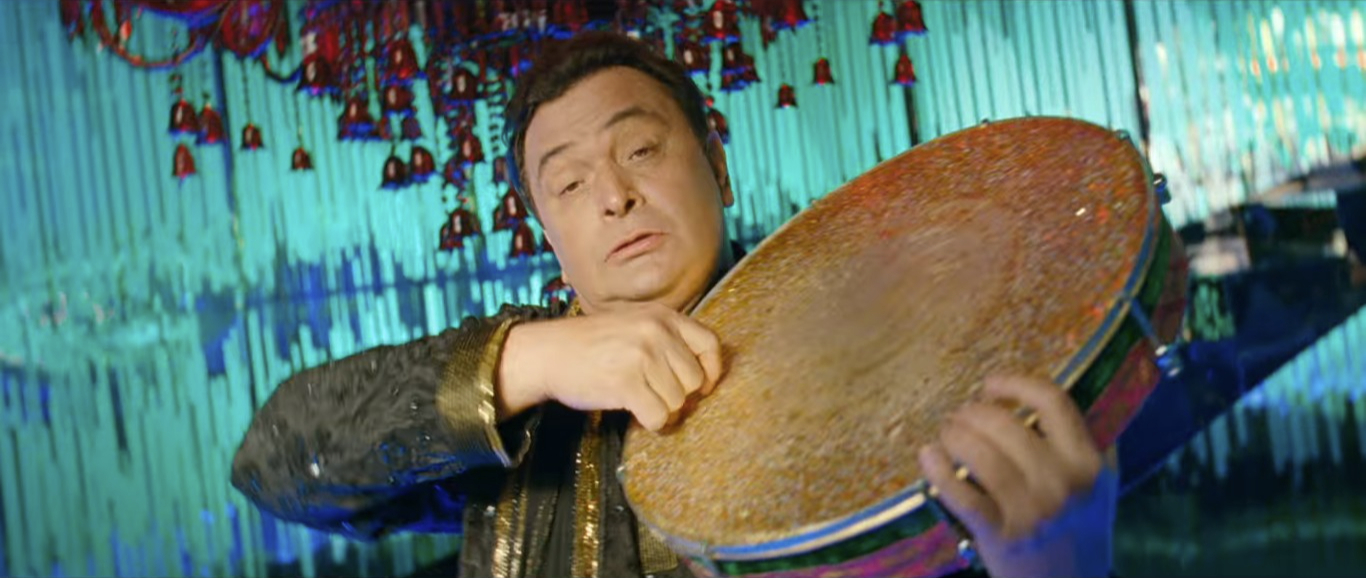 5. Principal Malhotra (Anupam Kher)
He developed all kinds of relationships in his college – making a student his friend and flirted with another teacher (who flirted back) – which is just plain bizarre.
Remember the times when we were too scared to give a handmade greeting card to our teachers? I strongly think that a strange teacher like this character can only be fictitious!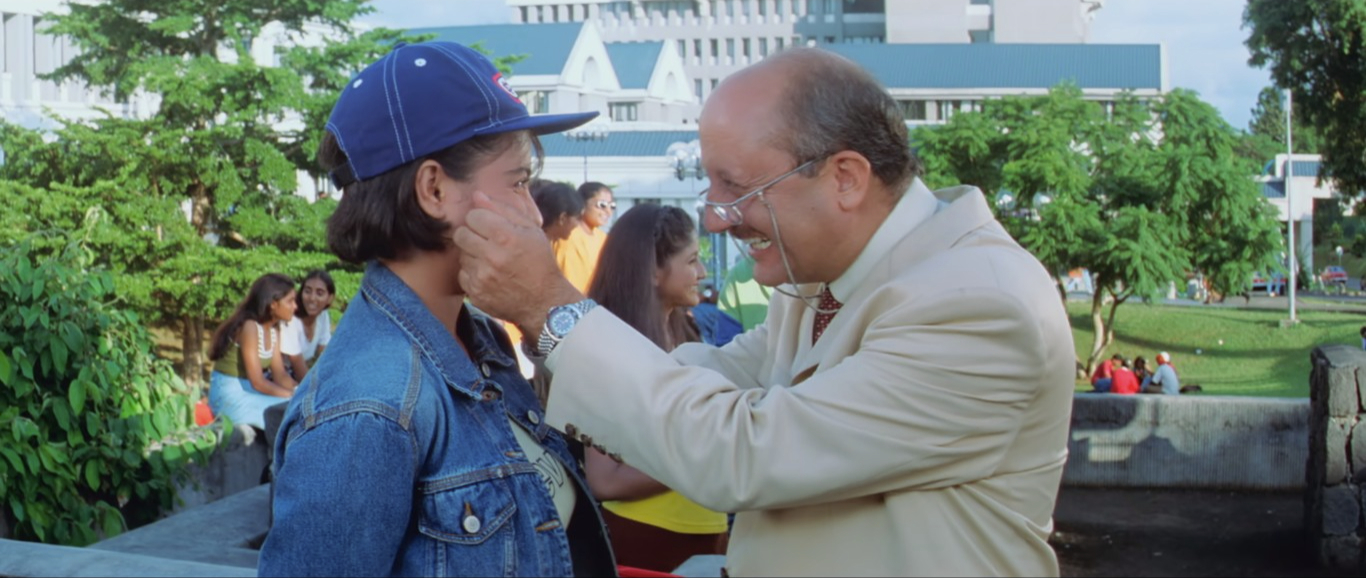 We were just too young to call these teachers out back then!