Former Prime Minister, Atal Bihari Vajpayee, passed away today, at the age of 93.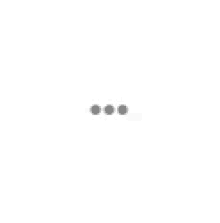 India's Prime Minister for three non-consecutive terms, Atal Bihari Vajpayee was also a Bharat Ratna recipient and was often regarded as one of the finest orators among Indian politicians.
Here's a look at his powerful legacy:
Atal Bihari Vajpayee's interest in politics started at a young age.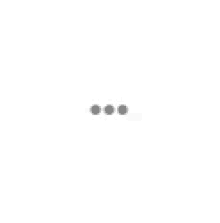 He joined RSS at the age of 1939 as a volunteer and was even jailed in 1942 for participating in the Quit India movement.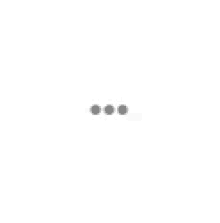 He was a full-time RSS member since 1947.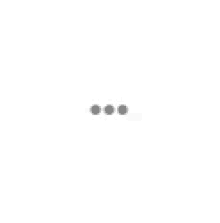 He formed the first Bharatiya Jana Sangh party with Pandit Deendayal Upadhyaya. 
However, he first joined the parliament in 1957 by becoming a Lok Sabha member. And his maiden speech even impressed the then PM, Jawaharlal Nehru, to such an extent that he claimed, 'this man will one day become the prime minister'.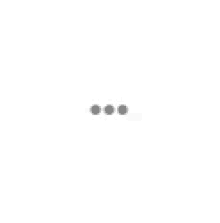 His strategic genius as a politician was such that, to date, he is the only parliamentarian to have been elected from four different States at different times.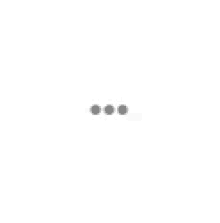 In fact, he was a seven-time Lok Sabha member, and also a two-time Rajya Sabha member (1962 and 1986).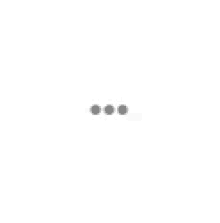 Despite being an opposition leader he was also a fair politician and appreciated Indira Gandhi's leadership during the 1971 war.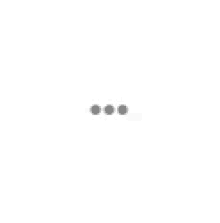 In 1977, he became the Minister of External Affairs after Bhartiya Jana Sangh won the general elections.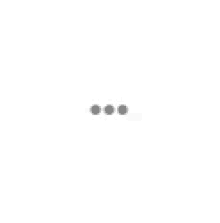 He then became the first person to deliver a speech in Hindi to the United Nations General Assembly.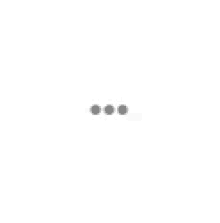 Even when the Bhartiya Jana Sangh crumbled in 1979, Atal Bihari Vajpayee's social standing as a respected political leader could not be shaken.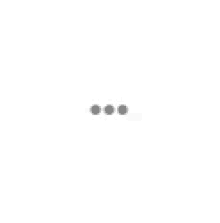 In fact, he, along with L. K. Advani and Bhairon Singh Shekhawat, formed the Bharatiya Janata Party in 1980 and became the first President of the party.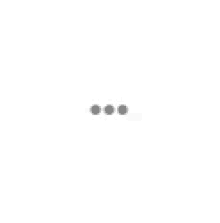 In 1993 he was awarded the Padma Vibhushan, India's second highest civilian award. For his contributions to Indian governance, despite the party not being in power, he won the Outstanding Parliamentarian Award in 1994.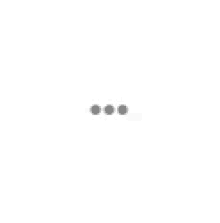 In 1996, he was first sworn in as the Prime Minister of India, but he resigned in 13 days due to lack of majority.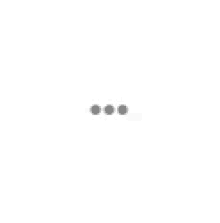 It was in 1998 that he once again held the position of Prime Minister. He didn't bow down to international criticism and in May, after a month of being in power, he ordered the nuclear test at Pokhran, ensuring India's entry into the group of nations with declared nuclear weapons.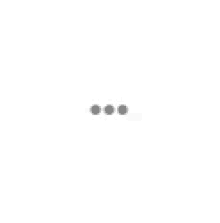 In the same year, under his leadership, the National Highways Development Project (NHDP) was started and Golden Quadrilateral - connecting India's industrial, agricultural and cultural centers - was the first project under NHDP. 
Despite facing criticism from the opposition for an apparently audacious project, he went ahead with the scheme to then finance minister Yashwant Sinha. It was later noted that under the NDA reign between 1997 - 2002, 50% of total highways were constructed.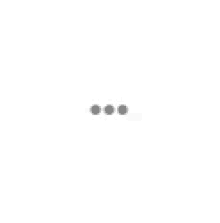 In February 1999, he also undertook steps to develop peace with neighboring nation Pakistan. He traveled to Lahore by bus to inaugurate the historic Delhi-Lahore bus service.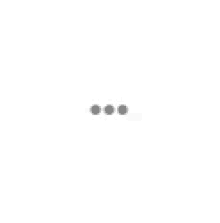 In 1999, he was sworn in as the Prime Minister for the third time, and under his reign introduced schemes like Pradhan Mantri Gram Sadak Yojana (in 2000) and Sarva Shiksha Abhiyan (in 2001). 
In 2005 he announced his retirement from active politics, and Indian politics was left short of one prominent leader.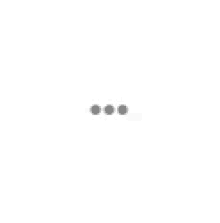 In 2015 he was awarded the Bharat Ratna  India's highest civilian award - for his distinguished services to the country. That was also the last time he made a large-scale public appearance.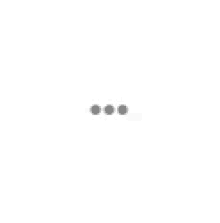 He truly was a leader far ahead of his times. May he rest in peace.