In a strange development that has left even the authorities baffled, women in a Rajasthan village are reporting that their hair are being chopped mysteriously, Hindustan Times reported.
The periodic episodes - 12 have been reported so far in the rural division of Jodhpur within a fortnight, according to the police - have baffled the district administrative authorities, as they scramble to find clues to nab the perpetrator.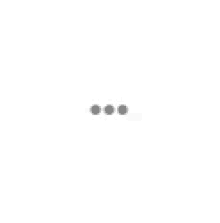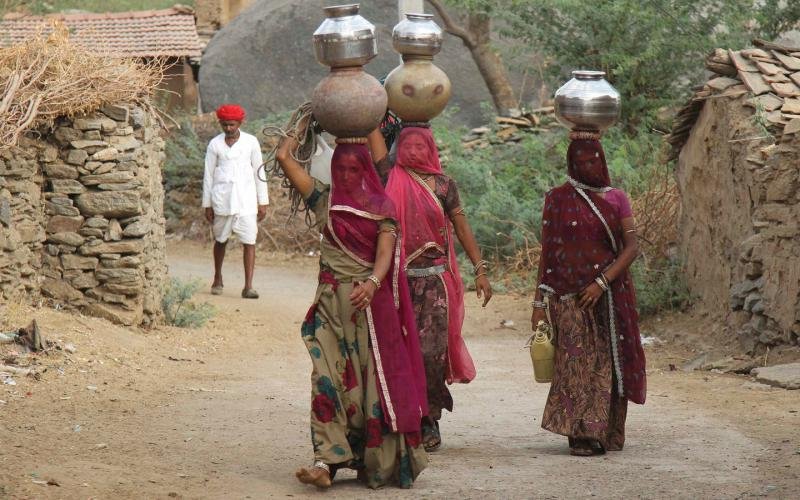 However, cops found that in two of these cases, including an isolated incident where a man's hair had been cut, people had chopped off their own hair.
Residents are claiming that the episodes are the handiwork of a resident 'ghost' or an occult group and adding to the chaos, viral WhatsApp messages adding fuel to fire are going viral in the area.
HT reported that the images making the rounds display morphed images of alleged evil spirits.
Such rumours were the prime reason in a case in May this year, where seven people were lynched in Jharkhand after circulated WhatsApp texts spread panic about child-lifting gangs. 
The viral messages have made locals paranoid about any strangers visiting their area. Patrolling squads have been formed to conduct nightly vigils, but the police are cautious and will deploy personnel to accompany the villagers to monitor the situation.
HT quoted an unnamed source, who is a resident of  Tinvri village. "I was visiting a nearby village during the night when a group of people armed with sticks confronted me. It was only after the mediation of an acquaintance did they let me enter the village."
The only people profiting from the whole occurrence are godmen called 'bhopa', who are cashing in on this opportunity to assuage people's fears.
Featured image source: Reuters