The central government might have made it mandatory for school children to have Aadhaar cards to get mid-day meals in government-run schools, but what about when the school doesn't function?
An investigation by NDTV in the Rajmahal hills of Jharkhand, found that primary school students are forced to hunt wild animals as they are unable to get mid-day meals.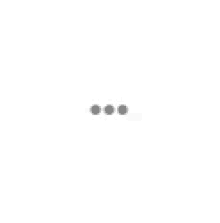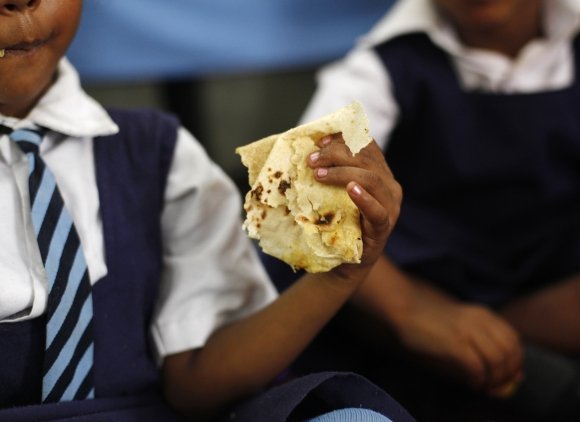 The report says that the school in Chuha Pahar Village of Sahibganj district might be present but it functions only on paper. While the school buildings are there, they haven't been used for years. No teachers come to the school and students have also stopping going.
Talking about the shut schools, village head Messa Paharia told NDTV that although 50-60 students came to the school when it started, when the teachers stopped coming, so did the children. 
While it is unclear where the funds for the mid-day meals that are meant to be served to the children go, the children hunt rabbits, rats, squirrels and birds for their lunch.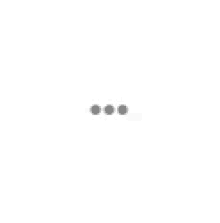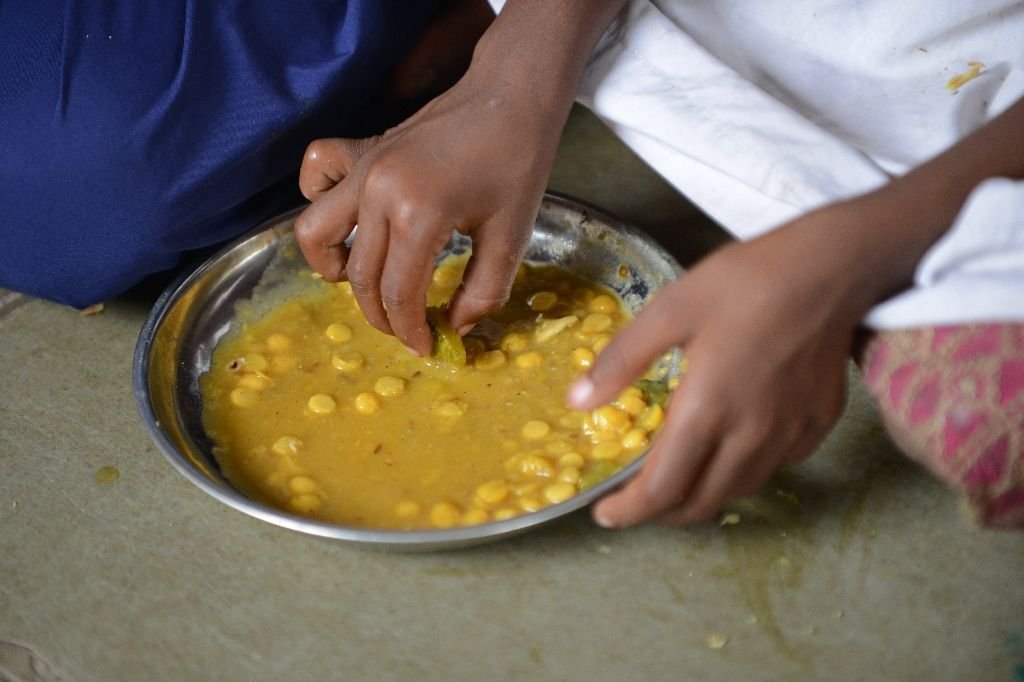 Shikha Parhain, a villager spoke of how inspectors only visit the schools near the hill and do not enter these schools which have been shut for so long.
On being asked about the condition in Chuha Pahar village, Jharkhand's Consumer Affairs Minister Saryu Rai claimed that it was "not his responsibility" to run mid-day meals and that it was run by the village committee.
 While the government has been adding money to their account, Rai says that they are not the ones who "cook the mid-day meals."
Watch the full report here:
(Feature image source: Reuters)