Every other day, we come across a new incident of man brazenly harassing women. Just recently, a video, which is absolutely disgusting to watch, has gone viral. It shows a man rubbing himself against a young girl in a crowded fair in West Bengal.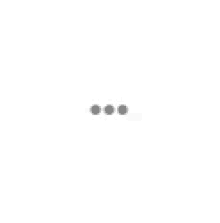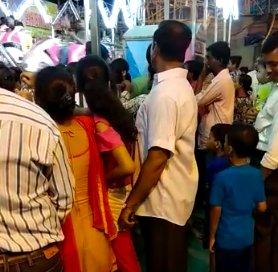 This isn't the first time this has happened. Here are just 6 instances to prove that molestation is a regular occurrence in the life of an Indian woman. 
1. Man caught masturbating and touching a girl on a crowded Delhi bus
New Delhi, Feb 7th, 2018: A middle-aged man on board a crowded bus was masturbating and trying to touch a girl sitting next to him. As soon as the girl, a DU student, realised what was happening, she raised an alarm to which he told her to get out if she had a problem.
She then took out her phone and filmed the whole incident.
2. A man made lewd gestures and masturbated at two women in a bus in Kolkata
Kolkata, May 2018: A lecherous man was caught masturbating while making lewd gestures at two women on a public bus. When they turned to the bus conductor for help, he said: "What can we do, how do we read what's on people's mind!"
When none of the fellow passengers came forward to help, they filmed the man and later reported the incident to the police.
Mumbai, October 2017: A 30-year-old woman was travelling in the ladies coach in a Mumbai local when she realised that a man in the adjacent coach had unzipped his pants and was shamelessly masturbating while ogling at her.
The woman caught the man on video and later handed it over to the police.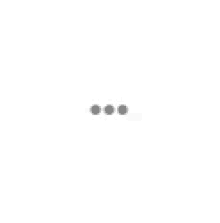 4. Delhi man arrested for masturbating on a Hyderabad-Delhi flight
Hyderabad to Delhi, June 2017: A 44-year-old woman from Hyderabad, onboard an IndiGo flight, complained to the crew that her co-passenger was masturbating.
The woman told DNA that the man unzipped his pants and began pleasuring himself while making inappropriate gestures at her. The cabin crew allocated another seat to the woman and the man was later arrested.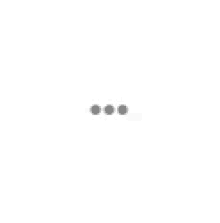 5. Man masturbated in full public view inside a train
Delhi to Dehradun, October 2017: A man was masturbating while looking at a girl from his berth on a train from Delhi to Dehradun. 
The girl's aunt, who was travelling with her, recorded and uploaded the video on Facebook. Narrating the entire incident, she said that the man was continuously staring at her niece and masturbating.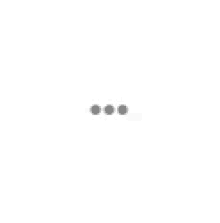 6. Woman caught a man on camera masturbating inside a KSRTC bus
Kerala, Match 2018: A woman travelling by bus in Kerala noticed that a man sitting in the adjacent seat was acting strangely. Soon, she realised that he was masturbating while staring at her. She immediately took her phone out and filmed the entire incident. 
No one on the bus said anything to the man and he conveniently got down.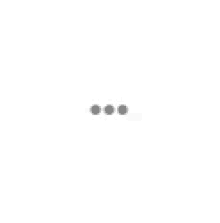 Can we ever make this world safe enough for women?