India today asked the United Kingdom to ensure early extradition of fugitive businessman Vijay Mallya who is facing cases of bank loan default to the tune of Rs 9,000 crore by his now-defunct Kingfisher Airlines.
Union Home Secretary Rajiv Mehrishi raised the issue of early completion of the extradition process of Mallya, during his talks with his UK counterpart Patsy Wilkinson, the second permanent secretary in the the British Home Office.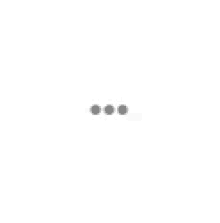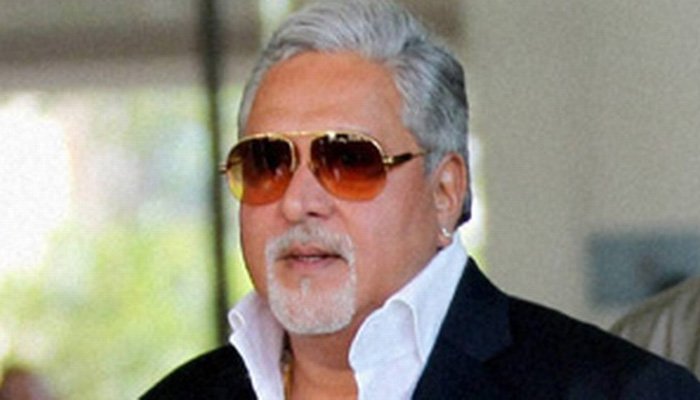 61-year-old Mallya, who has been living in Britain since last year, was arrested by Scotland Yard last month on India's extradition request. Within hours of his arrest, Mallya, who is accused of cheating and fraud, was released on bail by a London court.
 The UK's Crown Prosecution Service (CPS) will argue the case on behalf of the Indian authorities when it comes before the court. Mallya, whose now-defunct Kingfisher Airlines allegedly owes more than Rs 9,000 crore to various banks, had fled India on March 2, 2016.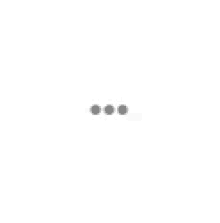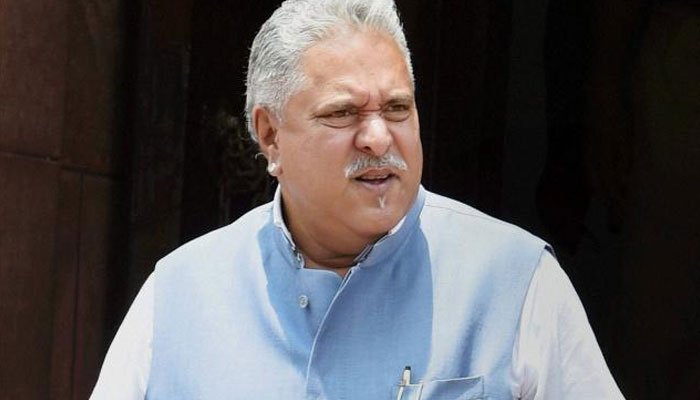 India -U.K extradition treaty
India and the UK have an extradition treaty, signed in 1992, but so far only one extradition has taken place under the arrangement - that of Samirbhai Vinubhai Patel, who was sent back to India last October to face trial for his involvement in the post-Godhra riots of 2002. However, unlike Mallya, Patel had submitted to the extradition order without legal challenge. 
India had given a formal extradition request for Mallya as per the extradition treaty between India and the UK through a note verbale, a diplomatic communication, on February 8. The Union home secretary lauded the UK's effort to extradite Mallya and conveyed that New Delhi will help London to pursue the case in the UK court.
The sources said India told the UK delegation that if one-on-one contact can be established between the prosecuting agency in India and the Crown Prosecution or Department of Prosecution, then it would be faster and easier to put up evidence before the judge concerned.