India beat Australia by 31 runs in Adelaide, the first time they've won the first Test in a series in Australia.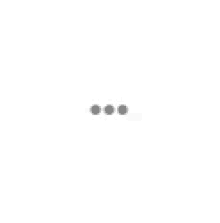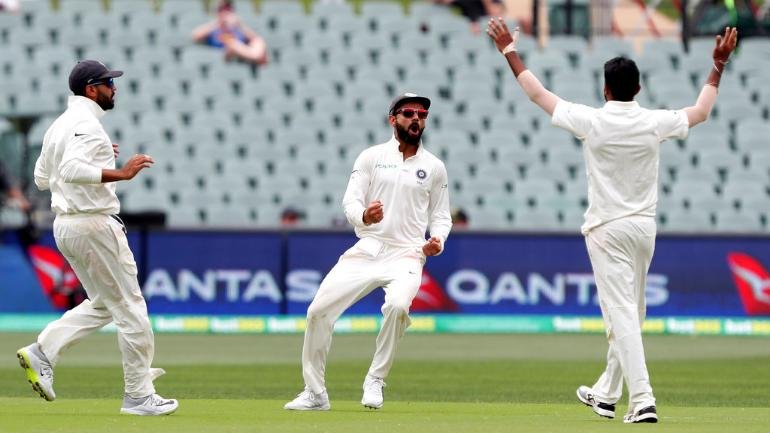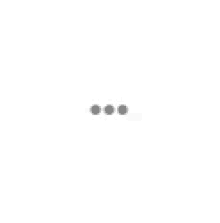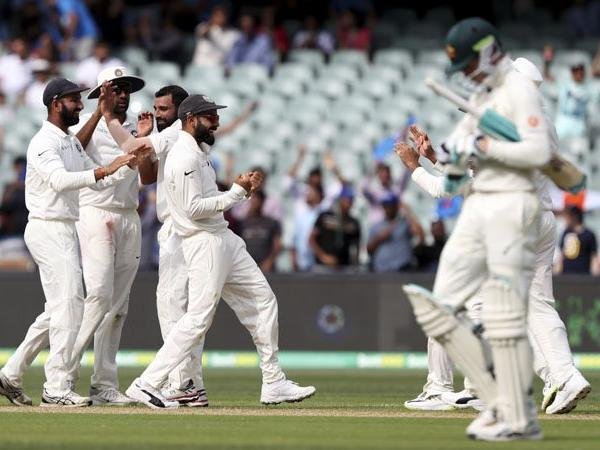 With 323 runs to make in the fourth innings, Australia could only manage 291. Nathan Lyon and Josh Hazlewood gave India a bit of a scare with a 32-run partnership, however the total proved too much for them.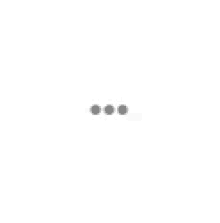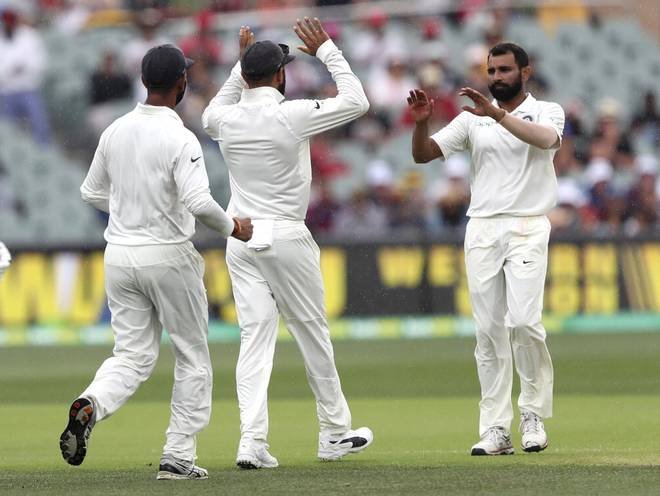 Bumrah, Ashiwin and Mohammed Shami picked up 3 wickets each with Ishant Sharma pitching in with one.