Standing in long queues...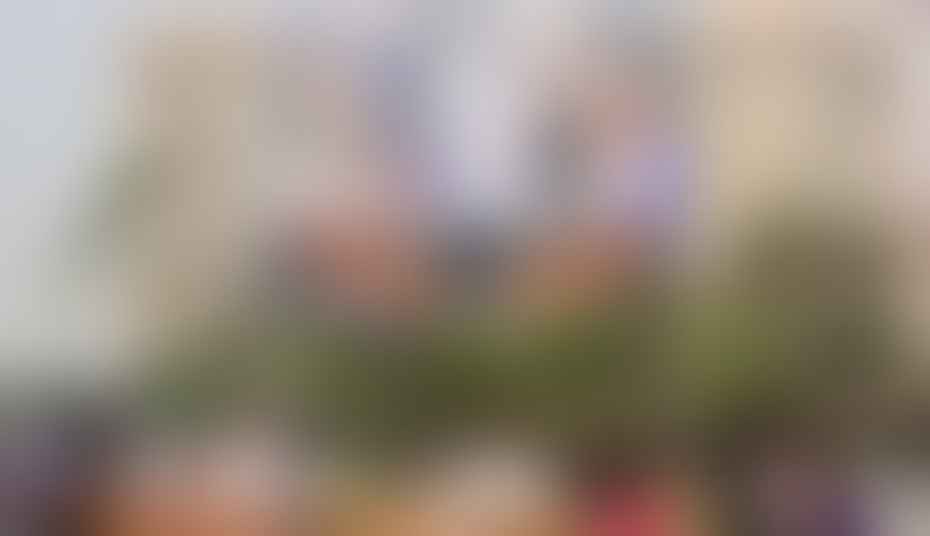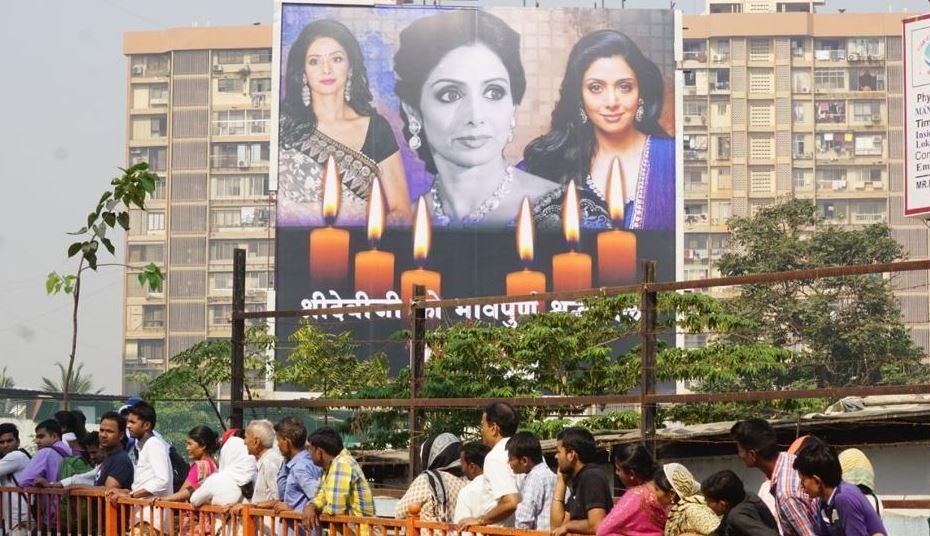 Some with flowers...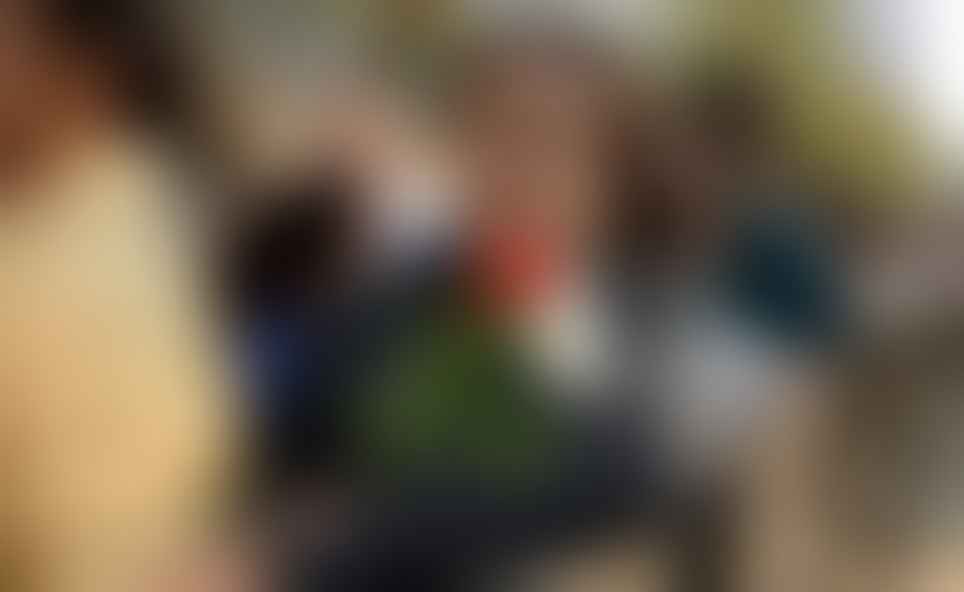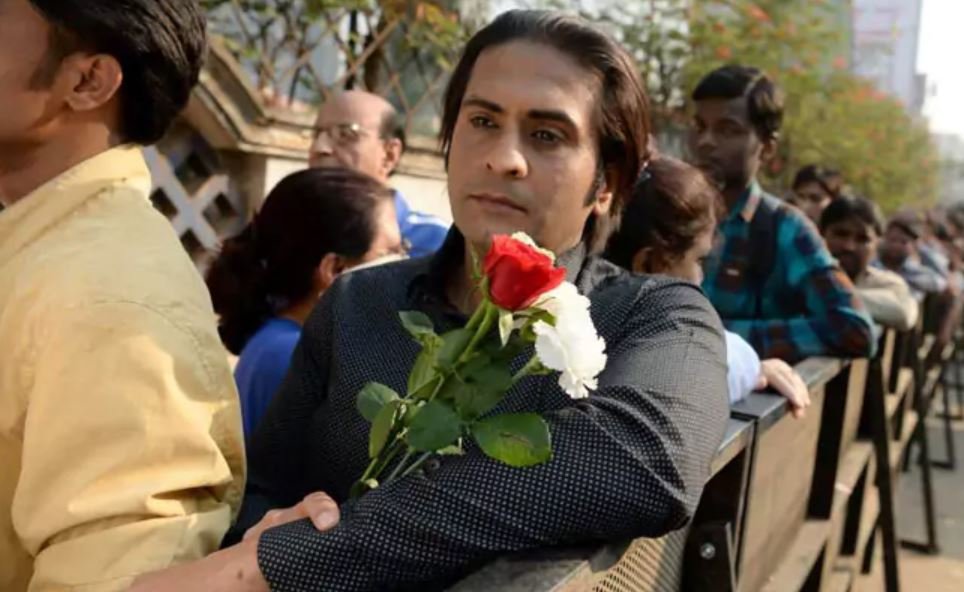 And others with her pictures...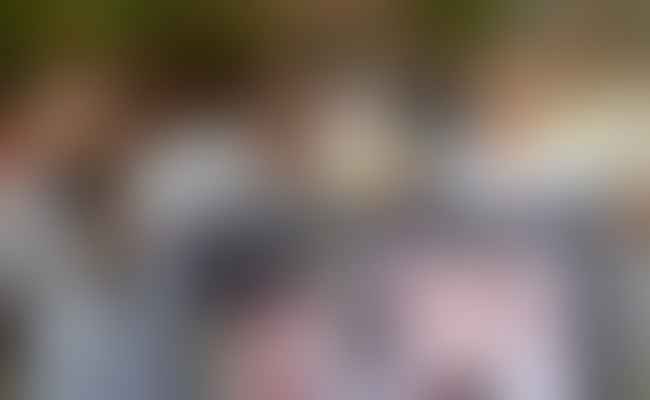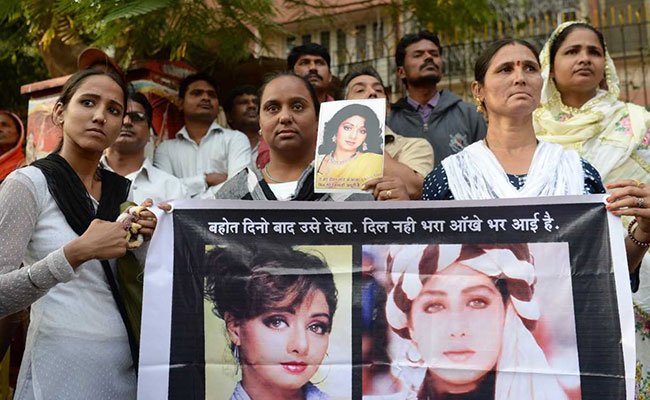 Thousands of fans thronged the streets of Mumbai on Wednesday,
Rest In Peace #Sridevifuneral pic.twitter.com/cQpgMhrb5E

— Girish Govekar (@GovekarGirish) February 28, 2018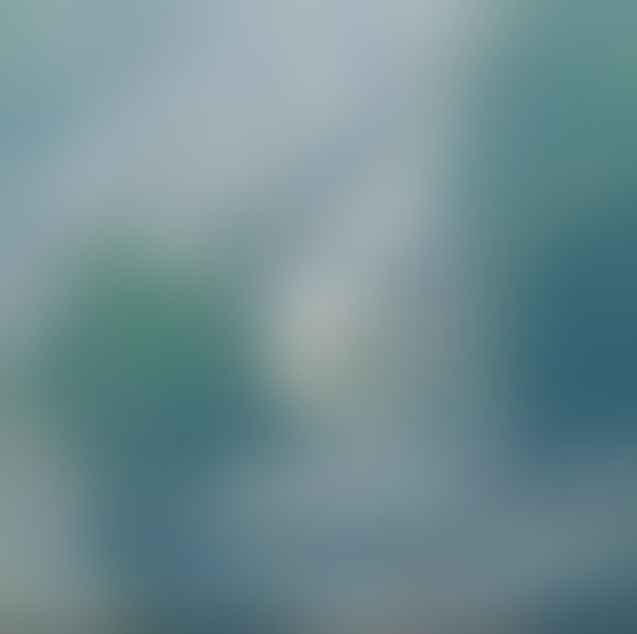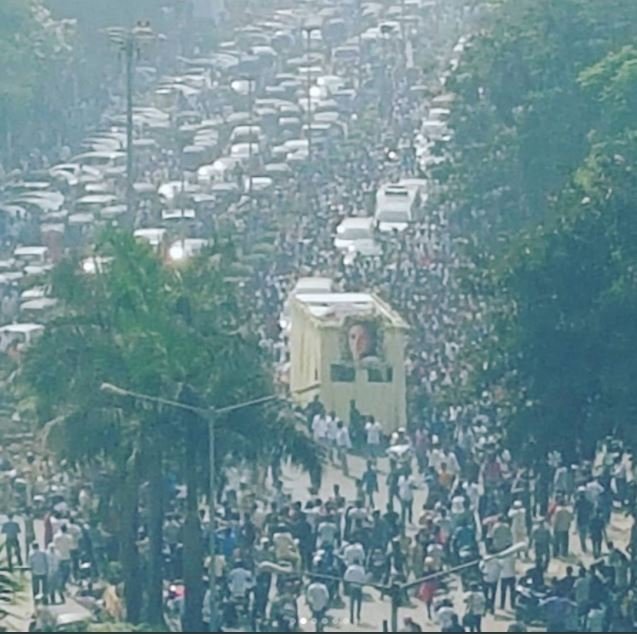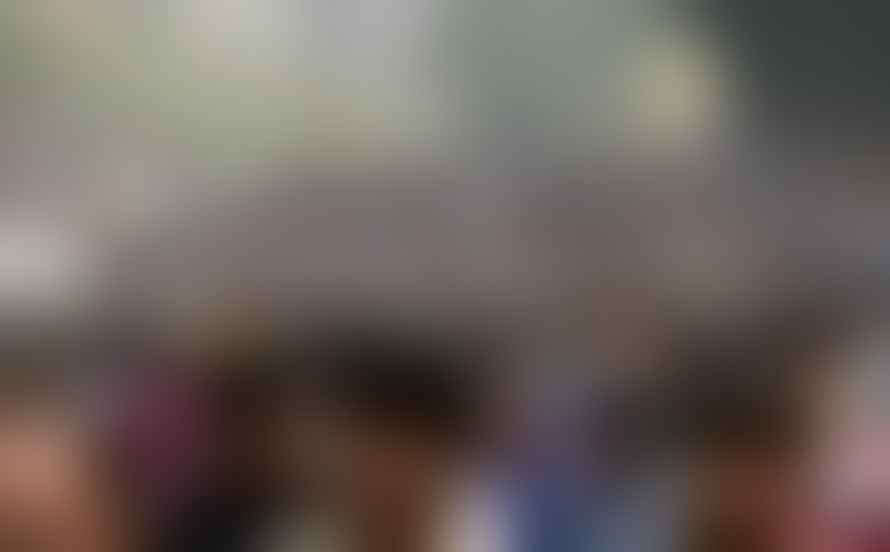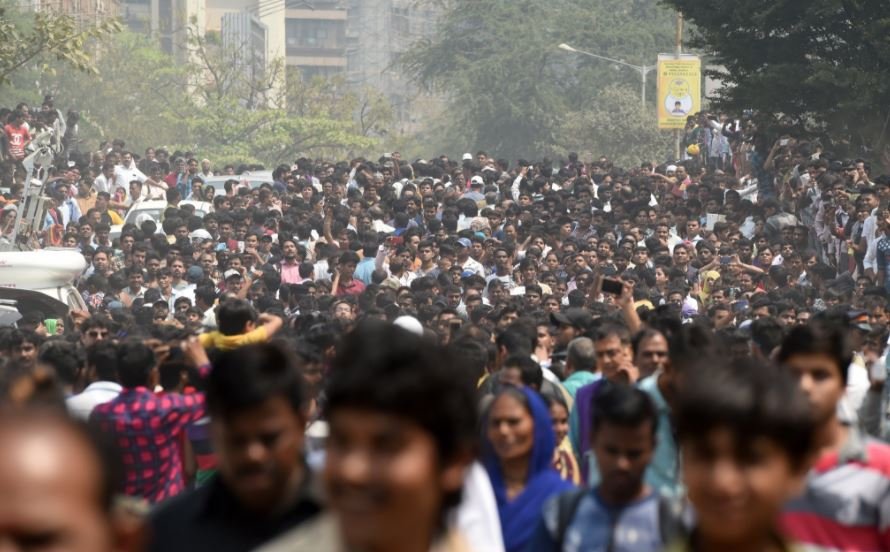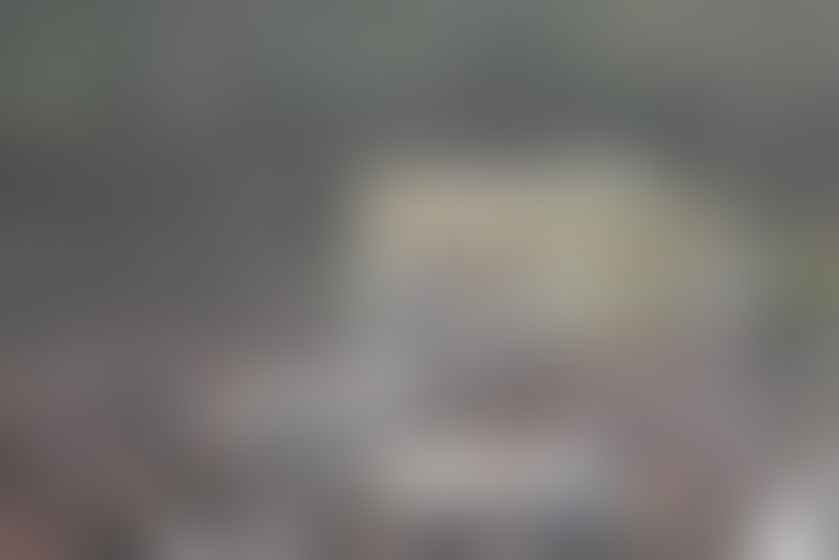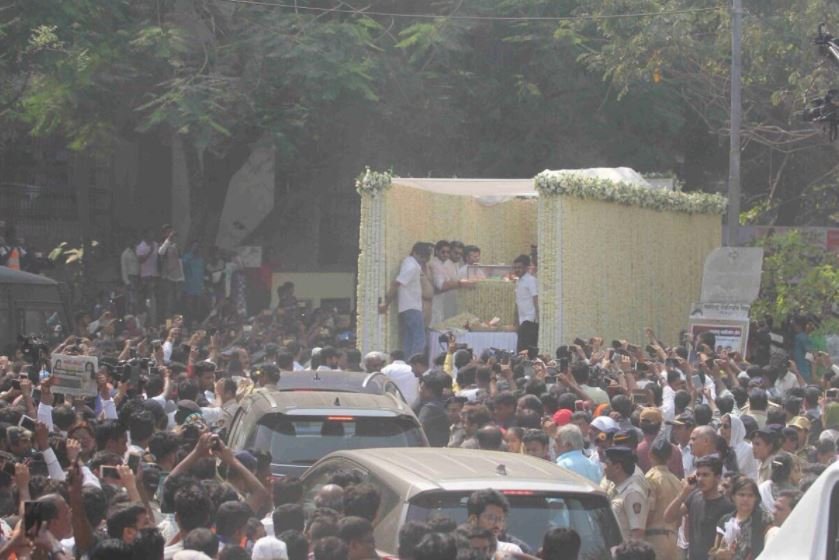 ... only to bid their beloved actor, Sridevi, a final adieu.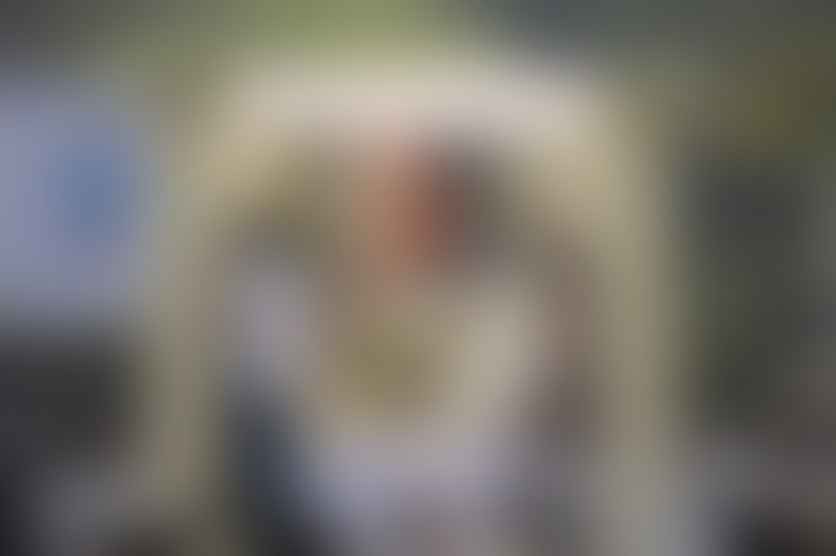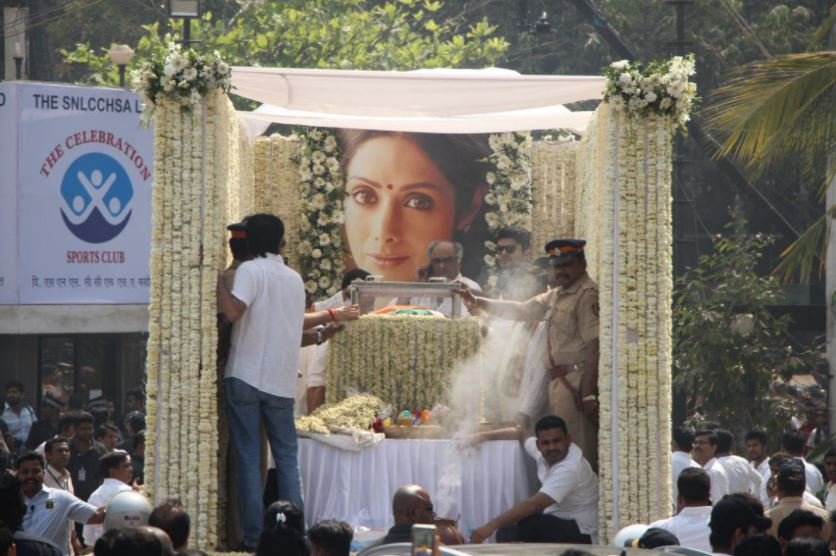 She was cremated with state honours today at Seva Samaj Crematorium in Vile Parle.
And her funeral was attended by her family and friends from film fraternity.
Paid my last respects to Sridevi. The entire industry was there grieving, some on the verge of breakdown. Such was her aura & magic in films. She lay there, beautiful in a red saree, serene in death & totally at peace. 😢

— Hema Malini (@dreamgirlhema) February 28, 2018
#Sridevi #LetHerRestInPeace #Legend #Childhood #Gonetoosoon #Peace #Freedom #Rip #Goodbye #HawaHawai pic.twitter.com/OX2po14Fdl

— Preity zinta (@realpreityzinta) February 28, 2018
Sridevi was honoured with a gun salute and her body was wrapped in tricolor.
#WATCH Mumbai: Mortal remains of #Sridevi wrapped in tricolour, accorded state honours. pic.twitter.com/jhvC9pjLMp

— ANI (@ANI) February 28, 2018
Maharashtra government had made arrangements at Celebration Sports Club in Lokhandwala, where celebrities and fans paid their last respects.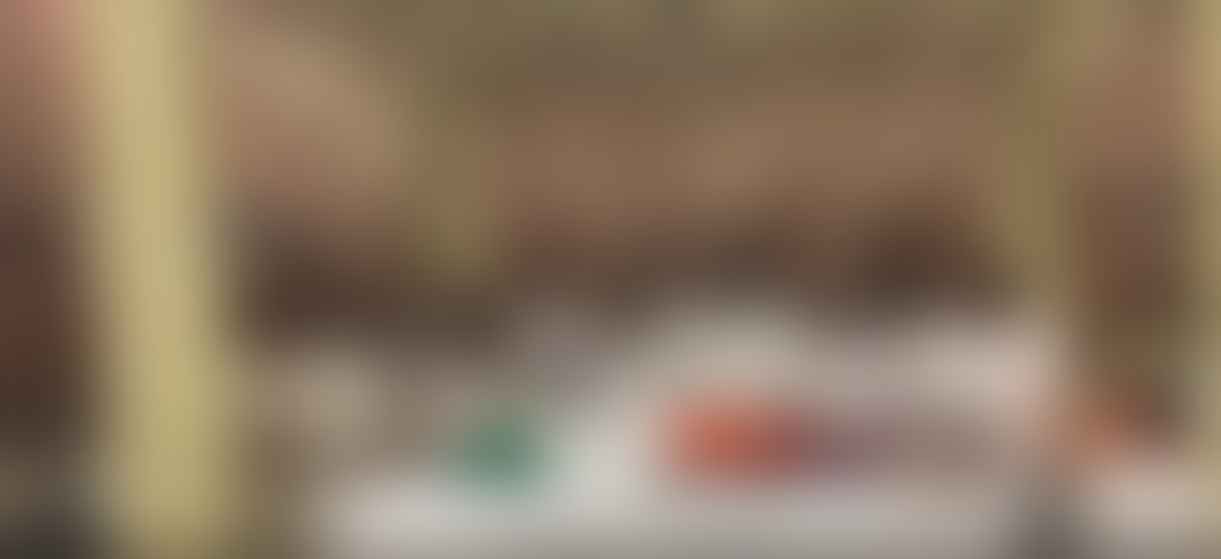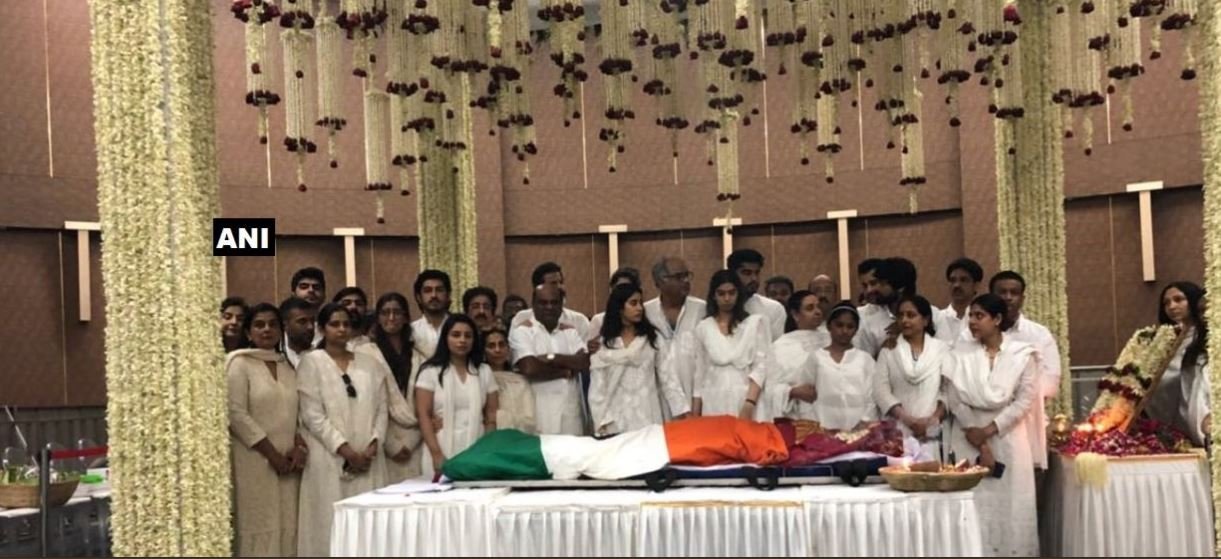 Unprecedented scenes in Mumbai with thousands of people on the road, to bid farewell to their favourite star, Sridevi. A truly Pan-India star, she starred in several films in many regional languages including Hindi and touched several lives. She was called India's first female superstar who paved the way for many female actors and inspired young girls.
RIP, Sridevi. You will be sorely missed!