Earlier this month, India welcomed its first ever home-born penguin chick born in Mumbai's Byculla Zoo. Unfortunately, the little critter could not survive and we all mourned its sad demise this week.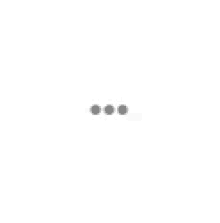 The veterinary team reportedly stated in their official note:
"The parents 'Mr Molt' (male) and 'Flipper' (female) were taking good care of the chick and its development was proper, however as a matter of surprise the chick was found to be sinking on August 22."
According to the post-mortem the chick was born with birth anomalies like yolk sac retention and liver dysfunction.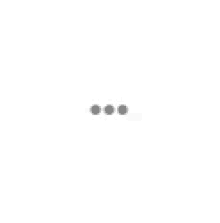 The chick's demise, barely a week after its birth, begs the question about why we're messing with nature to this extent.
Penguins do not belong in humid coastal regions like Mumbai and they require a vast expanse of cold ocean water to thrive. Due to its birth in captivity, the chick was deprived of its basic incubation necessities.
Even though zoo authorities washed their hands off all blame by stating that birth defects lead to its death, it is apparent that its cause of death is our twisted God-complex.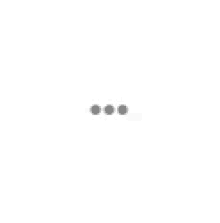 What's worse is that the Byculla Zoo is infamous for its inhospitable conditions. According to an Indian Express report:
"Thirty-nine mammals, 22 birds and 10 reptiles died at the zoo in 2010-11. In the following two years, the total number of deaths were 34 and 63. Up to August 2014, the number of mammals and reptiles at the zoo have remained the same since 2012-13 at 147 and 32 respectively, but around 61 birds have died in the first six months itself."
In 2016, a series of similar mishaps occurred in the Byculla Penguin sanctuary. Among the 8 penguins who were shipped to India from a sanctuary in South Korea, one died within 3 months of its arrival.
BMC, it's time to stop playing God and leave nature alone. And we all need to stop treating animals as a means for our enjoyment and exotism.