The Cricket Advisory Committee (CAC) announced on Monday that the panel has decided to put the appointment of the new Team India coach on hold despite completion of the interview process. CAC member Sourav Ganguly said that the committee needs to speak to India skipper Virat Kohli before taking any decision.
The decision to withhold the appointment is a clear indication that Ravi Shastri is no longer a runaway favourite for the top job after Virender Sehwag appeared in person for the interview which went on for two hours. 
It was revealed that five people including Shastri, Sehwag, Lalchand Rajput and Richard Pybus appeared for interview while Phil Simmons made himself unavailable. 
Ganguly also added that it's the players who will be eventually working with the coach and that's why it's important to keep the captain in the loop. 
"We are not in a hurry. Sri Lanka is a long tour. We want to make sure that everybody is in synchronisation.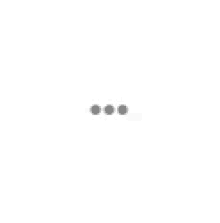 "It's not me, Sachin, Amitabh ji (Chaudhary) or Rahul (Johri), who will play. It is the players who will be playing and the support staff will be there. Everybody should be in synchronisation," Ganguly said in a matter-of-fact manner. 
He made it clear that skipper Virat Kohli remains an important cog in the decision-making process.
"Virat is an important cog in the system and we will take a call which would be the best way forward for the team and the boys because they are going to play."
Feature image: PTI